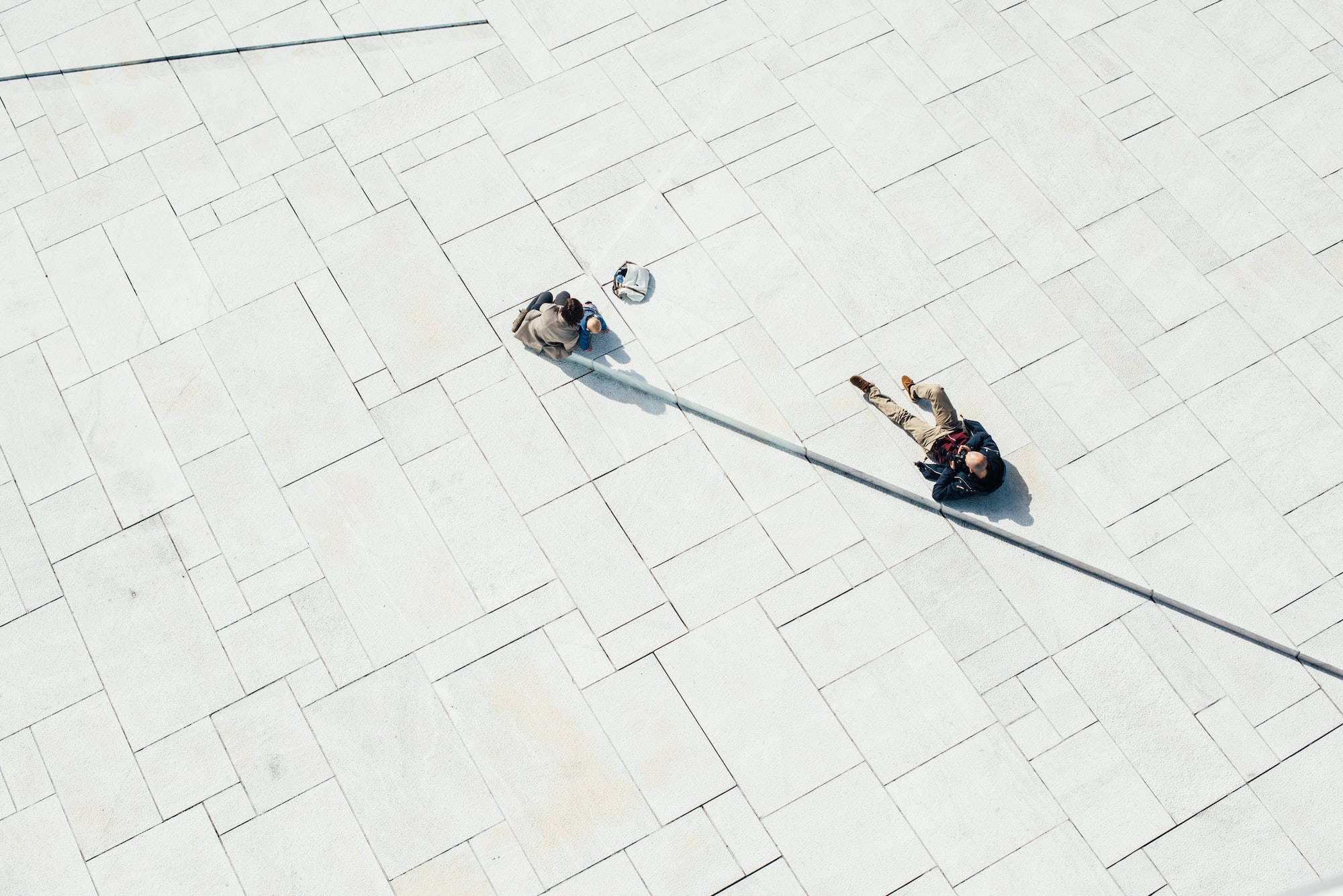 Writing Your Adoption Profile: Using Lists
Posted in Writing Tips
Writing the Text for Your Adoption Profile: Using Lists!
When writing the chapters of your Parentfinder adoption profile it's always best to consider different ways to describe yourself to your audience. Lists are an easy and effective way to get across information and will go a long way in helping you illustrate your story.
While the Our Story and Closing sections of your profile don't need lists, you may want to consider using them in the About Me, Home, Family and Hobbies/Interests/Weekends section. When thinking about what content to include on the list, we suggest writing about elements of your life that are unique to you. Here's an example for the About Me section below:
Fast Facts about Jonah
Education: Associate's in Computer Information
Career: IT Support at a local hospital
Favorite Weekend Activity: Kayaking with Becca and our dog, Penny
Favorite Vacation Spot: Camping in Death Valley (in the spring)
Favorite Musician or Band: John Cougar Mellencamp
In the example, above you'll see that the first two "fast facts" were education and career. We recommend putting these down below in a list because if you wrote about them in the body text, they could easily take up a whole paragraph that could be used for something else more important. Also, when coming up with content for About Me lists – think about what specifics may tie you in with a birth mother. Think about your interests – it's possible that the birth parent will be a fan too.
Using Lists in the "Home" Section
When writing a list for your home section, perhaps consider using the whole body text to talk about your home and then use a list to talk about your community. See the example below:
Five Things We Love About Indianapolis:
Local Sports: Go Colts! Go Pacers! Oh and don't forget about the Indy 500.
Great Schools: Our charter and magnet schools are some of the best in the state.
Farmer's Market: The downtown Farmer's Market is only 5 minutes from our home. They always have the best produce!
Parks: Our neighborhood has its own park, complete with a community garden.
Family: Becca's parents live just 25 minutes away in the suburbs, and her sister goes to college downtown. Our family is full of built-in babysitters!
In the above list, you'll notice that we again tried to tie things in for a birth parent that may be familiar with the area by talking about local sports teams. Sometimes it's something that small that will pique a birth parents interest. Also, we talked about good schools, family, and parks – all things that an expectant parent will be thinking about.
Using Lists in the "Hobbies and Interests" Section
Finally, we are going to take a look at a list for the hobbies/weekends section. For this section you don't really need body text, in fact, you may do better with a list and lots of great pictures! Here's an example:
Our Favorite Weekend Activities:
Friday movie night complete with popcorn, M&M's and soda pop.
Saturday morning breakfast made by Becca, eaten by Jonah and Penny, our Labrador.
Saturday city walks with Penny, stopping at Starbucks for some coffee (and pup-cups).
Saturday night dinner at Jonah's parent's house. They cannot wait to continue this tradition with a grandchild!
Sunday yard work – while it may sound silly, we actually love doing yard work together! Becca also spends time working in her garden.
In the above example, you'll see that we were able to cover an entire weekend in very few words. This is good because the reader won't have to "commit" to a large chunk of text and instead can glance at the list and get all the information they need. Since it's not very descriptive, make sure you have photos to complement the list.
Thanks for reading this edition of Who Are You! Writing the text for your adoption profile can be intimidating, but our team is always here to help. If you're interested in more articles like this feel free to comb through our blog or visit our page each week for the latest articles.
About CAIRS | Learn About Our Products | Contact Us 
Connect with us:
CAIRS LinkedIn | MyAdoptionPortal LinkedIn | Parentfinder LinkedIn | Childconnect LinkedIn