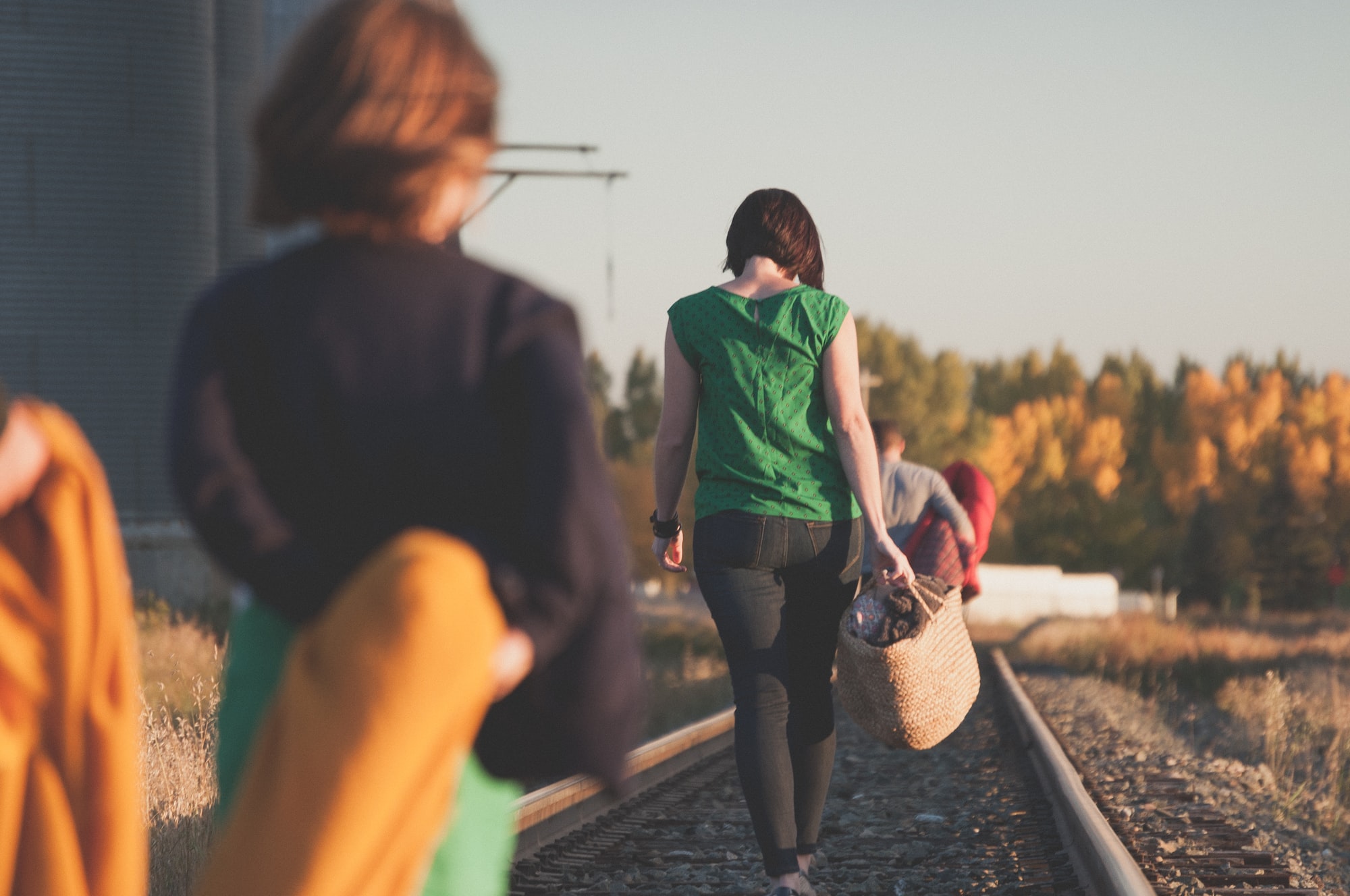 How to Write the "Our Family" Section – Adoption Profiles
If you've been keeping up with our blog, then you're no stranger to our weekly Who Are You? posts. But if this is your first time here: Welcome!
Each week, we write a blog post about how to best tell your story and produce content for your adoption profile. We have covered the Our Story chapter, About Me Chapter and the Home Chapter. We've also created posts about Writing for Singles and Showing, Rather than Telling.
This week, we are going to explore the Our Family chapter of your adoption profile. This is the section where you are able to talk about your loved ones, your family traditions and just how excited your family is for you to explore adoption.
How to Start
To begin, we always recommend starting this chapter off with a brief introduction to set the tone. See our example below:
You know that saying, "It takes a village to raise a child?" Well, that's how we feel when it comes to our families. Both of us were raised around our siblings, cousins, uncles and aunts. Our cousins were our best friends, our aunts and uncles were our babysitters, and our parents were our baseball and basketball coaches. We were raised with love and cannot wait to pass these same special relationships on to the next generation.
You'll notice in the above section that we are speaking generally – we aren't giving the specifics. If you're going into detail about everyone in your family, it's going to take up lots of space. Remember, you only have 200-250 words to get across the feeling of what it's like to be a part of your family. Use it wisely.
Talk About What Makes Your Family Special
After the opening sets the tone for the chapter, it's best to talk about what makes your family special. Is it a holiday tradition? Is it a great relationship with your siblings, nieces and nephews? Whatever it may be, we want to capture that and leave the birth mother thinking that her child will be good hands.
Here is an example:
Our parents were born to be GRANDparents! Emma's parents love spoiling our nieces on her side, and Blake's parents are already buying baby clothes! The best part about our parents is that we all live in the same city. That means awesome cookouts, over-the-top Thanksgivings and Christmas' filled with presents and treats. As a whole, we are a loving group of people that cannot wait to welcome another child into the family.
You'll see that in the example above, we wanted to get three things across to the reader: 1) everyone lives in town 2) everyone is excited about having a family 3) we have some fun traditions. Again, without going into detail, we got all of that across and we are going to let our pictures tell the rest of the story. If we mentioned an over the top Thanksgiving – we'll need a clean, clear high res picture of you with extended family around the table. If we mentioned awesome cookouts – make sure you've got a quality picture in front of the grill. It's all about giving the reader an idea through text and providing evidence through photos.
What to Do If This Section Feels Uncomfortable
Now maybe you are in a different situation, where maybe you don't live as close to your parents or you don't have a good relationship with those in your family. Talk about when you do get to see the family, and just how much that means to you. If you don't have a great relationship with family, don't be afraid to talk about your "friend family!" All that is important here is that we see that you have people around you that you love and in turn would be there for, and love a child.
We hope this section has helped you understand how to better tell your story. Stay tuned for more Who Are You? posts in the future, and make sure to check out our Agency Spotlights for more tips on how to create the best adoption profile for your adoption journey.