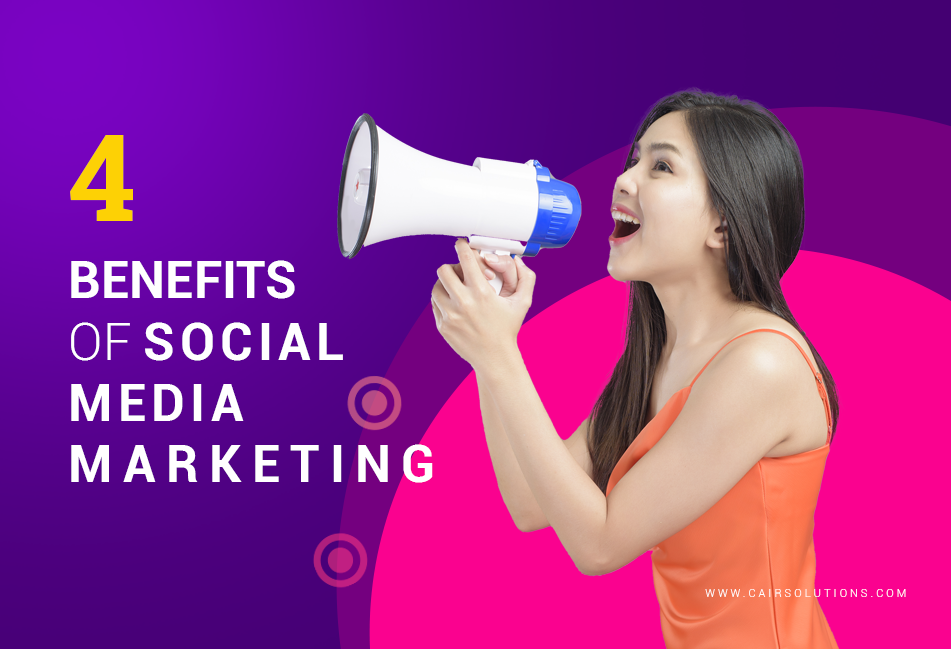 Are you planning to reshuffle your social media marketing strategy? This is the best time to make it happen. In the present time, content and networks work like magic. This content and networking effectively engage customers and promote a product or service.
Social media platforms reach millions of people worldwide. Even if you have a niche business, social media marketing is an important tool in your online marketing strategy. In fact, it can help you to upscale your business and promote brand awareness.
That's why we have created a comprehensive guide to creating a social media marketing plan from scratch. No matter if you are totally new to social media marketing or want to make a change in your social media marketing plan in 2023, this guide is just perfect for you.
There are many approaches to social media marketing, like content marketing, digital marketing, and website development. At Pinpoint Marketing, we offer many types of services. It includes website development, website maintenance, digital marketing-related services, and content marketing. Our team knows very well what makes your brand the best and what you envision for your future.
Benefits of Social Media Marketing
Build a Strong Brand Identity and Awareness
From multinational corporations to small businesses, every brand wants to connect with its consumers. Each of them has a story to tell. Social media gives them a chance to portray their uniqueness among their consumers.
Social media lets you participate in conversations, start engagement campaigns and even interact with your audience in real-time.
An active presence on social media can attract new consumers to a brand, which can have a positive impact on marketing initiatives. Social media is a credible space for consumers to check their brand's presence. If you want to increase brand awareness, post relevant content in your digital spaces. It can capture the attention of consumers. In this way, you will get more clients.
Know about Your Competitors
Besides online conversations about your company, you can view public perceptions of competing companies. A detailed competitor analysis on social media can help you stay informed about the success and mistakes of other brands that target the same demographics.
You can use your findings to develop strategies to attract consumers to choose your brand over similar brands.
Evaluate the Success of the Marketing Campaign
When you incorporate social media into your marketing campaigns, you can check the analytics to see how successfully you reach your target audience. Analytics may indicate the amount of engagement your content received, including likes, comments, and shares.
Start Your Social Media Marketing Journey with Us
Are you planning to embark on your social media journey or trying to boost the social media presence of your brand? Pinpoint marketing is there to help you. All you need to do is to contact us. You can drop an email at ppm@cairsolutions.com. Our team will get back to you. We are available on call as well.
Call: 317- 652-7696