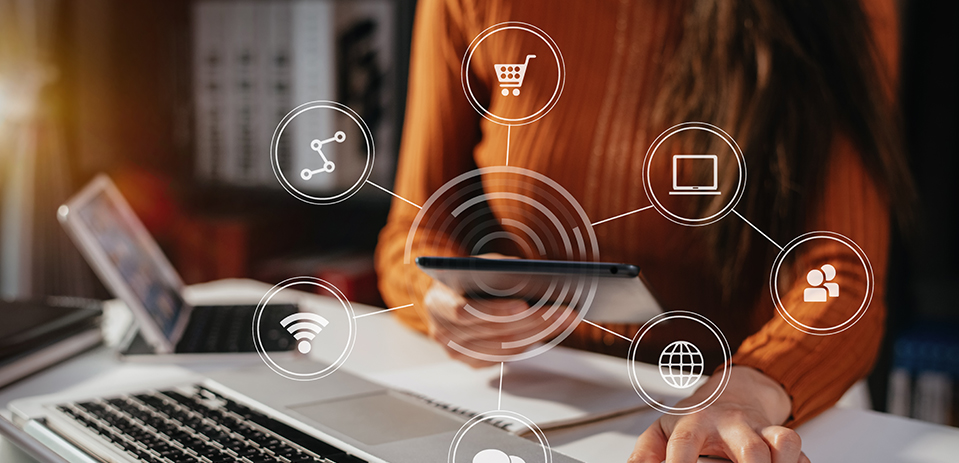 #1 in Adoption and Foster Care Digital Marketing
CAIRS launched a digital marketing service in 2016 and now is the industry leader. CAIRS has a comprehensive digital marketing initiative using various platforms. It includes the right mix of social media channels carrying out campaigns, promotions, podcasts, and webinars. This has increased lead conversion, consumer engagement, and profitability by 30% with an increase in market share and revenue.
Through ad campaigns, promotions, SEO, blog posts, webinars, videos, stories, and timely customer support, CAIRS aim to:
Our team of experienced digital marketing experts will work side-by-side with you to develop a tailored digital marketing plan that will be delivered across all relevant channels. Our strategies help increase exposure, raise brand awareness, and power revenue through targeted lead generation.
Our team of digital experts can help you build revenue with Cross-Platform Digital Marketing Strategies. From keyword research, and competition analysis to goal conversions we help you achieve more. We try to achieve the lowest cost per conversion while delivering a high brand reputation and customer retention. CAIRS is a Google Partner with certifications in Search, Display, Video, Shopping, and Apps.
In today's marketing world, a well-coordinated, totally calculated social media campaign can yield you a serious Return On Investment. Our suite of behavioral marketing, search engine marketing, and social media services are customized to meet your goals — from building awareness to driving conversions. Proud to be a leading organization in Adoption Family Marketing.