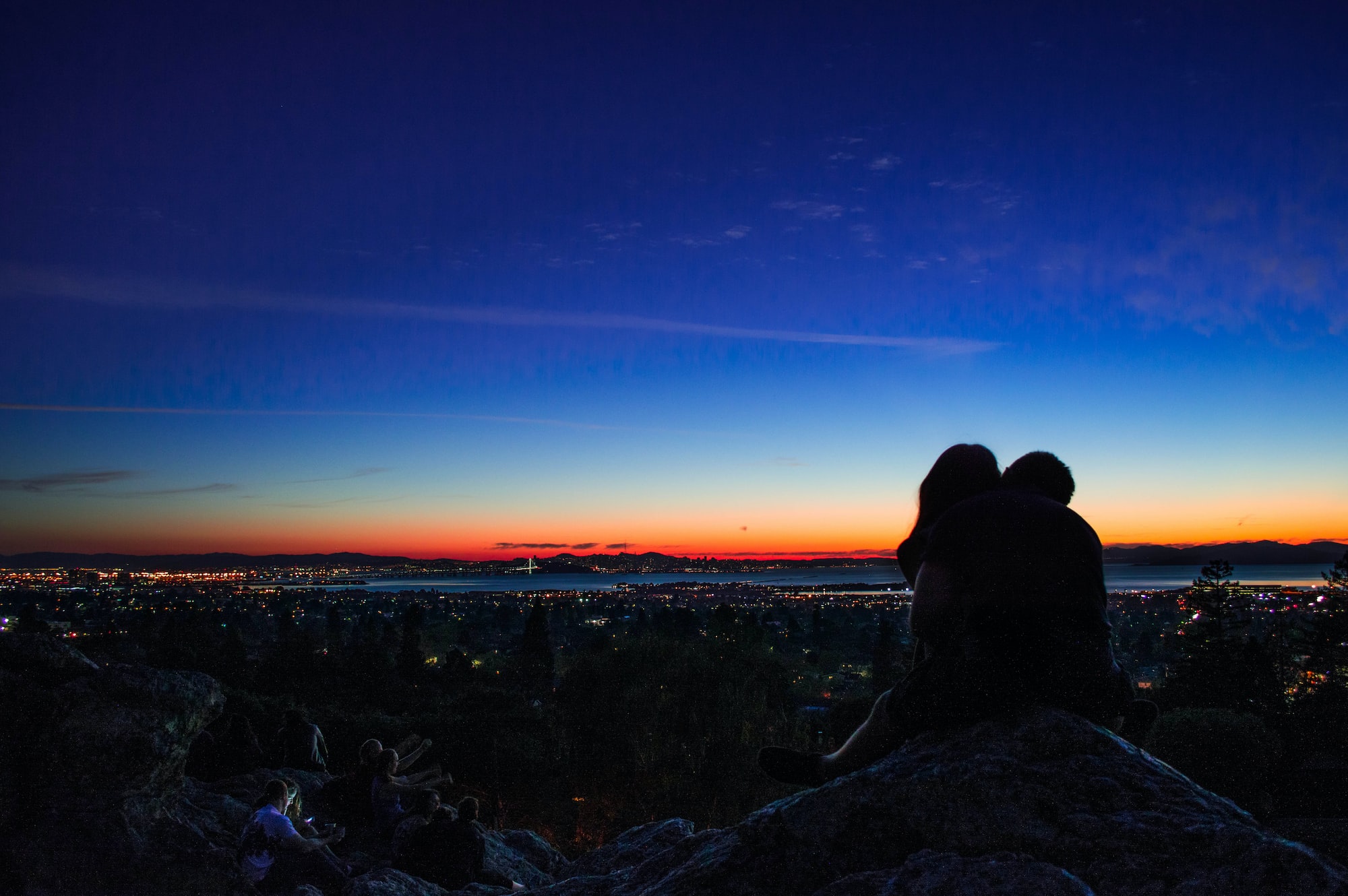 Everyone Loves a Good Love Story – About Us
In our second installment of Who Are You? we will be breaking down the first chapter of your Parentfinder Adoption Profile. The About Us chapter is not only your first introduction to a birth mother, but it's also the opening scene of your story. It sets the tone for everything else, so make sure it's compelling enough to keep the reader going!
Over the last year, we have gotten great feedback from agencies telling us that one of the most important elements of an adoption profile is the "love story." According to our sources, birth mothers react most positively upon hearing about a strong, loving relationship.
Three Key Elements of a Good About Us Section:
1. The introduction (The Hello! And Thank you for reading part)
2. The Love Story (How did you meet? Fond memory of dating. When were you married?)
3. Children (Why are you pursuing adoption? Do you already have children?)
Here is a good example of an About Us chapter:
Hello, we are Micah and Julia! Thank you for choosing to hear our story and learning more about us as prospective parents.
Like many couples, our story began online! We both had just gotten out of long-term relationships, both just moved to new city and were not sure how to start dating again. So we downloaded the app and made our dating profiles. We each had some good dates and bad dates, but once we met each other we knew this was the real deal! We quickly became best friends over Saturday morning strolls through the Farmer's Market and eventually started dating. Our love had blossomed for over two years before we were engaged and eventually married in the summer of 2011.
Soon after getting home from our incredible honeymoon trip through Europe, we decided we should start trying to grow our family. After about a year of trying to conceive, we found out from our doctors that we would be unable to have a biological child. But we knew that wouldn't stop us! Becoming parents has always been our dream, and we cannot wait to welcome a child into our hearts through open adoption.
Every Story is Different – Let Your "About Us" Section Set the Stage
You are unique, and your adoption profile should be unique, too. Whether it's sappy, silly, or shocking, let your love story set the stage.