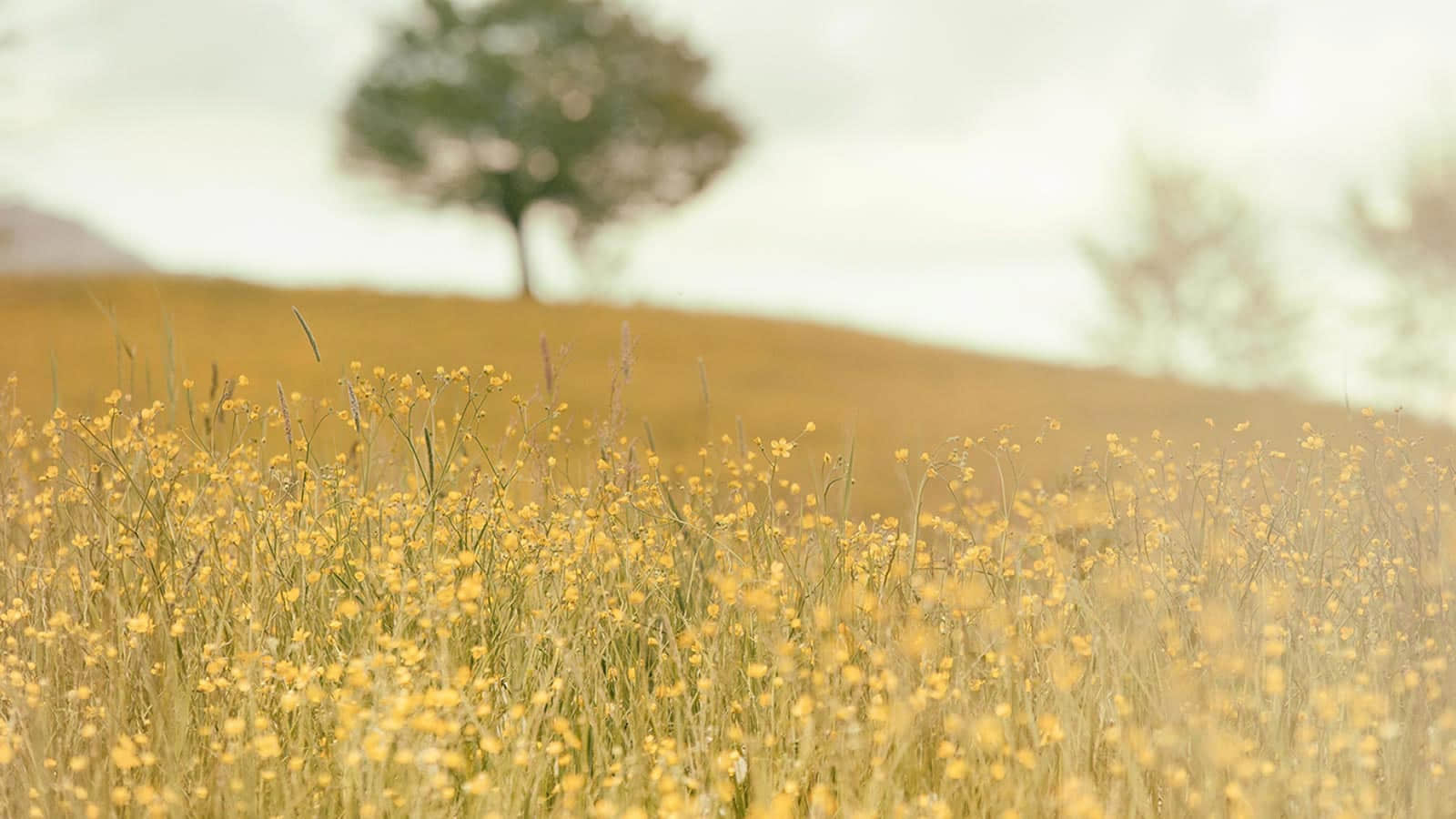 Talk to an Expert – Jessica Cameron with Adoptions by Shepherd Care
Posted in Adoption Stories
Meet Jessica, Adoption Specialist from Adoptions by Shepherd Care
Jessica Cameron, from Adoptions by Shepherd Care, hasn't worked in adoption for too long – about one year – but the time she has spent working with families and birth mothers has been eye-opening and rewarding. As an adoption specialist, Jessica works with families that are hoping to adopt or have already adopted. In some ways, she acts as the resident "adoption guru." It's her goal to make sure the process goes smoothly and afterward, that everyone is making the adjustment with ease.
When it comes to working with adoptive families and building their adoption profiles, Jessica recommends that families be as authentic as possible. Just as she has gotten to know these families and their dreams, their quirks, and their struggles – the birth mother should too.
"Birth mothers are looking for a family that is being honest with them, being authentic. They don't want to see unnatural words or perfect photographs. They want to see a couple having sweet moments together, " said Jessica. "They simply want their child to have parents who love one another."
Jessica also recommends that adoptive families utilize Parentfinder tools like journaling, social media, and video creation. "With video, birth mothers are more able to connect with a family and really understand who they are," said Jessica, "We hope to see more parents taking advantage of this medium."
Jessica also suggests using journaling to keep your profile up to date and encourages families to be creative, "do more video journals, it's a great way to increase your outreach and birth mothers would love to see even more footage of your family!"
In the end, Jessica is working her dream job. "The lifelong transformation that happens for birth parents, as well as families, and the role that Shepherd Care gets to play not just in process and placement, but for rest of life is incredible," she explained. "It's very intimate, and we love building those special relationships with parents, families and children."
For more adoption stories, scroll through our blog.