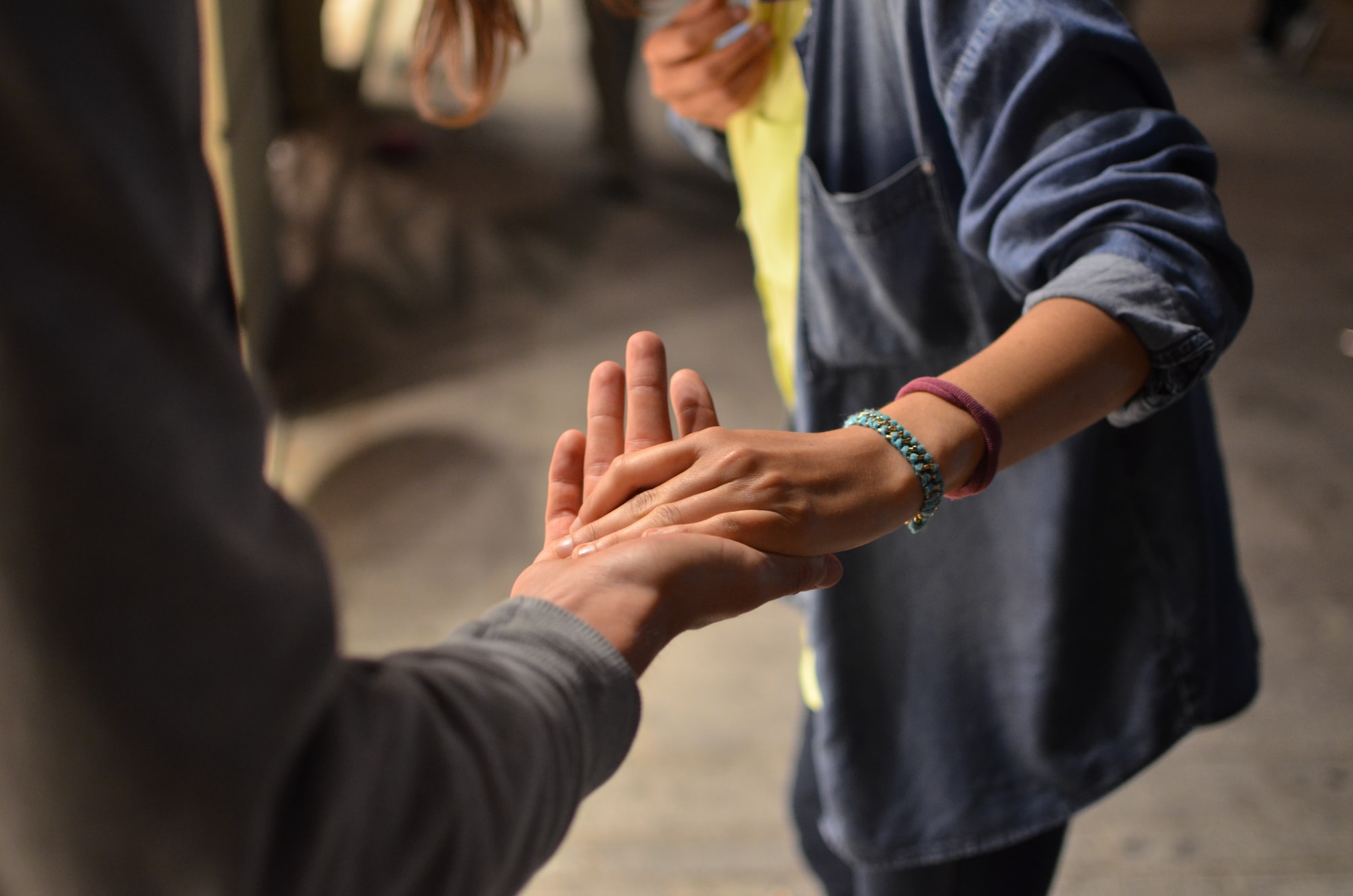 Adoption Technology at CAIRS Solutions
There is nothing more important to us here at CAIRS Solutions than helping adoption and foster care agencies build families and strengthen relationships. That is why we strive to provide you with the most advanced technologies to help your organization operate more efficiently.
When it comes to open adoption, we understand that it's not always easy for adoptive families and birth parents to stay connected, while having their privacy protected. Childconnect is a unique software that we created in-house to fill this gap.
"I love Childconnect. It's helped me so much and it's super easy to use."

Sandy, Birth Mom
Safe and Easy Post-Adoption Communication
Childconnect provides adoptive families with a safe, secure and confidential site to send updates and communicate with birth parents. Adoptive families will also have a Lifebook created each year, filled with photos and updates, that will be printed and sent to the birth parents.
"The beauty of Childconnect, A birth parent can sign on from any corner of the world and see pictures. There is a chronology of pictures that she can look at any time, share with anyone, and order prints which are shipped to her."

Jeanie Tate, Heart of Adoptions
Childconnect Helps Agencies and Families
For agencies, Childconnect drastically reduces the resources an organization spends managing these relationships and reporting in the post-adoption process. Not to mention, it drastically reduces the space used to save updates mailed to your agency!
"There are many steps that go into writing and sending a letter in the mail, with ChildConnect it is as simple as composing that message and then clicking send. You don't have to wait at the post office."

Beth Stahl, Adoptions Together
If you'd like more information about Childconnect, or our other software and services, please contact Greg Phelps at Greg.Phelps@cairsolutions.com or come see our presentation at the National Adoption Conference, in New Orleans, LA on September 23rd. We would love to meet you and help you grow your agency.
About CAIRS | Learn About Our Products | Contact Us 
Connect with us:
CAIRS LinkedIn | MyAdoptionPortal LinkedIn | Parentfinder LinkedIn | Childconnect LinkedIn