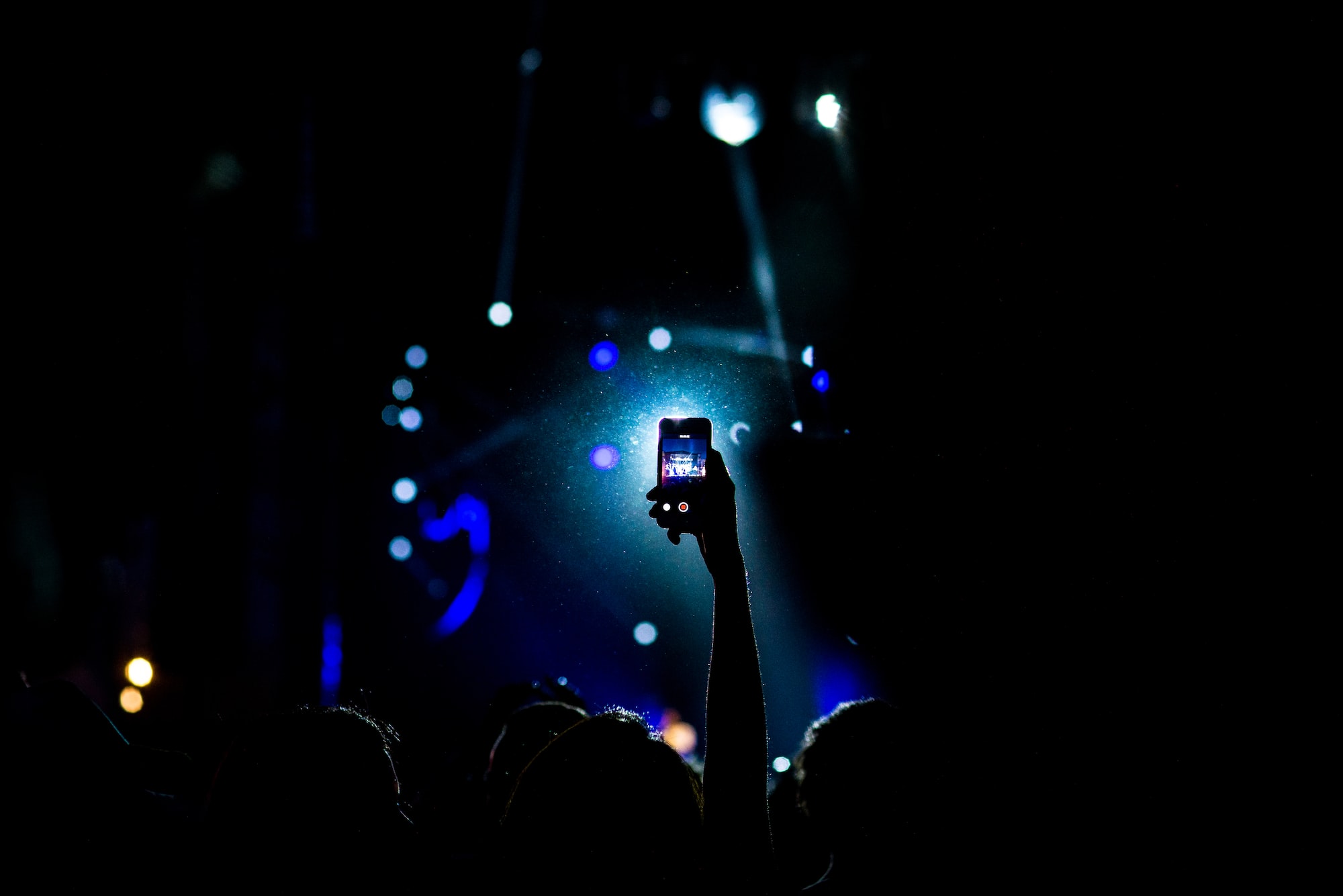 Pinpoint Marketing – Marketing for Adoption
Here at CAIRS Solutions, we provide technology solutions focused solely on adoption and foster care.
Over the years, we have noticed that adoption agencies and law firms struggle with online marketing, while at the same time – online marketers struggle with adoption.
Our solution: a marketing strategy that is tailor-made for the adoption industry.
Pinpoint Marketing (PPM) is a three-step marketing strategy developed by CAIRS Solutions that has dramatically increased the number of birth mother contacts for participating agencies in as little as three months.
"We've seen a definite increase in birth mother calls and hired additional staff as a result."
Laura, Adoption by Shepherd Care
How do we do it? We start with your website. Did you know that 97% of parents use the web to find adoption agencies? Or that 70% of birth mothers navigate the web on a mobile device? Let our team of IT and design professionals help you build a website that has the right calls to action, delivers the right message, is mobile friendly, and reaches birth moms.
Next we look at your content and the keywords used. SEO is real and it's critical to raising your visibility. We look at your current marketing strategy and evaluate the strengths and weaknesses. Our experienced marketing professionals will then work with you to develop a new digital marketing strategy that can increase birth mother contacts by over 200%.
"Great marketing solutions for adoption agencies and their hopeful adoptive parents. We have seen a big difference."
Jane, Adoption Associates, inc
We understand adoption, and we understand that you need to focus on your mission: building families. If your agency is struggling to create contacts, let us help. We have the results and the references; all we need is a meeting with you.
If you'd like more information about Pinpoint Marketing or CAIRS softwares and services, please contact Greg Phelps at Greg.Phelps@cairsolutions.com or come see our presentation at the National Adoption Conference, in New Orleans, LA on September 23rd. We would love to meet you and help you grow your agency.