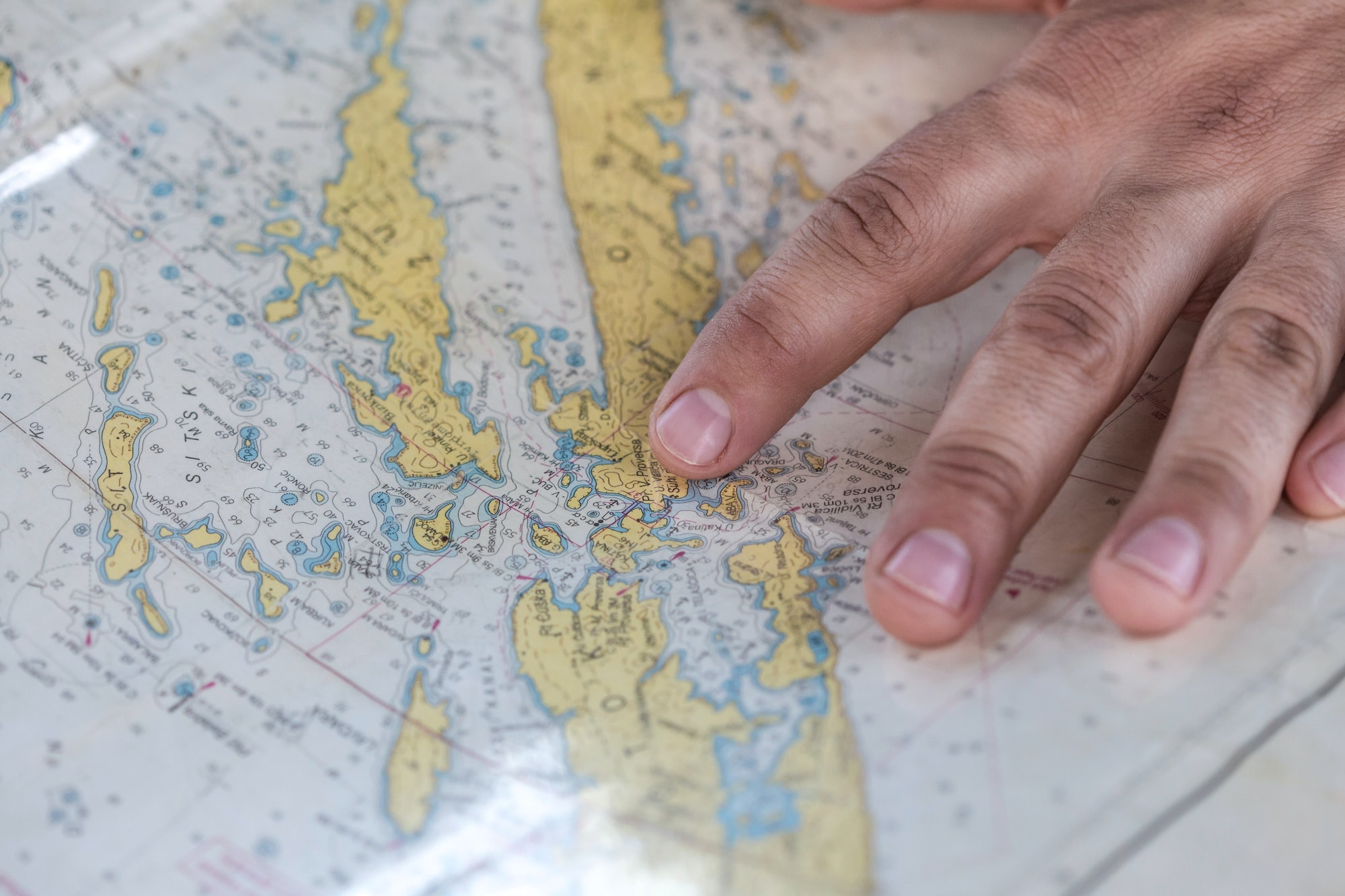 CAIRS Solutions x Creating A Family Launches Childfinder
Posted in Press Releases
This week CAIRS solutions will be releasing their latest piece of advanced technology, Childfinder. This technology will help adoption agencies and organizations connect waiting children with families seeking adoption.
Childfinder is a service that allows agencies to list children safely and securely on their website, along with other approved sites and organizations. This service will also allow agencies to manage inquiries with customized responses that can either be automatically sent out or individually reviewed, based on the preferences of the agency managing the profiles.
Creating a Family, the national adoption & infertility education and support non-profit, is one of the first to pilot ChildFinder. Creating a Family allows partner organizations to post waiting children on their website, which receives over 6 million hits per month.
"We have a large online following, and have always made sharing waiting child profiles with our community a priority," says Creating a Family's Executive Director Dawn Davenport. "ChildFinder has taken this part of our site to the next level. For one thing, their graphics are beautiful. Their tracking and response tools are robust, and I love the way we are able to integrate educational resources within the waiting child listings."
If you'd like more information about Childfinder, or our other software and services, please contact Greg Phelps at Greg.Phelps@cairsolutions.com or come see our presentation at the National Adoption Conference, in New Orleans, LA on September 23rd. We would love to meet you and help you grow your agency.
About Creating a Family:
Creating a Family is the national adoption & infertility education and support nonprofit. Our mission is to provide support and unbiased information before, during and after adoption or infertility treatment to help create strong families. Creating a Family offers educational courses for families and professionals, as well as offering free resources including a weekly radio show, digital resource library, and vibrant online support group. Learn more at creatingafamily.org.
About CAIRS Solutions:
CAIRS Solutions, LLC is a web based technology organization offering end to end solutions to private adoption and foster care environments. Headquartered in Seminole Florida, CAIRS has offices located in Chicago, Indianapolis, Philadelphia, Main, London, and India. With over 100 years of combined experience in the areas of Adoption Services, Web Based Systems, Social Networking, Marketing, and Security, CAIRS has developed and implemented web based software applications that build, manage, market, and strengthen relationships in private adoption and foster care.