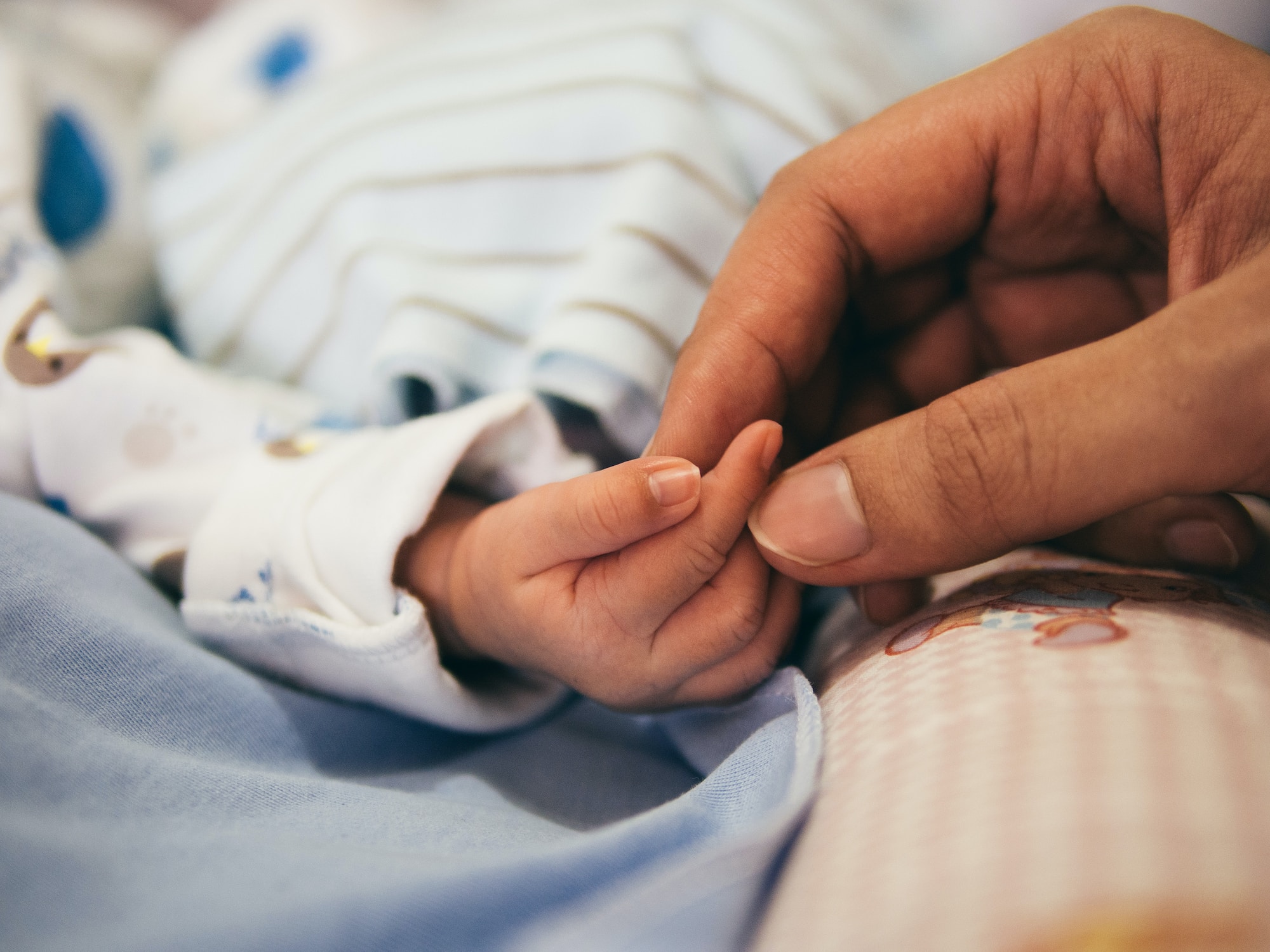 A Chat with Barbara Casey, Executive Director of A Baby Step Adoption
Earlier this week, we had the pleasure of speaking to Barbara Casey, Executive Director of A Baby Step Adoption, about how technology has changed the landscape of adoption and how her agency has adapted to the digital world. Casey has been a reproductive lawyer for over 30 years, and over that time frame, she has seen adoption change quite a bit.
Technology Has Changed How We Approach Adoption
When she first started her career, the only way to adopt or place a child for adoption was to contact a local agency. Then in the 1990s, adoption agencies started utilizing Yellow Pages to attract more prospective families and birth parents. Finally, with the advent of the internet, regional agencies have had the ability to go national by utilizing a presence online and connecting with people from around the country.
When Casey first started A Baby Step Adoption "…in 2004, the thought was to have all adoption services under one roof, " said Casey. "We wanted to start a new model, where we didn't have a wait list. But it wasn't until 2009 that we really started using social media to reach more people, and other technologies to keep things moving and be as streamlined and speedy as possible."
How Social Media has Changed A Baby Step's Outreach
Since beginning to focus on social media, A Baby Step has done a great job at attracting a large online following. Casey told us that not only was it a great way to reach a large audience, but also to reach the right audience. From posting pictures of cute babies and forever families on Facebook to writing short blurbs and blog posts, they've been able to connect with thousands of birth parents and families.
With a following of over 13,888 followers on Facebook, 600 on Twitter and 1,117 on Instagram – A Baby Step Adoption has done a great job at reaching thousands of people and creating an ecosystem on loyalty with their adoption brand. They are a good example of what the 21st-century adoption agency should be and how it should operate.
If you'd like to hear more about adoption technologies, please continue reading our blog and following us on Facebook and Twitter.