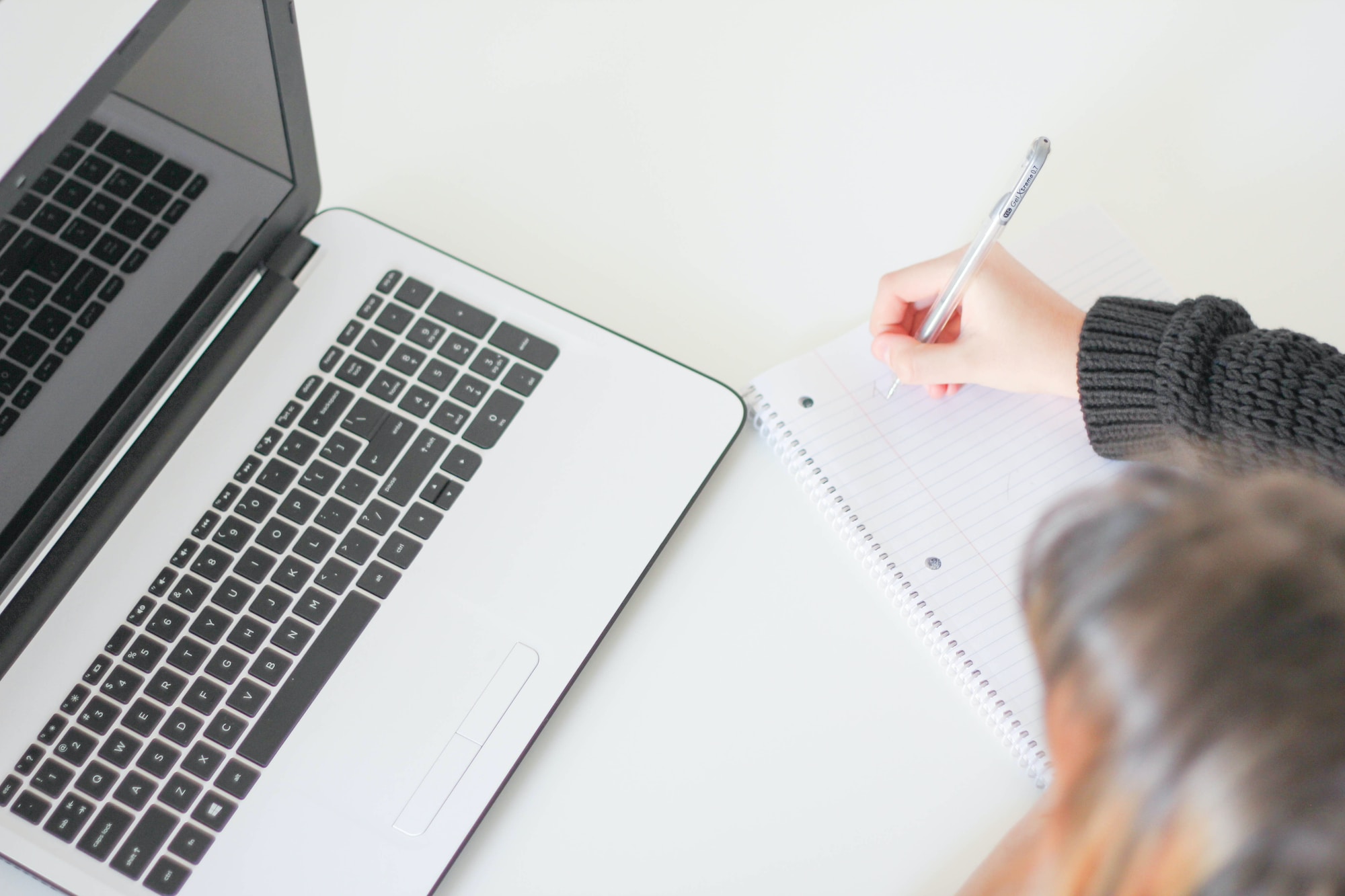 You a leader and decision-maker in your organization. You see the importance of good technology and understand how it can help your organization forge a new path forward, especially during these uncertain times.
This week, we're holding a brief, 20-minute webinar on April 23rd @ 1pm EST to discuss how successful adoption organizations leverage technology to become more efficient and to further their mission of building more families through adoption.
In this webinar, we'll go into detail about CAIRS' Software Toolkit and how each tool works seamlessly with one another to make the entire adoption process more efficient. Here is a brief overview:
STEP 1
Implement Workflow Management Software

Utilize tools in MAP to track and manage a campaign
Inquiry Management
Groups
Group messaging
Event management
Digital Payments
Documents w/ digital signature technology
Report Generation
Tasks
STEP 2
Implement PinPoint Marketing's: May 2020 AP Marketing Campaign

AdWords
Social Media
Program effectiveness measured through MAP:

Embedded web forms fills tied into MAP
May AP 2020 Group
Reporting
STEP 3
Create "May 2020 Group" in MAP

Use an inquiry form integrated on the website. Capture important information like:

How did you hear about us?
All data populates into MAP without any data entry.
Reporting in MAP

Send invites through MAP

Track open rates
Create an adoption info event/s for may APs
Contact information.
Create reports for the May 2020 campaign
STEP 4
Parents begin in MAP Portal

Set up tasks
Home study forms
Electronic Signatures
Rules for Tasks
Payments
Task – Join Family Marketing Program to begin profile creation and outreach
Don't miss out on this opportunity to take a peek behind the curtain and to learn how your organization can benefit from the CAIRS' Software Toolkit. We may be a technology company, but adoption is in our DNA. We know how you operate, what you need to succeed and the value of the work that you doing. Our goal is to make your processes as simple as possible so that you can focus on what you're best at: uniting families through adoption.