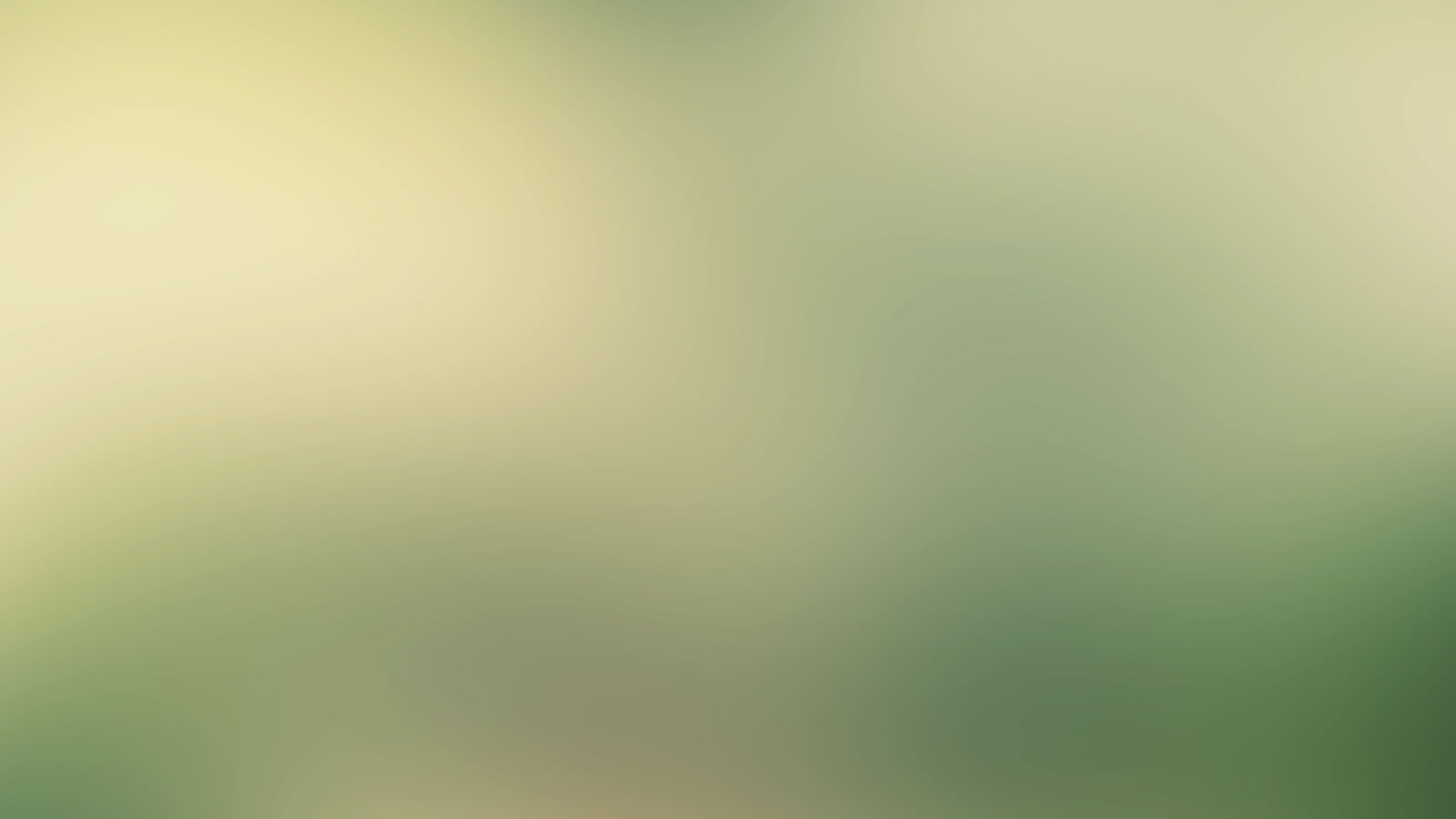 I have been fortunate in my adoption journey to have an incredible support system. Not a single day has passed where I didn't feel loved and accepted by my friends and family. I know this is not the case for every expectant parent or birth parent, and my heart goes out to those who are feeling alone on their journey.
If you are pregnant and creating an adoption plan, please reach out to a positive adoption group, or friends and family who will be understanding. No one should have to walk alone. Be vulnerable enough to voice your needs and concerns. Allow people to be there for you, to listen to you, and to offer comfort.
After I announced my "mother-to-be" status, my parents were supportive and backed me up on my adoption plan. I know that time was difficult for them; they had critics, within their group of friends and church members, who openly disagreed with my decision to place my baby for adoption. My parents are religious, they didn't agree with my lifestyle, and yet they stood by me from day one and ignored the naysayers.
I am grateful for them and for loving me unconditionally. I am also grateful that I dared to speak with my parents about my story, and to voice my needs; it wasn't easy. I knew I was disappointing them and it was difficult to admit that I needed their help and guidance (I can be a bit stubborn).
Acknowledging that you need help is not being weak, it's courageous. Being faced with an unplanned pregnancy is unsettling and scary. You may feel helpless, discouraged, and alone; but you're not alone! Reach out to those who love and care about you. Do your research online and find a tribe that will be a positive support system for you. Creating an adoption plan is an emotional rollercoaster and having a shoulder to cry on or someone to laugh with can make all the difference. In lonely moments of fear and doubt, I hope you find peace within. Let there also be joy on your journey—be grateful to those who are helping you, connect with the child inside of you, be mindful of your next step, and don't be afraid to feel love.