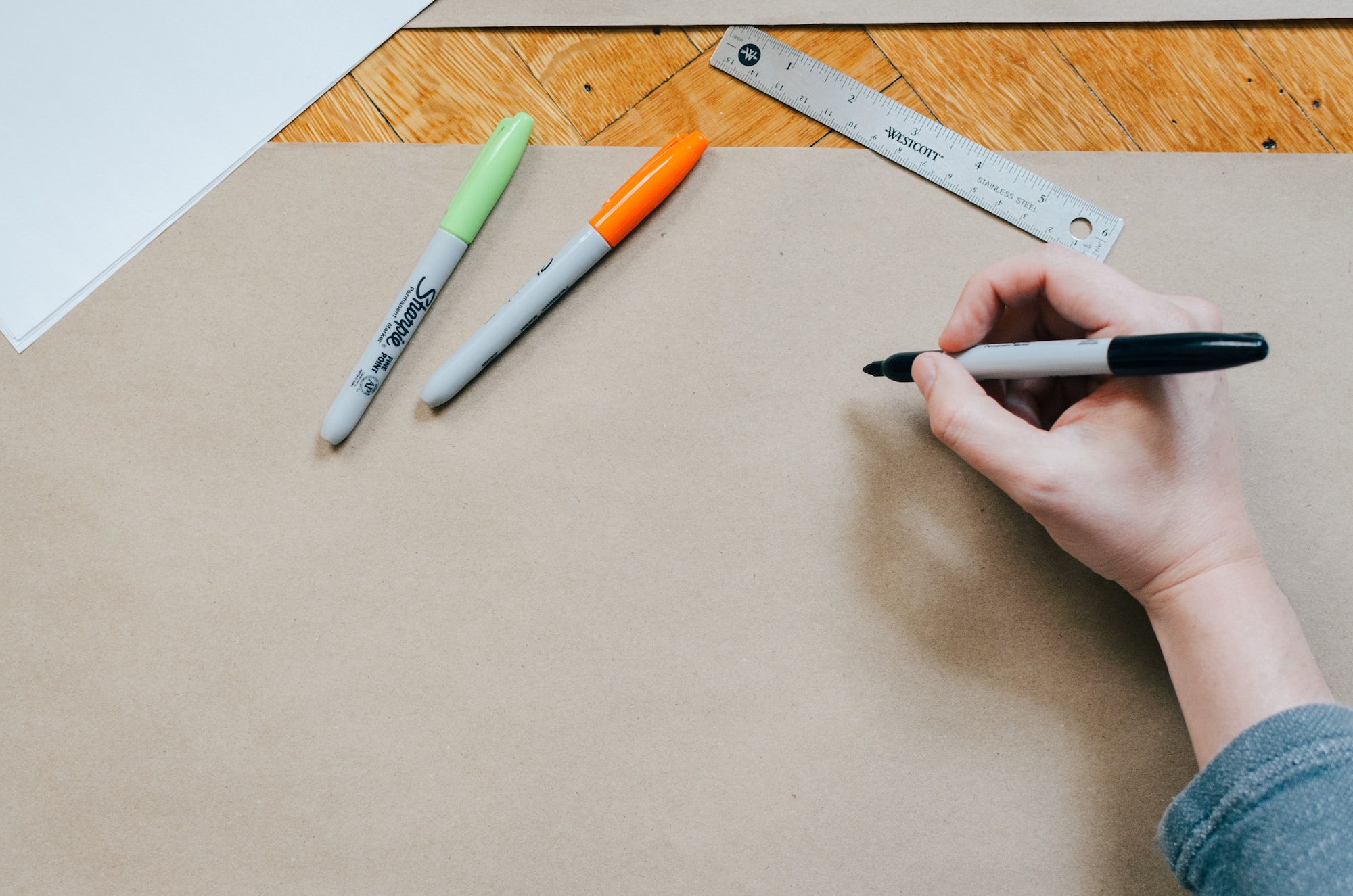 You know those neighborhoods where all the houses look the exact same, with the exception of a small accent or two? Or how about those strip malls in your suburban town – they all look the same, but have slightly different stores, right? That's what we call cookie cutter.
Adoption profiles can be the same, especially when everyone is working off the same guide and browsing each other's profiles during the creation process. So, while we encourage you to use the guide and gain inspiration from others, we also want to encourage you to think outside the box. What makes YOU unique? What is a DIFFERENT way to tell your story?
Here are some tips from our profile consultants to consider:
Colin, Writing Coach:
"While all profiles follow this same general format, but you can insert your personality in there really easily. Think about your voice, think about your dialect, and think about what makes you, you. And then throw that "person" into your writing.
For example, let's say that you mention speaking French. Maybe considering using a "Bon Voyage!" in the end or a "Merci Beaucoup! If you're from California, maybe you say "The kids are SO stoked about our decision to adopt." Or if you're from the south, consider starting off with a "Hey Ya'll!" If you're from the North, talk about your amazing Hotdish recipe. And if you're from Chicago, well don't be afraid to mention that you're at Portillo's every Saturday! It's about who you are and what makes you unique."
Mark, Graphics and Design:
"The most common thing that I see is people sending in selfies or posing for a picture while they're out to eat. Now, I totally understand that these are the two most common pictures people will take, but you really need to change it up. From day one of the Parentfinder process, you should be looking at ALL of your photos and trying to think what interesting ones you can take over the next few weeks.
Don't be afraid of having some goofy, fun photos and also make sure to have some action shots. Take a picture of your partner cooking dinner or raking leaves. Photos like that invoke a lot of nostalgia and are democratic – everyone can relate to a father-type figure raking leaves, right?"
GIna, Writing Coach:
"I have two pieces of advice for people writing a Parentfinder profile. First, show don't tell. By this I mean you should concentrate on telling a story that shows your partner's/your family's/ your personality rather than just tell us what to think. Instead of saying, "Jake is the most loving, caring person you'll ever meet." You could say something more expressive like, "Jake is the kind of guy who will bring you chicken noodle soup when you're sick. He's always thinking about others before himself."
Secondly, I encourage people to use lists, questionnaires or fun fact boxes. It's to no one's surprise that with all the technology we have in our pockets today that people are digesting less and less information as they read. Therefore, I think it's important to get innovative about how you plant information in your profile. In a previous post, we had a good list of different types of lists or questionnaires you could use. Take a look at that, and try to think of which sections in your profile could benefit from a quick, easy to read list.
Kim, Birth Mother Consultant:
"Remember you're not selling yourself – you are giving the expectant mom clues to help her discern if your lifestyle has the elements that she is looking for when choosing a family for her child. Candid photos not only give the expectant mom a current view into your life but also allow her to envision the fun candid photos she can expect to receive of her child in the years to come.
Also, keep in mind that your home section is there to give the expectant mom a sneak peek inside your home. Displaying four empty rooms and a front view of your home can have more of a real estate feel than to help the expectant mom envision what home life will be like for her child growing up in your family."