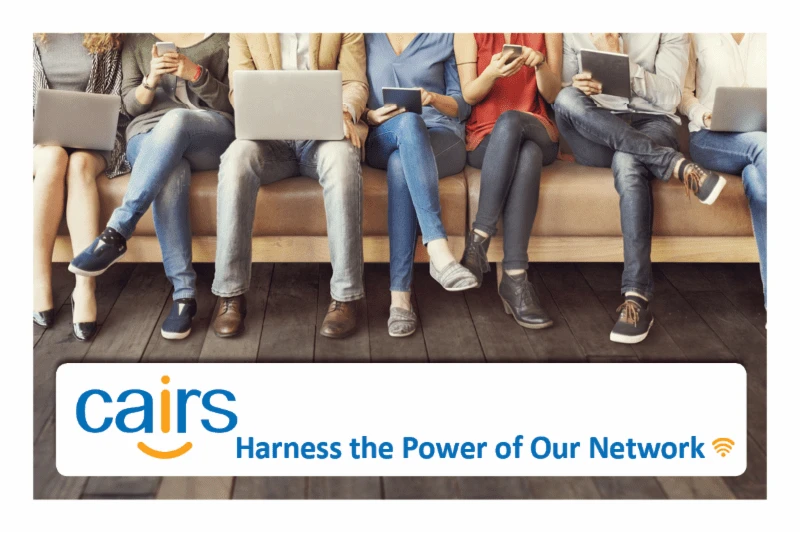 CAIRS Solutions: Harness the Power of our Network
Posted in Press Releases
Our network of programs has changed the trajectory of dozens of agencies and law firms around the country.
We work exclusively in adoption and foster care, and truly understand your mission. Whether you're trying to reach expectant parents, build more dynamic adoption profiles or simply trying to manage post-adoption relationships in a more efficient way CAIRS is here to help.
Click here to set up a free consultation. Let's talk about your needs before the holidays, so you can move into 2019 with a great plan for growth.