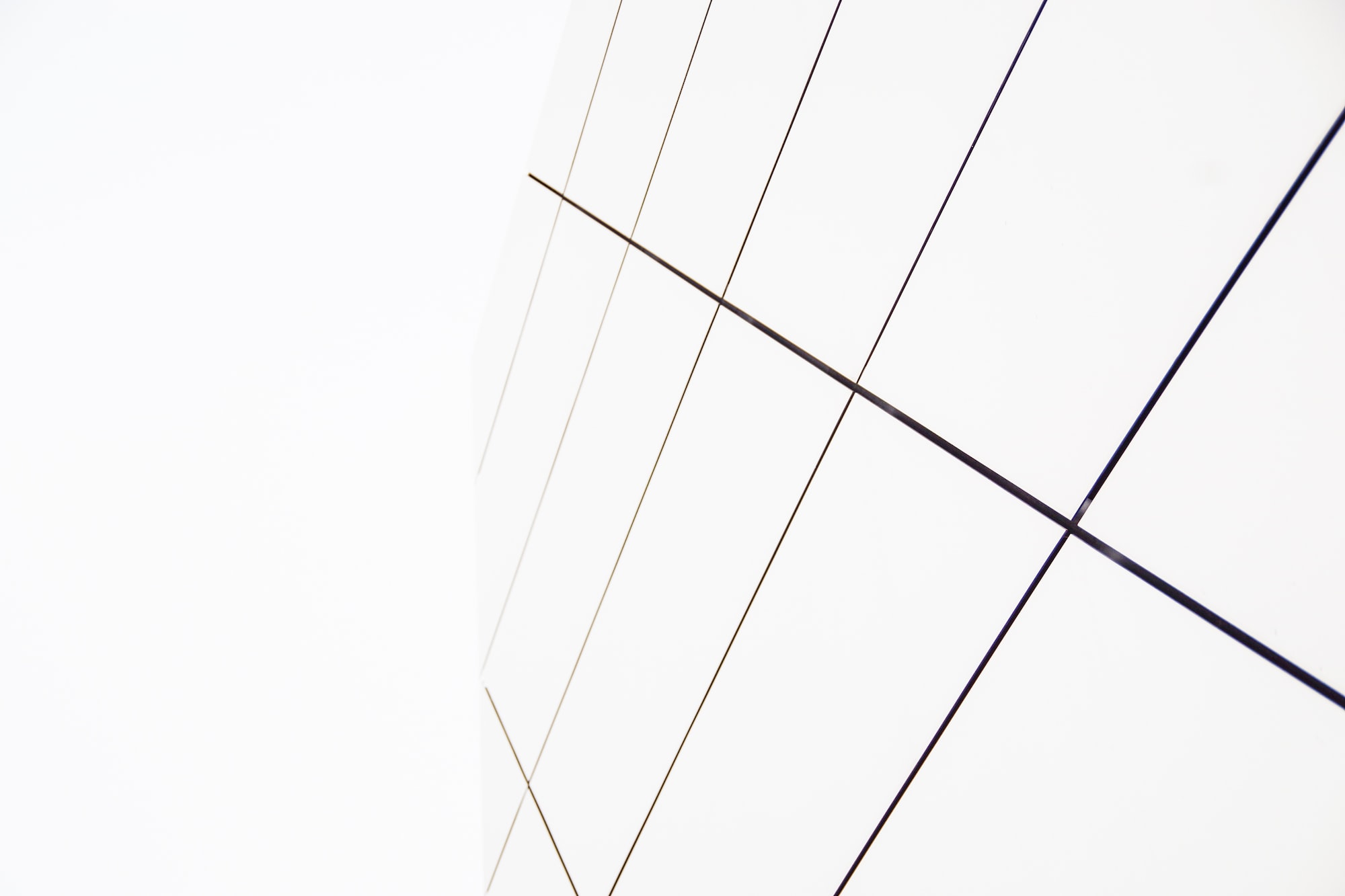 As a Google Partner, the Pinpoint Marketing team can offer your organization valuable insight into the game-changing tools offered by Google AdWords. We work with organizations like yours, from all around the country, helping them grow their organization by reaching the right audience with the right message.
In order to better understand how digital marketing can help grow your organization, it's best to get acquainted with various terms and tools offered by Google AdWords. Today, we'll dive into Remarketing.
Remarketing is a form of digital marketing that gives organizations the ability to show targeted ads to users who have previously visited their site. These users will see targeted ads while browsing the web, watching YouTube videos or reading news sites. This helps keep your organization in their mind and entices them to come back.
All-in-all, remarketing through Google AdWords is an effective tool to turn your visitors into leads. If you're considering a change to your current digital marketing campaign Pinpoint Marketing can help you new implement remarketing, SEO, SEM and display strategies.