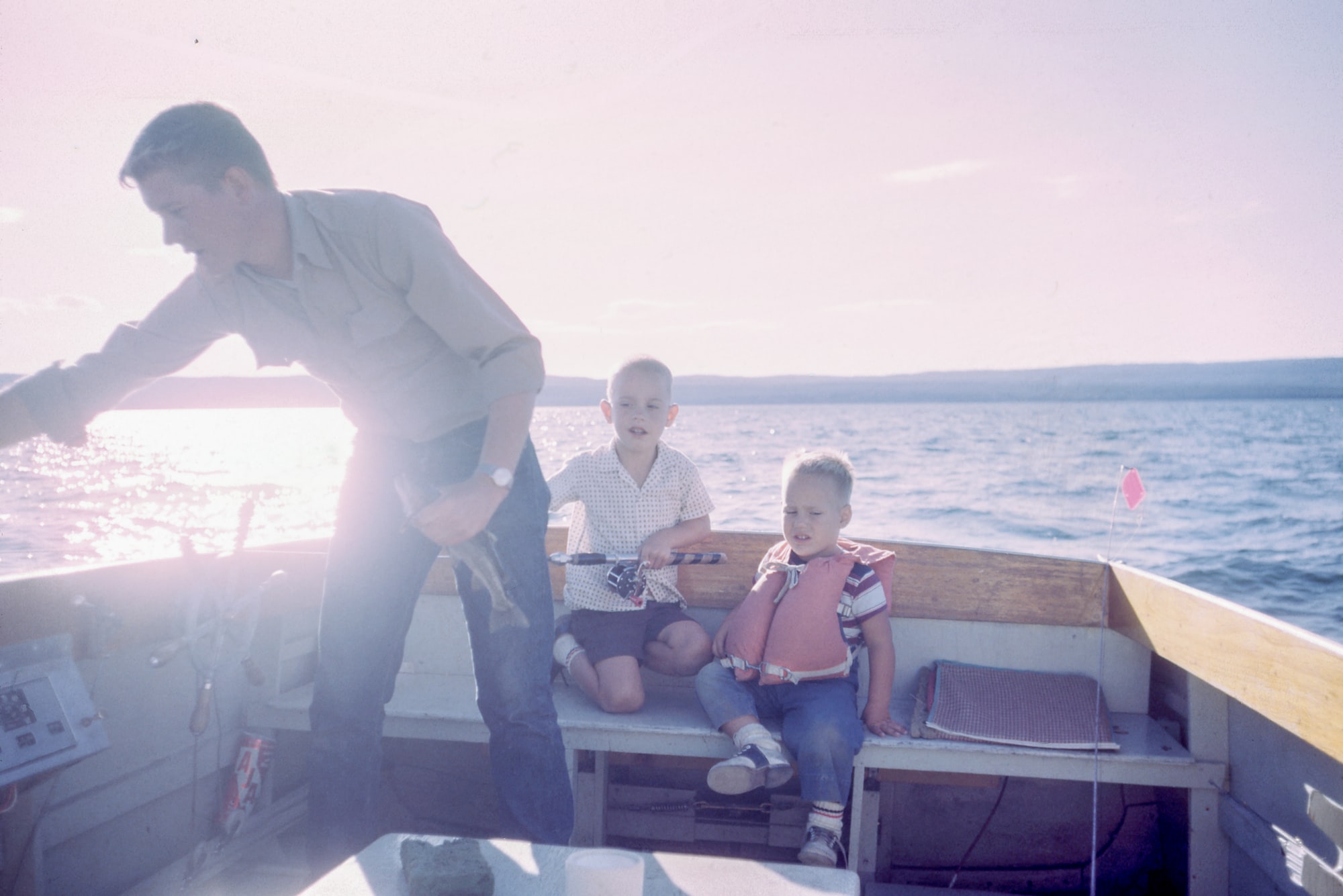 Post-Adoption Resources for ALL Parents
When CAIRS was created, we set out to provide solutions to the obvious problems revolving around expectant parents in the adoption industry…like how to market adoptive parents so that expectant parents can find them, how to build a well-rounded profile so expectant parents get to know them, and how to create a post-adoption relationship that is beneficial to birth parents, adoptive parents, and adopted children. Childconnect is a solution that provides post-adoption resources for communication – and is the only product that has been proven to improve post-adoption relationships.
However, there is one problem that adoptive parents will face, even with CAIRS by their side; questions adopted children may have about birth mothers and birth parents. These types of questions are very difficult for adoptive parents to answer and can create frustrating and conflicting feelings for a young child.
Advocating for Post-Adoption Relationships
Rather than waiting for the right time to talk about their adoption story, we recommend pursuing an open adoption relationship and having your child's birth family be a part of your family's story and their personal identity. Our unique, post-adoption care software, Childconnect, can make this possible. Childconnect creates a safe, secure and always accessible place to stay in touch. That being said, Childconnect should not be the only tool adoptive parents use after placement.
Pediatricians at the American Academy of Pediatrics knew these questions could be problematic regarding family dynamics with adopted children. Their website offers tremendous resources about a range of issues associated with child and family development, including special resources regarding adoptive families.

About CAIRS | Learn About Our Products | Contact Us
Connect with us:
CAIRS LinkedIn | MyAdoptionPortal LinkedIn | Parentfinder LinkedIn | Childconnect LinkedIn