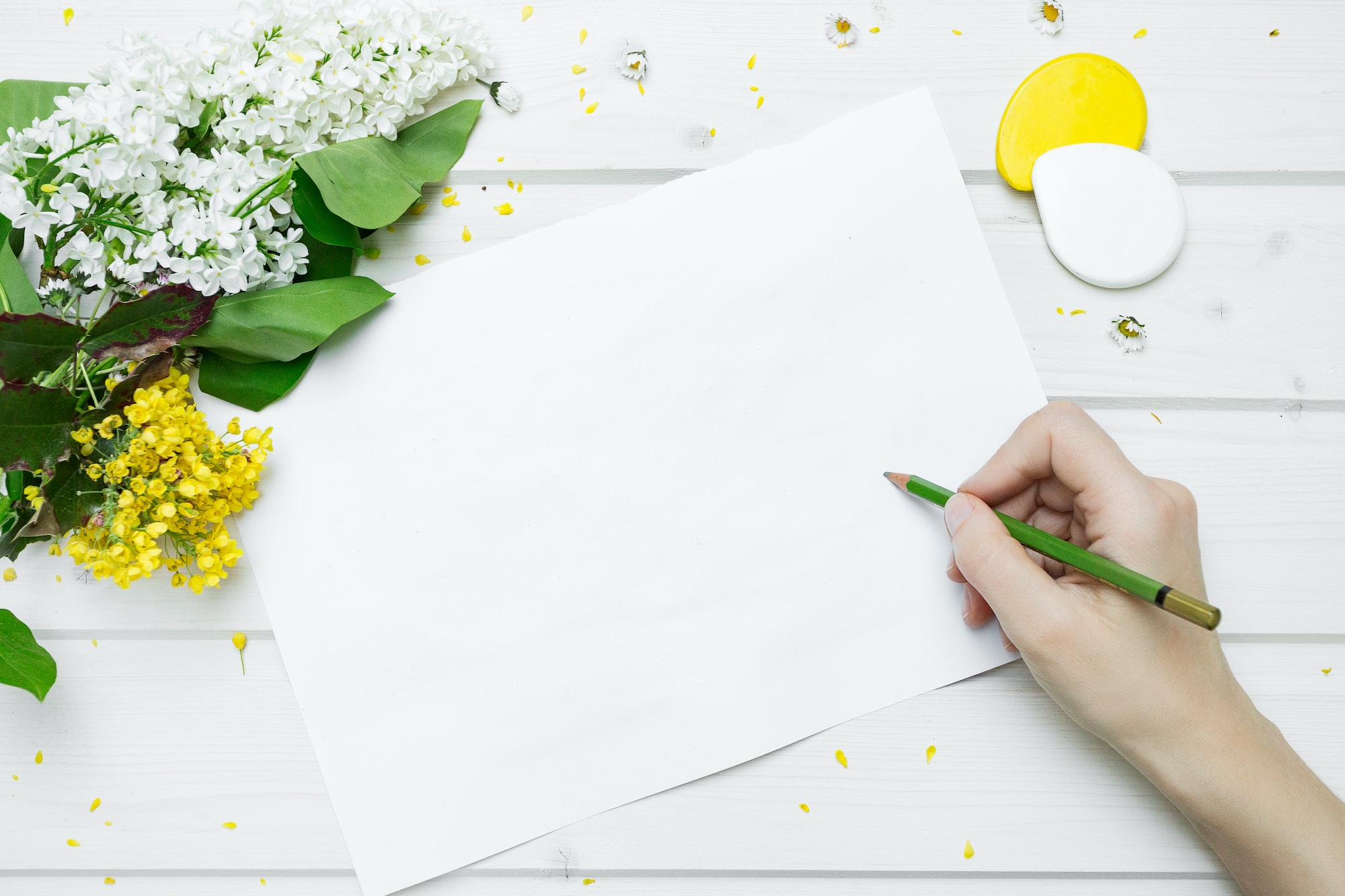 For many, the adoption journey is one of the most tedious, yet rewarding processes they'll ever embark upon. Not only do adoptive parents have to fill out copious amounts of forms and papers, get tons of signatures and references, but they also have to market themselves to birth mothers. After the long process of being approved, who wants to do even more work creating a profile?
We understand that hopeful adoptive parents may be a bit exhausted by the time they come to Parentfinder. It's understandable. That's why we do all that we can to hold their hand, guide them and truly get to know each family or individual on a personal level.
Our Adoptive Family Coordinator, Kim, introduces hopeful adoptive parents to the Family Marketing program. She teaches them about our software, shares with them her expertise, and troubleshoots nearly any problem that may arise. Kim is there to consult or guide them through the entire process, as their main contact at Parentfinder.
Our Writing Team, which consists of Gabe and Colin, help hopeful adoptive parents tell their story in compelling way, offering them storytelling advice and editing their work to make sure it's as perfect as can be. They interview families, completely re-write profiles and keep up to date guides so that families have templates to work from.
Our Design Team, which consists of Mark and Chad, spend copious hours creating, designing and printing adoption profile books. They consult with individuals and families, offer their expertise and do all they can to get that book to your agency as fast as possible.
Finally, you have, Jeff, our Video Editor. Jeff treats each project like a puzzle, first looking at all the pieces of raw footage he's given, then the provided photos and audio. In the end, after hours and hours of review, he puts it all together to create a video that is truly unique to each family or individual.
The best part about our team is that they don't do it for just a paycheck. They do it because they are passionate about adoption. They do it because when they hear the news that a child has been placed with a family, it brings them a sense of true purpose. Though we may not be the biggest shop in town, we are the most passionate. We care about our adoptive parents and we care about the children in need of a loving home. Parentfinder cares about the outcome.