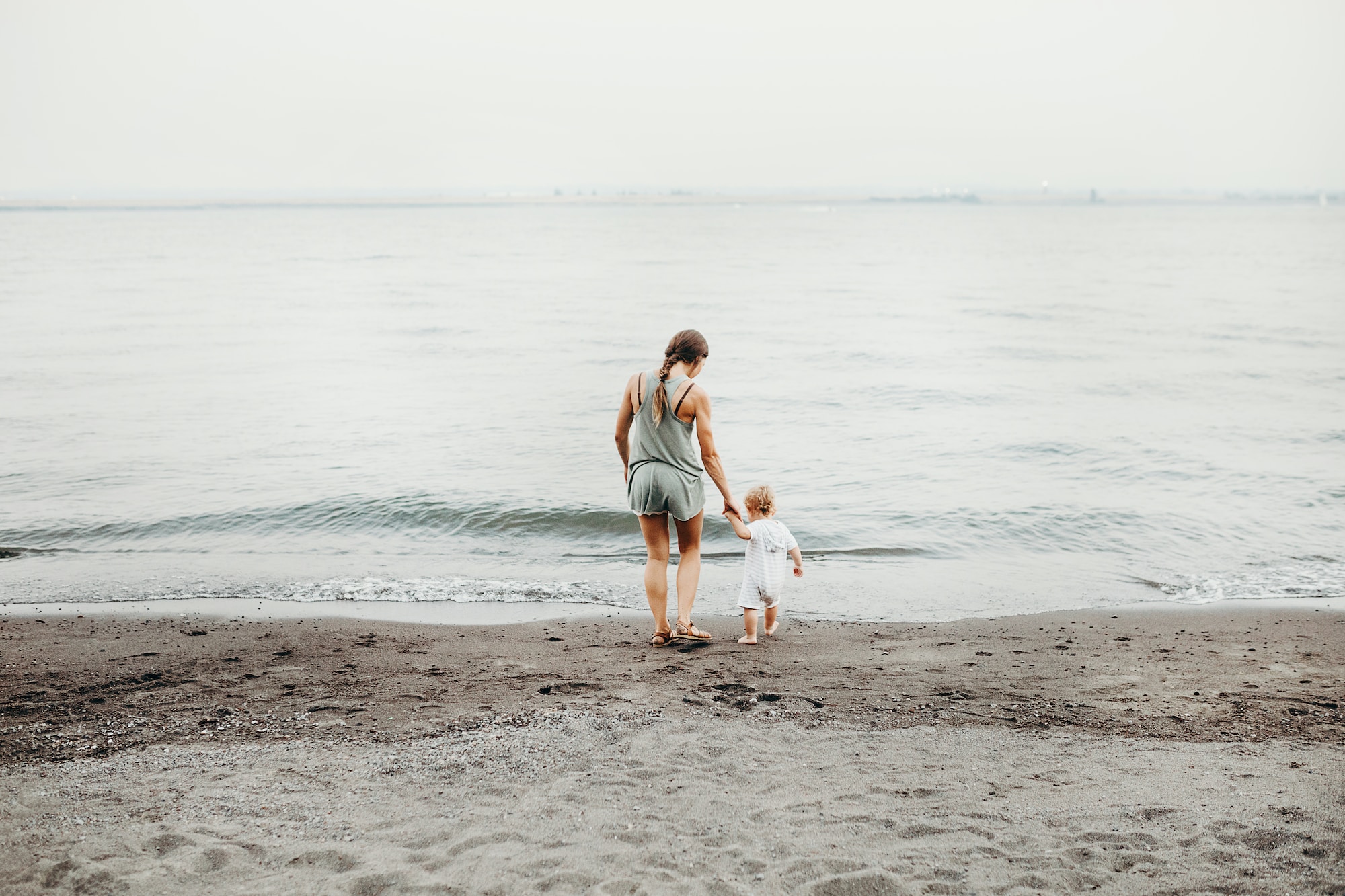 My Long, Messy, Beautifully Complicated Path to Adopting My Son
Posted in Adoption Stories
A beautiful article on the ups and downs of adoption. Claire Gibson expected to have a big family, but infertility had other plans. Here, she shares her adoption story.
"As the phone vibrated in my hand, I felt queasy, like I'd been transported to the top of a rollercoaster, just before the plunge. I wondered how—or if—our life was about to change. That's how adoption works. Nothing's different. And then, all of the sudden, everything is." -Claire Gibson
I'm sure a lot of you, as adoptive parents, will relate to Claire's heart bursting words!
My Long, Messy, Beautifully Complicated Path to Adopting My Son