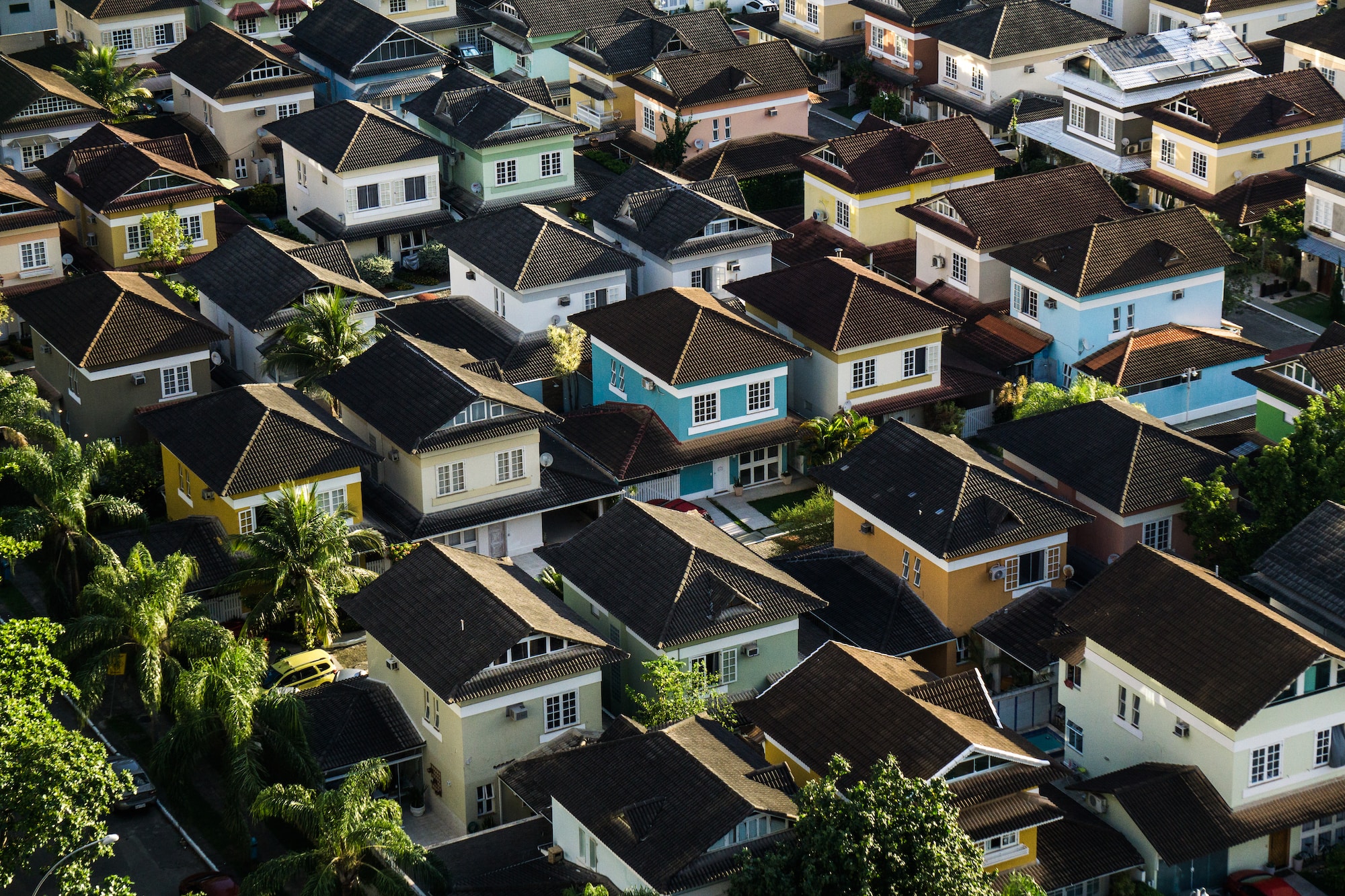 Writing is never easy. We understand that, and empathize with it! So, over the next couple of weeks, we're going to look at some of the typical sections in adoption profiles and talk about what content should be included. As always, it's important to remember when writing for you adoption profile it's best to always "show, rather than tell," be as authentic as you can, and try to tie in how a child would benefit from what you are talking about.
When writing about your home and community, we always suggest to break it down into three parts: your home, your neighborhood, and your community. You'll want to address what makes your home a home, what sort of relationships do you have with neighbors and what events or activities do you share, and finally, what does your community offer that makes it unique?
For the portion of this section that's about the home itself – you'll want to step-back and think about what YOU love about the home. Don't give us a run-down of the real estate specs, give us a passionate description of your own oasis.
Here's an example:
We live in a charming home, which still has many of the same, vintage features from when it was first constructed in 1959. But, we'll admit – we had to update the kitchen. We're total foodies and love spending time cooking together! Besides the kitchen, our favorite part of the home is the backyard. It's not uncommon for us to throw big summer barbecues with friends and family. These events are full of great food, yard games and of course, lots of laughter!
In addition to the writing, it's important to remember that you have photos that will be accompanying each chapter – so don't worry about fitting in all the details of your home into just three paragraphs. The photos will tell the rest of the story.
After writing about the home, specifically, you should think about moving on to the neighborhood or immediate community. In this paragraph we want to convey to the readers how it feels to be in your neighborhood, and what makes it a good place to raise a family.
Here's an example:
Moving into a historical neighborhood was an easy decision for us. It's like a dream, living in an area with brick streets and large, mature trees. Another perk of living here is that it's pretty close knit. Each year, we have a summer block party and during the winter, we have a Christmas party, where all the kids get to meet Santa. Our neighbors are all wonderful people and are always willing to lend a helping hand.
If you live in a rural area, and don't have neighbors, that's totally fine! Talk about why the benefits of living in a home with lots of space, adventures in the woods, outdoor activities and the quiet found in country living.
Here's an example:
From very early on in our relationship, we knew on thing was for certain – we were going to live in a rural area with LOTS of land. And we did just that! Living on 25 acres is incredible. We have tons of space to ride our ATVs, to plant gardens and to just be at peace with mother nature. We know that a child will loving having all this space to explore and will grow up enjoying the great outdoors.
And finally, to finish the home section, we suggest you talk a bit about your larger community or city. You'll want to mention anything you enjoy doing in the city and what you hope to share with a child. As always, privacy is a concern. If your city is smaller than 500,000 people, you may not want to mention it by name. But you can always say, something more general like "Central Indiana."
Here's an example:
The best part about living in Indianapolis, besides being close to both our families, is that it's a big city with a small-town feel. It's the perfect place to raise a family. We cannot wait to take a child to the Children's Museum, to see a race at the Motor Speedway, or simply to see a local concert at Garfield Park. We truly love Indianapolis, and look forward to raising a family in the city where we both grew up.
And that is how you write about your home! We hope that this post was helpful, and we cannot wait to hear what you come up with for you Parentfinder adoption profile! Keep coming back for me tips on writing and advice from adoption insiders.