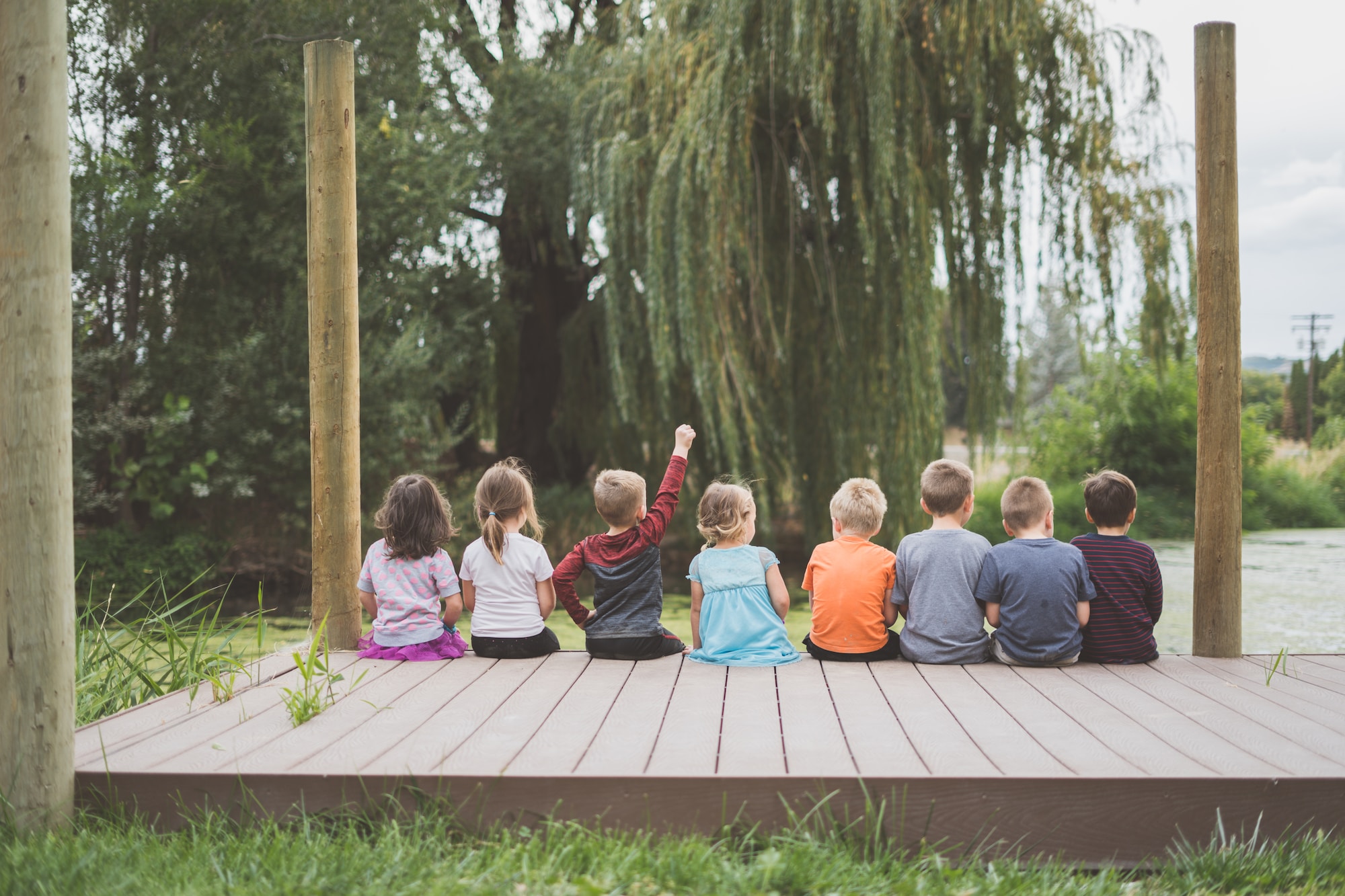 MARK YOUR CALENDARS: National Adoption Day is Coming Up!
Posted in Adoption Stories
National Adoption Day is a collective national effort to raise awareness of the more than 117,000 children in foster care waiting to find permanent, loving families. This annual, one-day event has made the dreams of thousands of children come true by working with policymakers, practitioners and advocates to finalize adoptions, and create and celebrate adoptive families.
To learn more, or find ways that you can help, follow the link below.