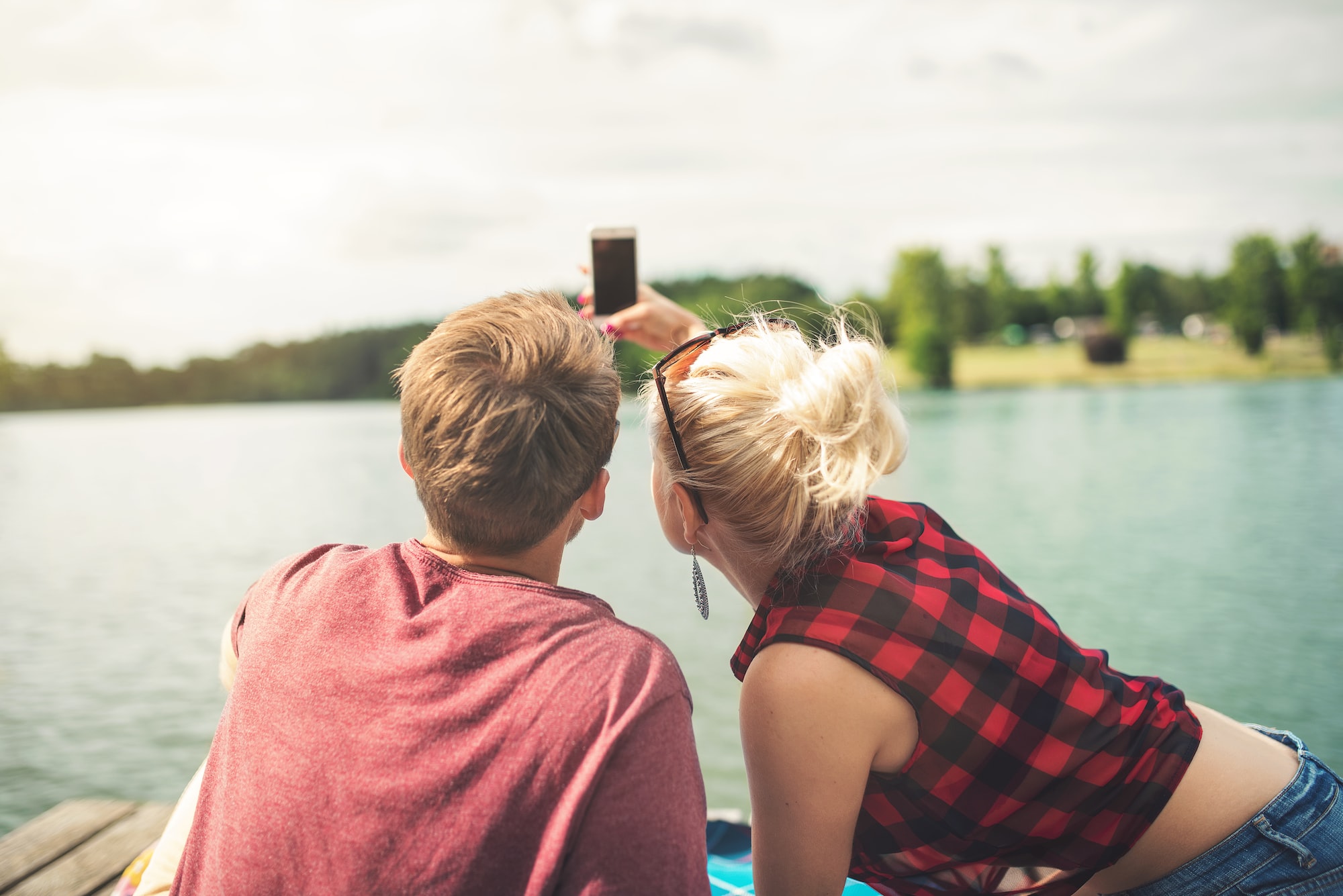 Meet Childconnect: Post-Adoption Communication
Posted in Press Releases
CAIRS Solutions is a technology company with a heart for adoption. We provide many services to adoption organizations with the goal of helping adoptive families, adoptees, and birth families. Our company was started by an adoptive father who felt that there was much more that he could do for his children's birth parents. As a result, he created Childconnect to better manage post-adoption communication.
Childconnect was the first digital environment created solely for the purpose of robust and secure post-adoption communication, and now agencies all over the country are using it to manage and facilitate these special relationships. We decided to reach out to the agencies and organizations using Childconnect to gain perspective on how well it is performing and what was so appealing about it in the first place. After speaking with four agencies, here's what we have learned.
Why Organizations Choose Childconnect for Post-Adoption Communication
When you begin working with adoption agencies, one thing that becomes clear is that 95% of the organization's day is spent on paperwork. So, when it came to using Childconnect for post-adoption communication, numerous agencies welcomed the idea. One agency mentioned that the paperwork and hard copy updates became a cumbersome process, "At holidays people included presents along with updates… the amount we had to mail out became insane." They welcomed the efficient new system and it paid off, making their agency practices more efficient while removing excess mail from their premises.
Their Experiences with Childconnect
Adoption organizations have had an overwhelmingly positive experience with Childconnect. Participating organizations are reporting more efficiency, not only in their own operations, but in communication between birth mothers and parents. Being online allows these organizations to hold parents accountable when it comes to a set schedule of providing updates.
Adoptive and birth parents like it too! The update schedule reminds adoptive parents of their obligation, and birth parents can find comfort in knowing when the next update will be ready. Adoptive and birth parents have also reported feeling more comfortable communicating because of the confidentiality that comes with Childconnect. Parents can provide updates and information and not have to worry about information falling into the wrong hands. This level of accountability has improved communication and helped foster better post-adoption relationships.
The Future of Post-Adoption Communication
Childconnect has changed the way post-adoption relationships take place. It gives birth parents and adoptive parents a more accountable, efficient, and secure environment in which they can stay in touch. But as with any other technology, Childconnect is constantly growing and evolving. And we hope that you'll grow with us, because Childconnect is not about us, it's about your birth parents and the forever families that they'll create.