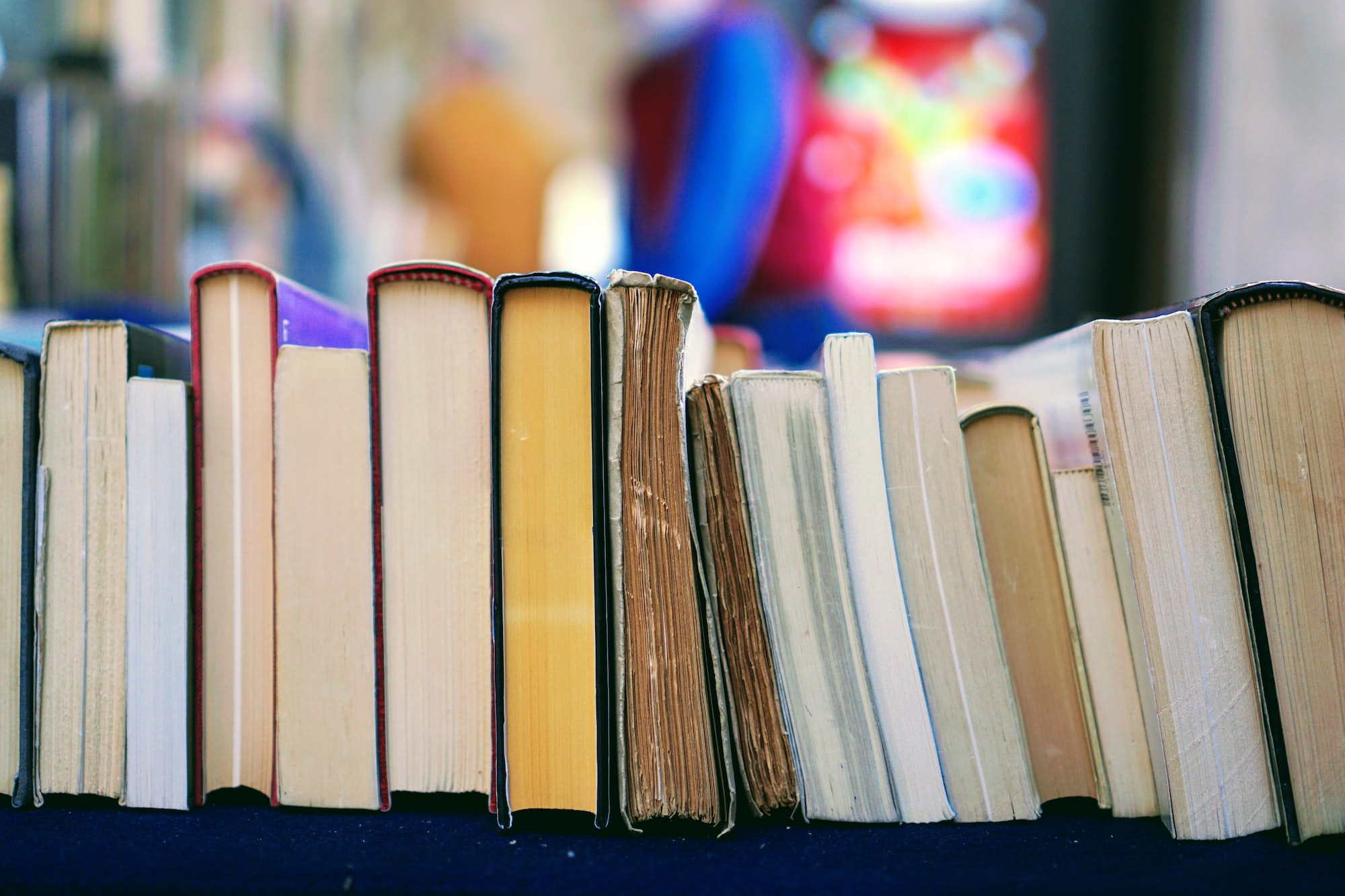 Read This: Books About Adoption for Adoptive Families
It's no secret that the adoption process can be tolling both mentally and spiritually. It seems like every day you're just waiting for the phone to ring or wondering what more you could do. So, how do you relieve the anxiety of waiting? Well, you could read a book about adoption!
Below is a list of five books that caseworkers and adoption professionals have recommend to adoptive families.
Non-Fiction Books About Adoption
The Open-Hearted Way to Open Adoption: Helping Your Child Grow Up Whole
By Lori Holden
"Prior to 1990, fewer than five percent of domestic infant adoptions were open. In 2012, ninety percent or more of adoption agencies are recommending open adoption. Yet these agencies do not often or adequately prepare either adopting parents or birth parents for the road ahead of them!The adult parties in open adoptions are left floundering.
Through their own stories and those of other families of open adoption, Lori and Crystal review the secrets to success, the pitfalls and challenges, the joys and triumphs. By putting the adopted child at the center, families can come to enjoy the benefits of open adoption and mitigate the challenges that may arise."
20 Things Adoptive Parents Need to Succeed
By Sherri Eldridge
"Speaking from her own experience as an adoptee and an expert in the field of adoption, Eldridge shares proven strategies and the moving narratives of nearly one hundred adoptive families, helpingparents gain a deeper understanding of what is normal, both for their children and themselves. By first strengthening yourself as a parent, you'll be able to truly listen to your child, and to connect with him on every level, by opening the channels of communication and keeping them open forever. Then you and your child can grow closer through the practical exercises at the end of every chapter."
20 Things Adoptive Kids Wish Their Adoptive Parents Knew
By Sherri Eldridge
"As both an adoptee and president of Jewel Among Jewels Adoption Network, Eldridge brings an original approach to the topic of adoption. In an attempt to inform adoptive parents of the unique issues adoptees face, she discusses adoptee anger, mourning, and shame and adoption acknowledgment while using case studies to illustrate how parents can better relate to their adopted child. This book is solidly written but not without its flaws; most importantly, it lacks information concerning child development, e.g., whether parents should use the same approach to questions with a three-year-old as with a 14-year-old."
Memoirs About Adoption
By Amy Seek
"God and Jetfire is a mother's account of her decision to surrender her son in an open adoption and of their relationship over the twelve years that follow. Facing an unplanned pregnancy at twenty-two, Amy Seek and her ex-boyfriend begin an exhaustive search for a family to raise their child. They sift through hundreds of "Dear Birth Mother" letters, craft an extensive questionnaire, and interview numerous potential couples. Despite the immutability of the surrender, it does little to diminish Seek's newfound feelings of motherhood. Once an ambitious architecture student, she struggles to reconcile her sadness with the hope that she's done the best for her son, a struggle complicated by her continued, active presence in his life."
By Tom LaMarr
They thought it was about time to have a kid. No big deal. Until it was. Then their lives went from fooling around to hormone shots, test tubes, embarrassing doctor visits, and more. But there's no sad, mopey story here. Tom LaMarr handles the journey to fatherhood like he handles the rest of life – with enough humor to make even the most stoic wanna-be-dad laugh with recognition. Follow this funny father on his quest to become the one thing that eluded him: becoming the someone she calls "Daddy."
Bonus! One Book About Adoption for the Kids.
By Rose Kent
"Kent's debut novel humorously captures the feelings of a young teen who thoroughly enjoys his Italian-American family but still wonders about his birth parents and the circumstances that led to his abandonment. His search ultimately leads him to a young woman who may be his cousin. Subplots involving Joseph's younger sisters, crushes on several girls in his class, and a new Korean friend round out the action and keep the story light. This will have special appeal for adoptees, but the questions about family roots that Kent raises are universal."