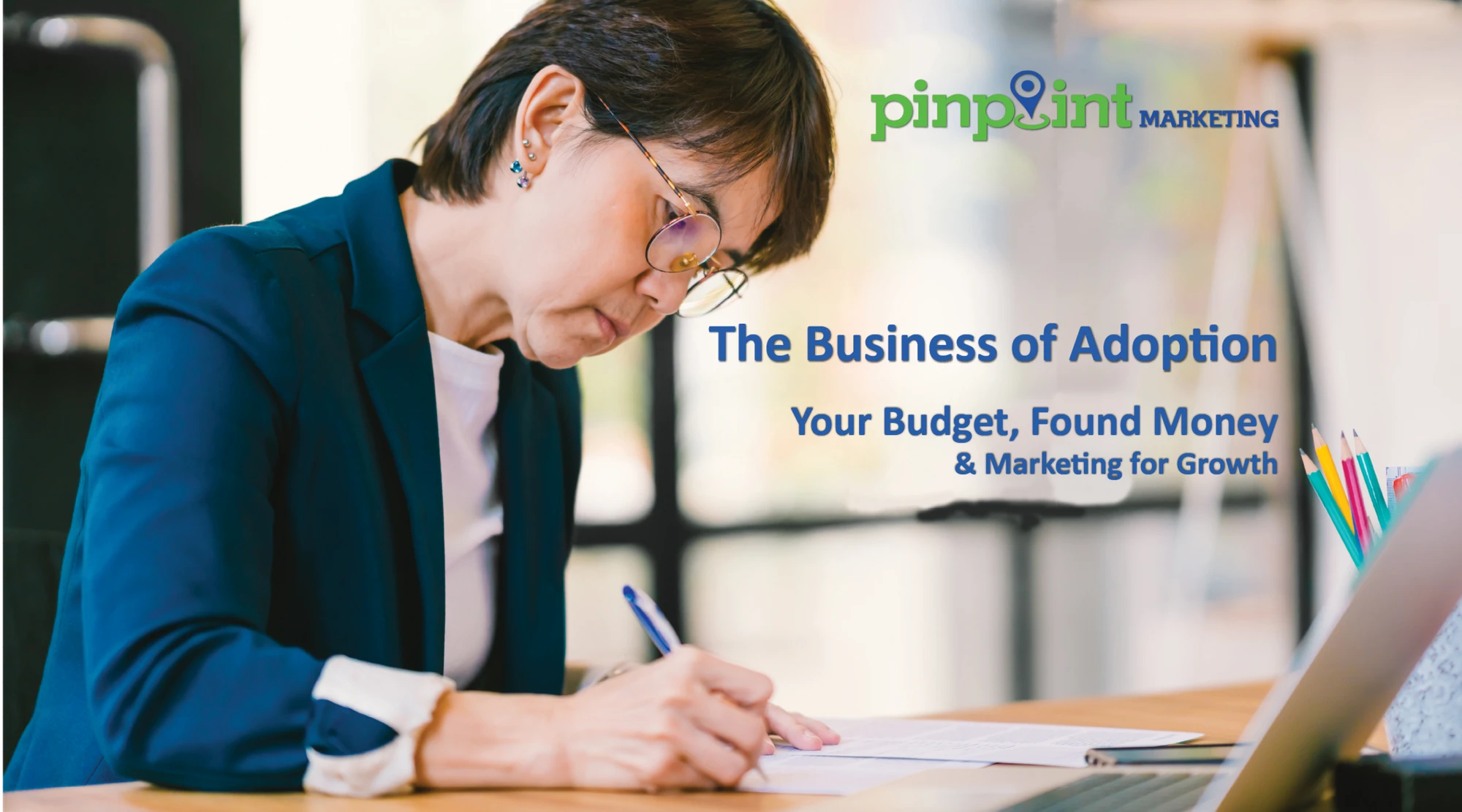 How Marketing Dollars Can Change Your Business
Posted in Press Releases
You love your staff. People matter. But is everyone adding value to your operation?
If you're a small or mid-sized agency that employs a staff member to handle marketing and profile updates, you're probably paying them about $25-30k/year.
Remember, you're an adoption agency, not an employment agency. Each staff member should add measurable value to your operation.
Let say, you spent the same amount of money on marketing your business, within six months you could:
Increase the number of monthly expectant mother contacts by 25 or more.
Increase the number of adoptions you do each month by five, if you have a retention rate of 20% on contacts
Gain an additional $150,000.00/month, assuming you're charging the average rate of $30,000/adoption.
Use the extra revenue to self-fund the marketing campaign for another six months.
Your board of directors would be quite happy with these results, right? And imagine how pleased the parents would be at being matched earlier in the process than normal. They'd be over the moon!
If you'd like to talk more about how to find money to grow your better market business, send me an email