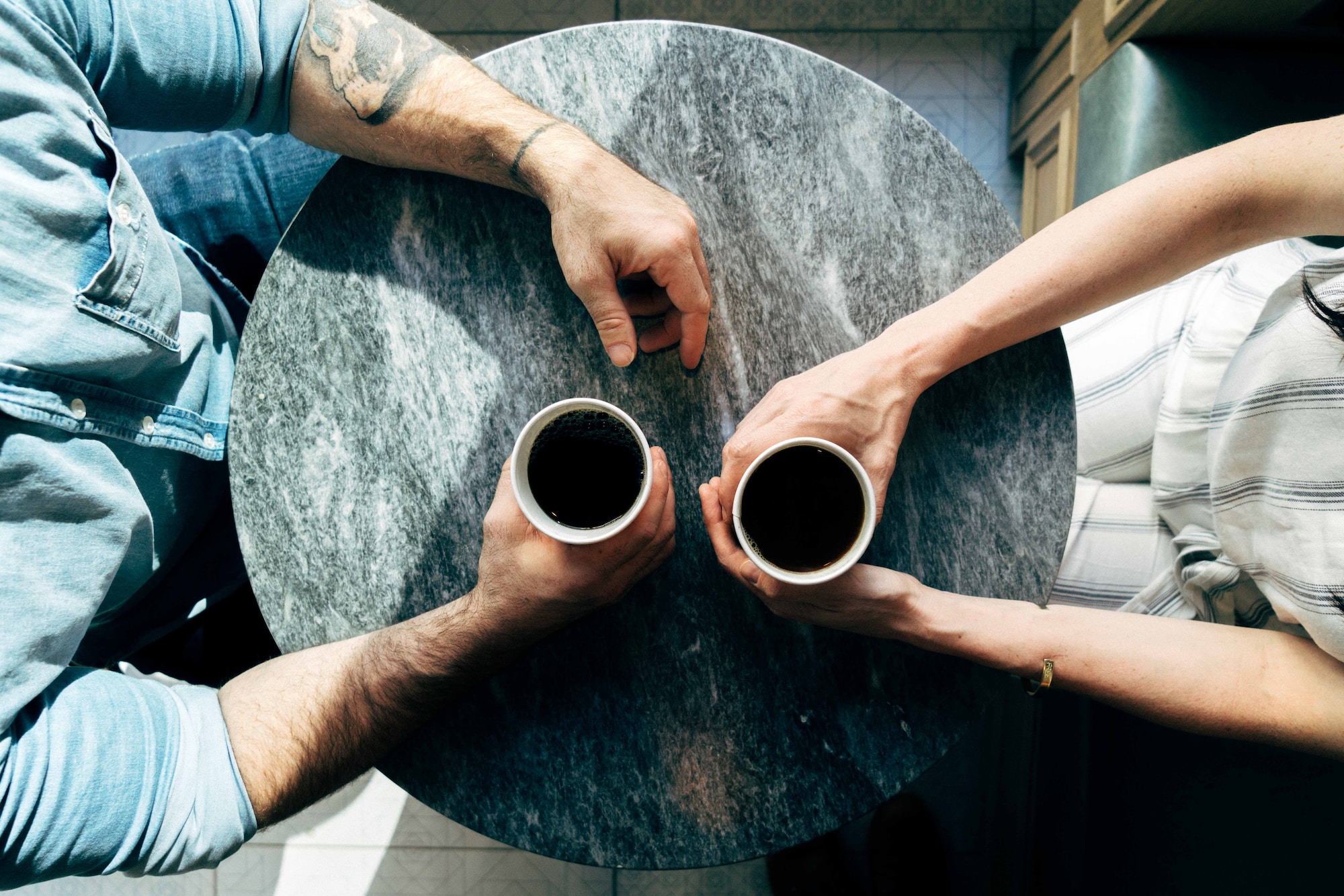 A friend of mine asked me if I could pick one word to describe my year what would it be?
The first word that came to my mind was consistency. Over the past few weeks, I have thought more about this word and what it means to me. I also thought about what it means in the adoption world and how consistency can help guide you on your adoption journey.
Staying consistent with your online profile can help you stand out. Keeping your profile relevant by not including time-sensitive information, updating your photos, and being active online can also give you an advantage. Each section of your profile should be cohesive. They should flow together in such a way that your potential birth parent learns something about you. Think less about facts and more about writing a narrative, telling a story.
Your adoption journey may have just begun, or you may have been waiting for some time now to be matched, either way, stay consistent and taking daily steps toward your goal. Being patient with your timeline is also vital, though I know it's the hardest lesson to swallow. Being patient with your unique adoption story can be one of the most challenging things to do. You are excited, you want to be matched now, and I don't blame you! I do believe that we all have our unique journeys if it's not an adoption journey, it's the journey of infertility or the journey of a serious illness. Whatever the journey may be, we have no control over the timeline of that journey. We do have the power to remain consistent in our decisions to stay positive, push forward, teach others, and show gratitude.
I have been working on writing my adoption memoir. As you can image, writing a book is a hefty task, and it has taken me a full year to complete the first draft. I have stayed consistent in writing daily. Some days I will write two chapters, and other days I will only write two sentences, but for the past year, I have stayed consistent. Each daily task has brought me to a completed first draft. As a pregnant teen, I was terrified and lonely. I didn't know what emotions or decisions I would have to face in my adoption journey, but I stay consistent. I kept my eyes on the path I believed in, and every little step I took soon became a beautiful moment in my life.
Be patient with your adoption journey and know that everything happens at the right time for the right reason. It is difficult to foresee your adoption journey in its entirety; when you are anxious to have that baby you have waited so long for. Be unwavering in your decisions. Be consistent with your online profile, your profile text, and your ability to take little steps in the right direction and your journey will grow into a beautiful happy ending.