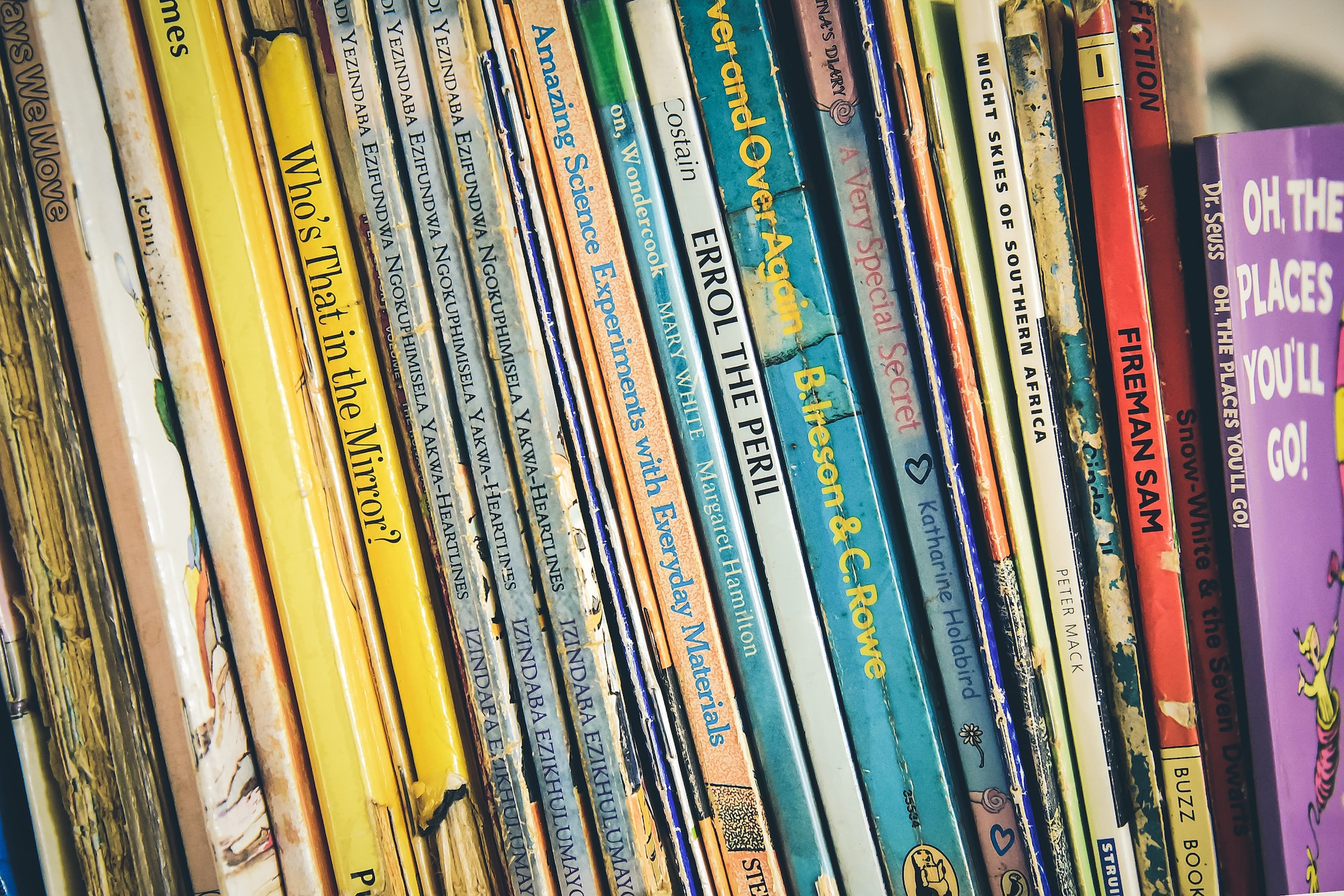 15 Stories That Capture What it's Like to be Adopted
Posted in Uncategorized
One thing kept coming up in every story that I read, communication. Communicating with your son or daughter, who is adopted, is vital to their growth as adults. By keeping the communication lines open, you are teaching your child that they too are able to ask questions and be curious about their adoption. A happy life doesn't take away a curious mind about ethnicity, health history, and genetics. Be open and honest with your children and allow them to ask questions. Communication in any relationship is a vital key to success and adoption is no different.
What was also reconfirmed, was how different every adoption story is. No two stories are the same. We all build a unique environment for ourselves. Our personalities, our logistics, our wants, our needs, and our relationships all create a very different outcome. The way we articulate our story and the way people preserve information can also play a role. It takes a lot of courage to share your story with the world, and I applaud each one as they have allowed us to see a small window into their world.
I suggest you grab a bag of popcorn and sit back while you enjoy these informative stories from some incredible adoptees, you won't regret it!