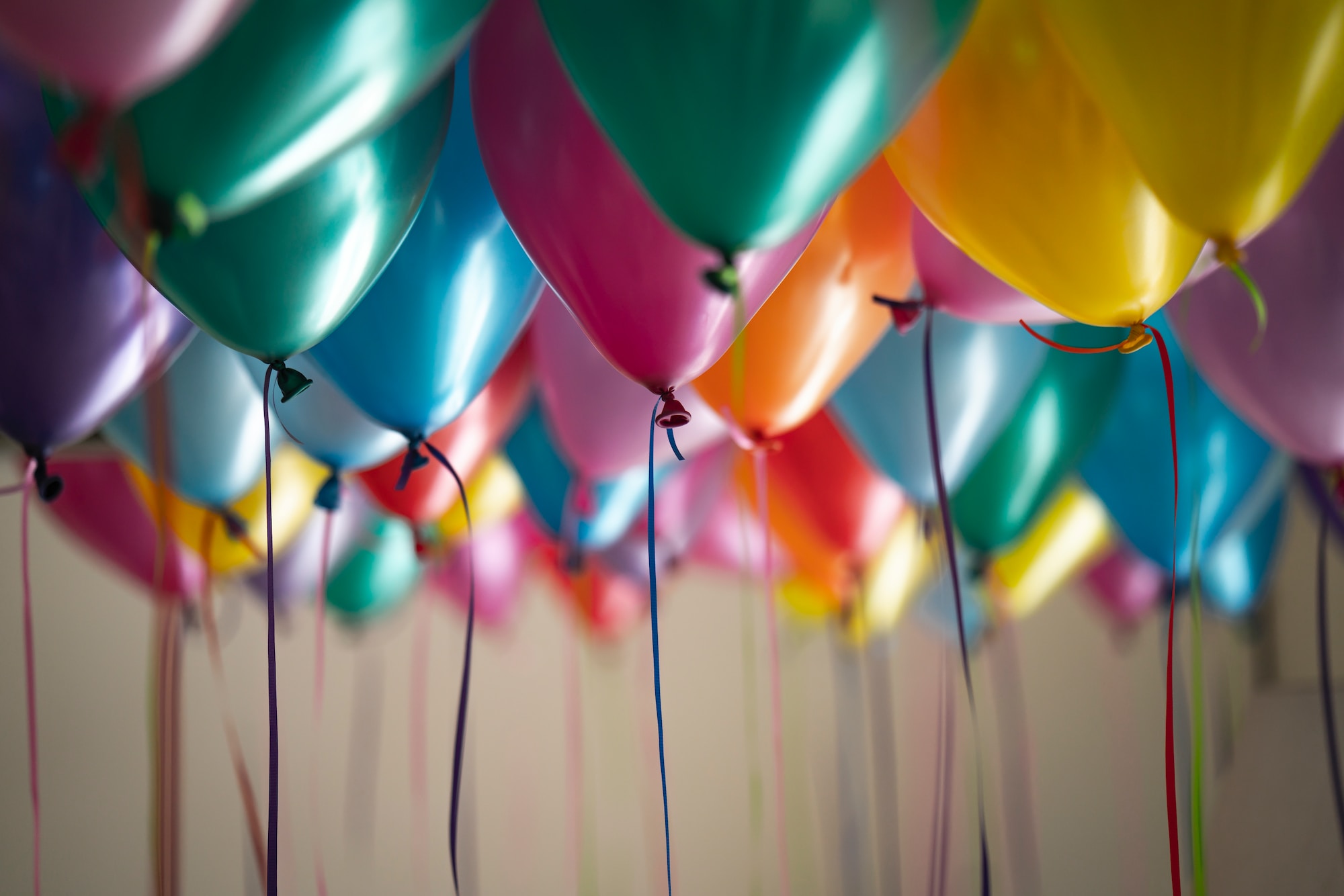 On Saturday, my daughter will turn 19-years-old. A flood of memories race through my mind: Her first breath, her first bath, the first time I held her, and her first feeding. The memories of her growing up are dreamlike and few and far between, as I only saw them through photos. Every year, my family and I awaited the long 364 days before we received word from her adoptive parents. Our letter and photos arrived late, almost every year; 368 days, 379 days, weeks after her birthday. Every year, we would sing "Happy Birthday" to her (an empty space) and blow out her candles. I think of how haunting that sounds now, but I didn't know what was appropriate. I only knew she was very much still a part of me, my family, and the energy in our home. I wanted to honor that space for her, and my family who were grieving.
This year, I will be celebrating my daughter's birthday, with her by my side! The thought feels so surreal I say it out loud hesitantly. As if I speak it, it won't come true. My journey as a birth mother ebbs and flows as any relationship of unconditional love would do. My emotions have taken a ride to the highest of highs and the lowest of lows. I may have missed being present for countless memories and if I think about them in detail I become somewhat hysterical. I can't get those moments back. I can't turn back time and place her back in my arms. I can't rewind and ask for more openness in my relationship with her adoptive parents. What I can do is continue to build our relationship in a healthy way. Support her, love her, and be there for her in any capacity that she needs and wants.
To my little butterfly, I love you from the deepest parts of who I am. I hope your birthday is filled with answers, comfort, love, friendships, family, and so much joy you don't waste a minute not smiling. When the day is over and you return home, I hope your heart is filled to the brim! My wish for you is that you recognize how much love surrounds you today, tomorrow, and has from the minute you entered this world. I love you. We love you. Happy birthday, my beautiful girl.