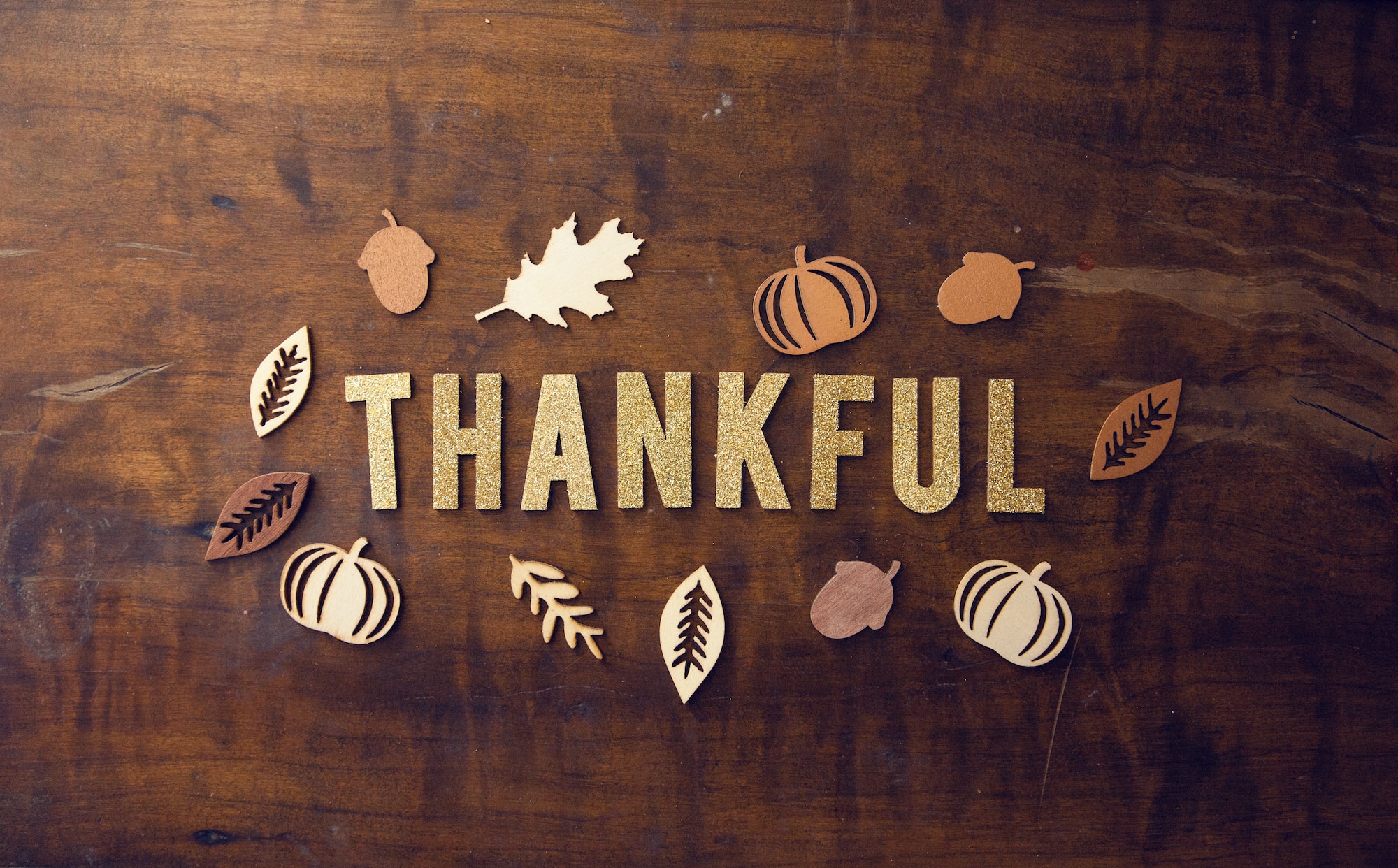 As a birth parent, my emotions towards adoption ebb and flow. Even after nineteen years, I find myself in moments of full gratitude and times of frustration. When I take a step back and look at my adoption experience as a whole, I feel gratitude.
I am grateful to be a birth mother. Being a birth mother has taught me valuable lessons about the mother I am now to my three children at home. I know I am fortunate to be able to raise healthy, happy children. Though it is not always easy, I feel a deeper appreciation to be their mother because I know I missed so much with my first child. The absence has brought awareness to what I have been given.
I am grateful to know and love many adoptive couples. Knowing the struggles of infertility and what most adoptive couples go through to grow their family, has helped me understand more fully their great desire to be parents. Which in return, helped me feel more confident in my decision to place. Knowing how strong this desire can be, and the heartache that comes with it has helped me guide and support my friends who suffer from infertility. I am grateful for the many friendships I have with adoptive couples who also listen and comfort me in times of need.
I am grateful for the work I do. Day in and day out, I edit and read hopeful adoptive couple's profiles. One after another, all wanting and searching for the same thing, a baby to love. I am grateful for the opportunity to get to know each of these couples (on a small level) and coaching them on how to put their best foot forward. I love seeing their personalities shine through their sections, and the way my heart fills with pride when I read a closing section that is heartfelt and meaningful. I feel fortunate to help many fulfill their dream.
I am grateful for my adoption experience because it has taught me more about myself than any other moment in my life. It has helped me set goals for myself, love my family unconditionally, appreciate those around me, it guided me to find my courage, and taught me we are all searching and wanting. Yes, I have days that are difficult and I have felt regret and grief, but my heart is also full of gratitude for what adoption has brought to my life.