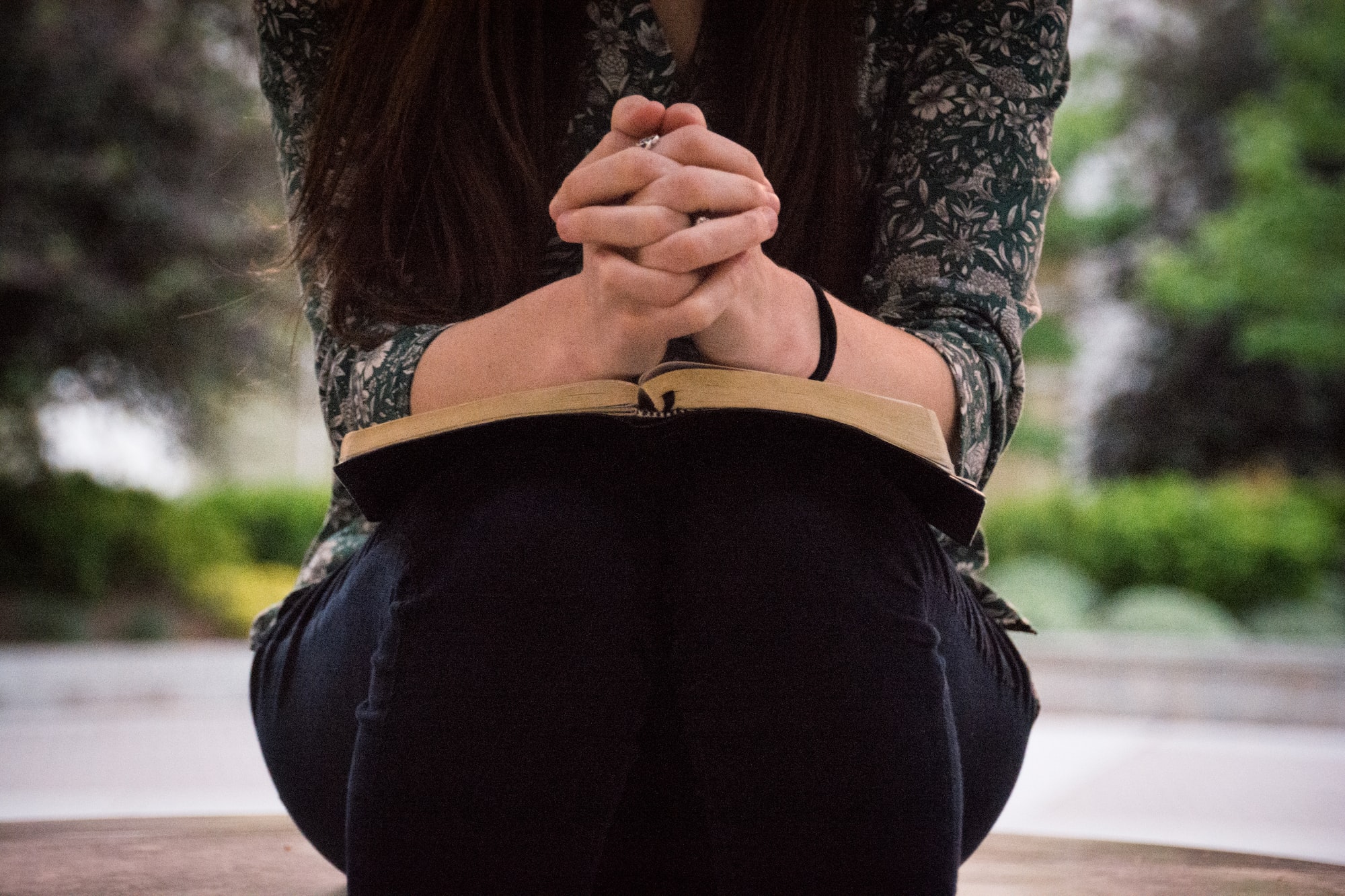 In our experience, the most important factor when considering an adoption agency should be whether or not they are adequately prepared to use effective marketing techniques to reach birthmothers. Those are the agencies that have your best interest in mind and work hard to shorten your wait time. However, it is important to focus on the identity of an adoption agency to make sure their personality fits yours and that you fit their requirements.
This brings us to faith-based agencies. For the sake of argument, let's say that you are deciding between two separate faith-based agencies both of which have the resources to market towards birthmothers appropriately. Your final decision should come down to who you feel most comfortable with and if you fit the criteria of that agency.
Potential Requirements for Faith-Based Agencies
Many agencies we work with have pre-adoption requirements post-adoption requirements others are much more lenient. The requirements below are from a faith-based agency that we work with:
Must be married for a minimum of two years
Must be active Christians and sign our statement of faith
Must be between the ages of 21 and 40 at the time of formal application
Must have a history of infertility
Must have health insurance and adequate income to support a child
Must be able to pass medical and criminal background checks
Cost
Faith-based adoption agencies tend to differ in price compared to other agencies. There are specific grants available to parents who adopt through a faith-based agency. The Show Hope grant was founded by Steven Curtis and Mary Beth Chapmen and is intended for people who fit their religious principles and financial qualifications. Short-term loans are also offered to adoptive parents by America's Christian Credit Union. Also, there is the adoption tax credit provided by the Federal Government which is open to every United States citizen.
Other Requirements and Stipulations
Some agencies even go a step further and require adoptive parents to sign up for counseling or other services they provide. Faith-based agencies may need adoptive parents to provide letters of recommendation from members of your neighborhood or respected religious communities as well. Also, for the most part, faith-based agencies do not allow same-sex couples to join.
Remember, faith-based agencies are more unique than your typical agency. Some agencies seek to serve a specific client, have continued religious service requirements, or they may have neither. Do your homework, talk to an agency representative and significant other and decide if a faith-based agency is right for you.