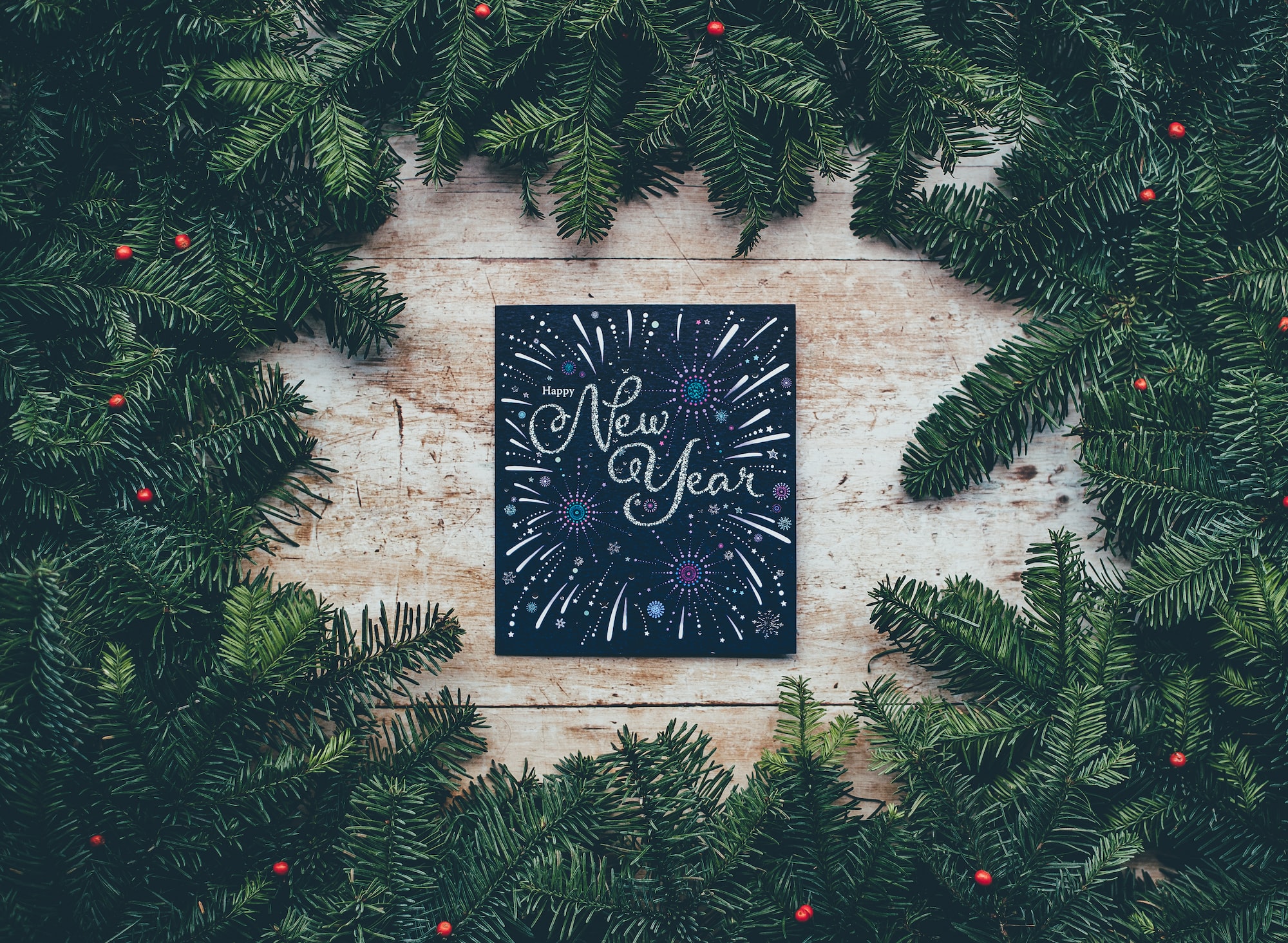 2017 – the year of Trump (Covfefe!), #Metoo, the Solar Eclipse and Beyonce's Twins.
Between the latest scandals and the ridiculous daily tweets, how could we expect you to have read each and every one of our blog posts?
Well, just in case you missed some of them here are links to our five most popular posts.
Agency Spotlight: A Baby Step Adoption
The most read blog post this year was an agency profile on A Baby Step Adoption. It's a conversation with Executive Direct, Barbara Casey, about how technology has changed the landscape of adoption and how her agency has adapted to the digital world.
The Adoption Experience, Pt. 1,2,3
The second most read blog posts were from The Adoption Experience series. In this series, we talked with a family from Colorado Christian Services about how they moved through the adoption process.
Q&A with Jeff Diehl, Video Editing Extraordinaire
The third most read blog post of the year was a Question and Answer Session with our video editor, Jeff Diehl. With over three decades experience to speak from, Jeff Diehl dishes out his secrets and tips about how to record the best possible adoption profile video.
The Opioid Epidemic and It's Effect on Adoption and Foster Care
The four most read blog post of the year was our write-up on the Opioid Epidemic. For years, public health officials have noticed the alarming growth in opioid drug abuse and its far-reaching impact on American citizens and their communities. The implications of the spike are far reaching, especially when it comes to children.
Finally, our fifth most read blog post was about thinking outside the box. It's just a little bit of advice from each member of our Parentfinder team about how to make a creative adoption profile. It's a good read and super helpful!