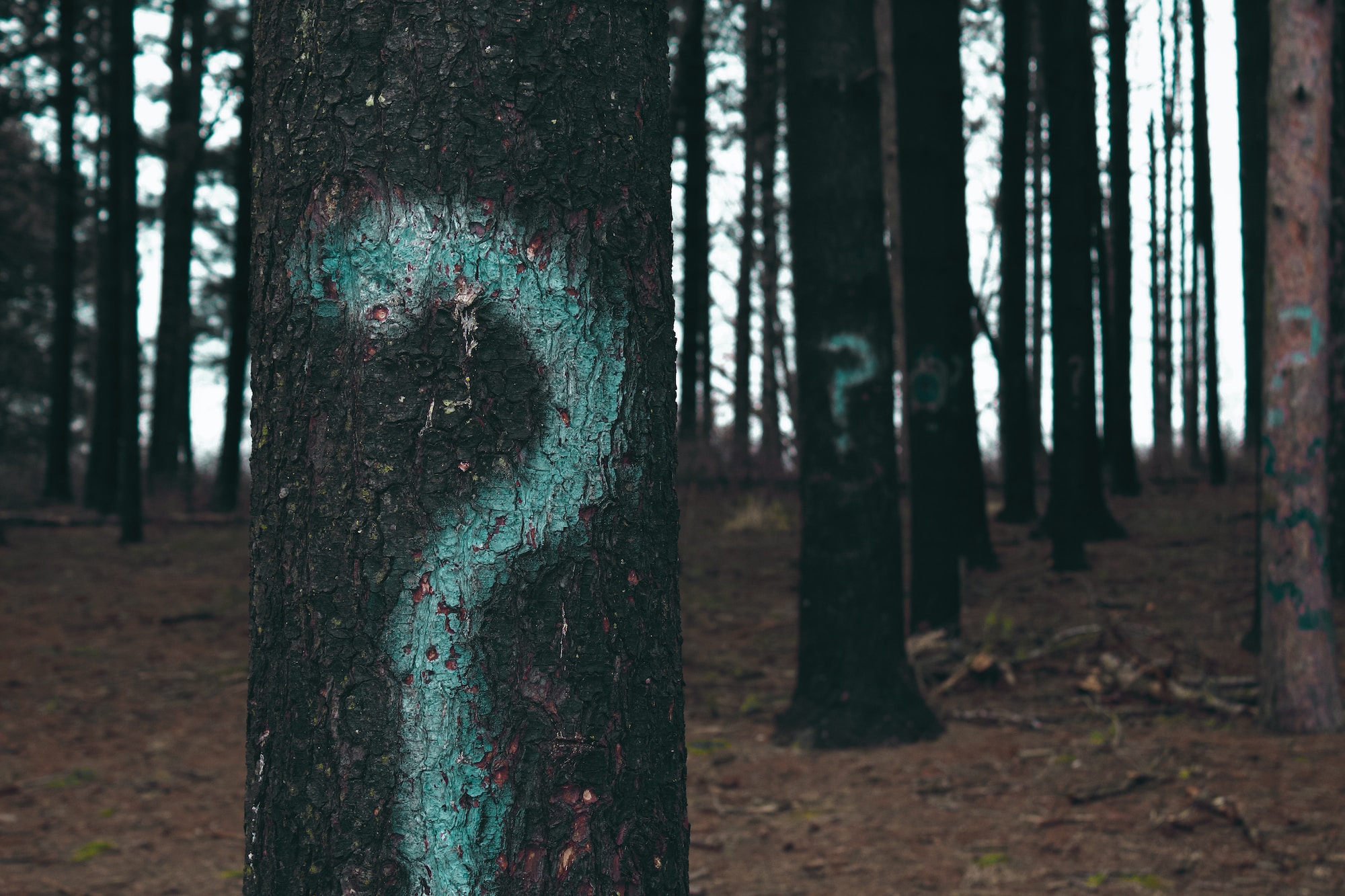 If you're facing an unplanned pregnancy, and considering adoption, you probably have lots of questions about the process. This is probably the biggest decision you've ever had to make at this point in your life, so it's important to understand what the adoption process is like. Here are some common questions that may help you decide if adoption is the right choice for you.
Is Adoption Free?
Every agency that Birth Mother Baskets works with will ensure that your legal and medical expenses are covered. They'll also ensure that you receive counseling services. In addition, depending in which state you reside, you might be eligible to receive some living expenses to help cover the various costs of the pregnancy.
Which Family Will Raise My Child?
You are 100% in control during the entire adoption process. This includes choosing which adoptive family will raise and nurture your child. During the "matching" phase of the process, your assigned case worker or adoption specialist will help you find the perfect family for your baby.
How Do Adoption Agencies Screen Families?
The adoption agencies that Birth Mother Baskets works with will ensure that all hopeful adoptive families have:
gone through and completed an extensive home study process. This means they've completed financial, medical and criminal background checks. It also means that a licensed social worker has visited their home and approved it as a safe environment in which to raise a child.
expressed a commitment to adoption and are ready to become parents
agreed to a certain amount of contact with the birth family both before and after the adoption.
Can I Get to Know the Adoptive Family Prior to Signing the Papers?
Every birth mother should be 100% confident and comfortable with the family she chooses to raise her child. It's important that they are a good match for you and that you both share the same principles and goals.
Prior to placement, you will be able to:
Speak with the adoptive family over the phone, with your caseworker or adoption specialist present.
Correspond with the adoptive family via email or text message. This is a great way to provide updates or ask questions.
Visit with the adoptive family in person. You can choose to have a case worker or adoption specialist present for this meeting, as well.
How Much Contact Can I Have With My Baby?
Every agency that we work with allows for open adoption, if that is something you are interested in. By choosing an open adoption, you will have the opportunity to be a part of your child's life.
Depending on the agreed upon relationship, this could include:
Staying updated through pictures and letters.
Participating in phone calls or Skyping with a child.
Visiting a child and spending time with them.
Depending on the agreed upon relationship, this could include:
Staying updated through pictures
If you're experiencing an unplanned pregnancy and would like to speak with a professional, or have any additional questions, visit us as Birth Mother Baskets, today.