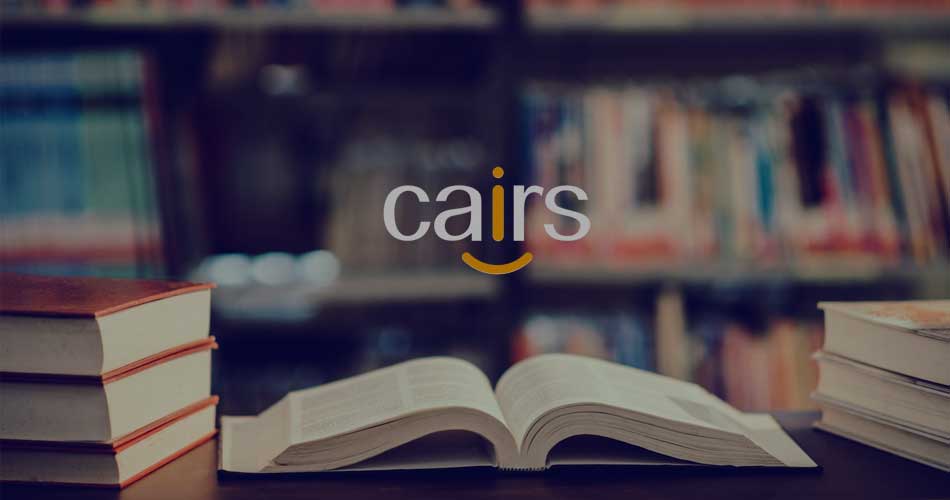 Key Takeaways from the National Adoption Conference
Posted in Press Releases
Our CAIRS Marketing team spent this past week at the National Adoption Conference in College Park, MD. It was a great experience for everyone involved, and we walked away with a better understanding of how the industry is moving forward.
Here are some of our key takeaways.
Post-Adoption Tech is Growing, Evolving
While there are multiple post-adoption platforms on the market today, Childconnect is still the most widely utilized. Considering that 13,000 photos were shared between families in the first half of June combined with recent updates to photo sharing and mobile communication, it is our belief that the Childconnect platform is in the best position to continue serving the largest share of adoptive families and expectant parents.
Organizations Begin Utilizing Digital Marketing
Over the past year, we've seen a spike in organizations adopting new digital marketing practices. Early proponents of digital marketing have experienced a significant increase in expectant mother contacts. In fact, organizations working with our Pinpoint Marketing team have seen an average increase of 200%.
Now that the industry has taken notice, organizations all around the country are looking for ways to grow and digital marketing is at the top of the list.
Profiles that Build Brands
At any industry-specific conference, you're likely to hear some 21st century buzzwords – like SEO, Growth Hacking, and Content Marketing. But there's a reason why those words are buzzing about. It's because they work.
CAIRS spoke with many organizations at NAC about building their brand through SEO. One way in which to increase your standing on Google Search is to create as many backlinks to your website as possible. We've found that the best method of creating backlinks is by placing them in digital, interactive adoption profiles, hosted on your website.
By using this strategy, every profile will provide one back link each time they are shared. Just imagine what would happen if you posted 15 different profiles on 5+ adoption related sites each – that's 75 backlinks, all leading to your site.
The adoption industry is constantly evolving, and with today's technology that evolution is happening faster than ever before. It was an incredible experience talking with others at the National Adoption Conference about these changes and we're looking forward to seeing what new tech will be developed this upcoming year.