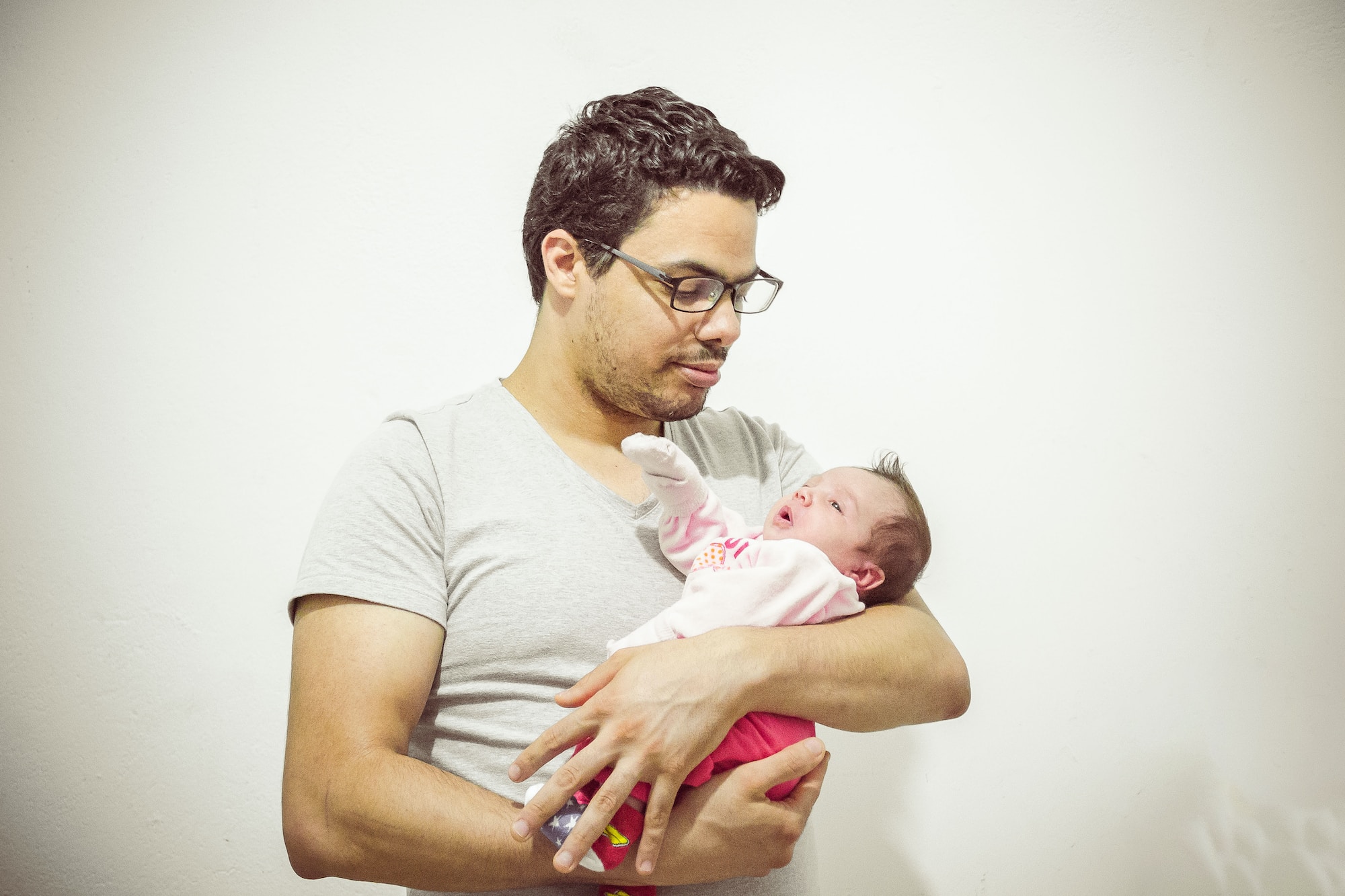 The media has their way of portraying adoption, and I often find stories online that are inaccurate and insensitive. 38 Days That Made Us Dads is emotionally accurate in every way. I have to thank Corvette Hunt for sharing such a personal and lovely adoption story.
This heartwarming article about two dads who adopt a baby boy left me in tears. Adoption has this beautiful way of touching each person uniquely, no two placement stories are the same. Although, the emotions, the act, and the triad are all the same. Reading this as a birth mother, I could feel the raw and real emotions of this birth mother's decision. The tug and pull, the fear of not wanting to hold her son, and her decision affecting other family members.
No matter how many different adoption stories I hear, I marvel at the courage each birth mother finds to do what she feels is best for her child. I cheered for these two dads and their unconditional love for this baby, and I cried and mourned for this brave birth mother. Every family is as unique as every adoption story and hearing how this family explains their dynamic touched my heart.
Add paragraph text here.