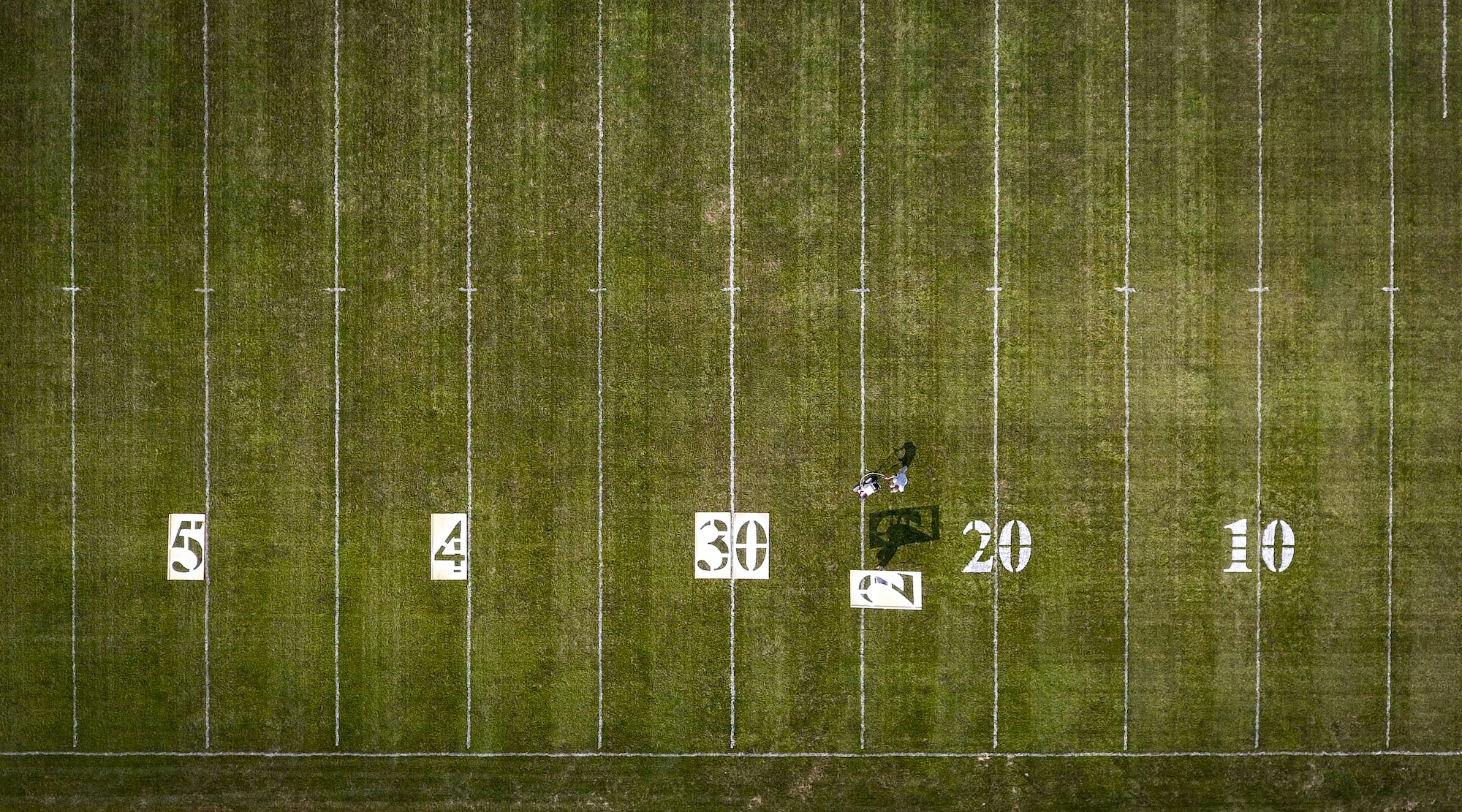 Talk to any General Manager in professional sports, and they'll tell you the number one key to sustained success is picking the right players for the team.
Talk to any CEO of a successful company, and they'll tell you the best thing you can do for your company is to surround yourself with the best people possible.
Talk to any kid playing back yard football. Pick the biggest, fastest kid first. Pick the old dad, who really wants to play, last.
About fifteen years ago, when my two daughters were in middle school and high school, I had grown a bit tired of doing only "girl things." And to be fair, I think they had grown tired of hanging out with their dad all the time! So, when I saw that some of the neighborhood boys were playing pick-up football in the nearby empty lot, I asked to join. At first, they laughed at me.
"Mr. Phelps, you can't be serious! You're funny!" they'd say to me.
"Oh, I'm serious guys. I'd like to play."
They finally relented and allowed me to play. But when they were picking the teams, with two captains going back and forth choosing players, I was the last player selected. They thought since I was a "dad," I couldn't "ball-out" anymore. Oh, were they wrong!
After just two possessions, the team captains realized their mistake. I was the biggest, fastest guy on the field and was the perfect wide receiver target. Now, don't get me wrong, these kids were REALLY good. One of them even went on to get a D-1 scholarship and two others ran track for Notre Dame. But I played just as hard as they did and we all had lots of fun.
The next time around, guess who was picked first? That's right. The biggest, tallest (and oldest!) wide receiver in the bunch. Me. We ended up playing together for years!