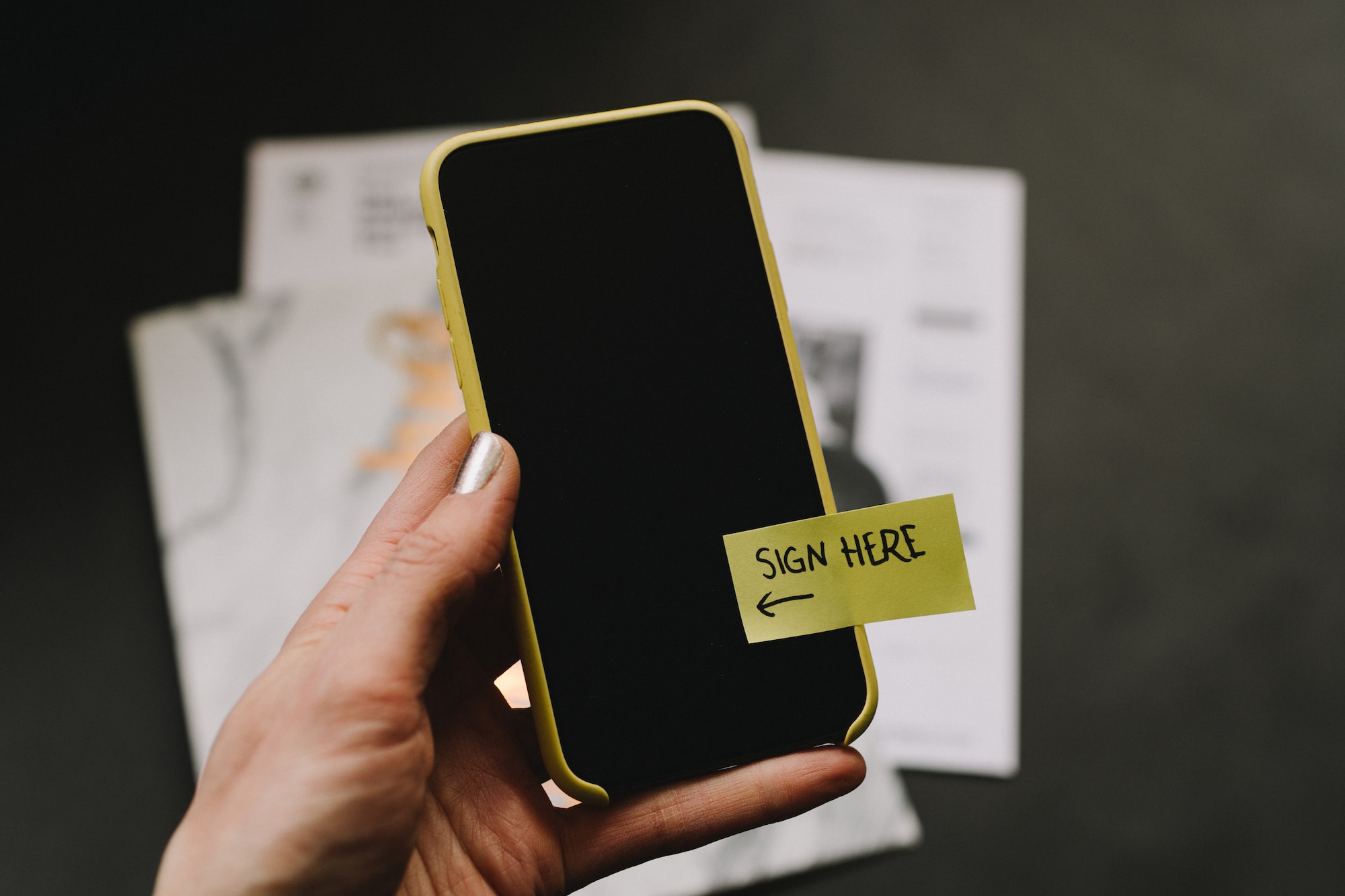 Business of Adoption: Electronic Forms by Greg Phelps
Posted in How I Work
It's been just over a year since my wife and I bought our lake cottage. Reflecting back on the whole process, I'm amazed at how easy it was in the end. Mortgage companies these days utilize electronic forms and electronic signatures, which makes a process like this much more simple – especially considering how much paperwork is usually involved in buying a house.
Buying real estate isn't the only process that's heavy on paperwork, adoption is too. It all begins when parents fill out that first inquiry form and the paperwork only increases from there. But what if that was all different?
What if for inquiry there was just one form, online, that captured all of the parent's information and populated it into your adoption management system? What if they could do all their intake and home study paperwork online too? I don't mean a PDF that they have to print off to fill out. I'm talking about true electronic forms. To parents hoping to adopt, electronic forms that are easy to fill out and simple to submit are a selling point. Add electronic signatures and you've just set your agency up for a great google review!
CAIRS Solutions' adoption management system, MAP, creates electronic forms as a part of your implementation and electronic signatures are a part of the process too. Agencies and organizations that use MAP find that the software allows their staff to concentrate less on data entry and more on nurturing their parents. Private Adoption is becoming increasingly more competitive. Showing prospective parents that you're all about service goes a long way toward a positive experience, positive reviews, and positive cashflow.