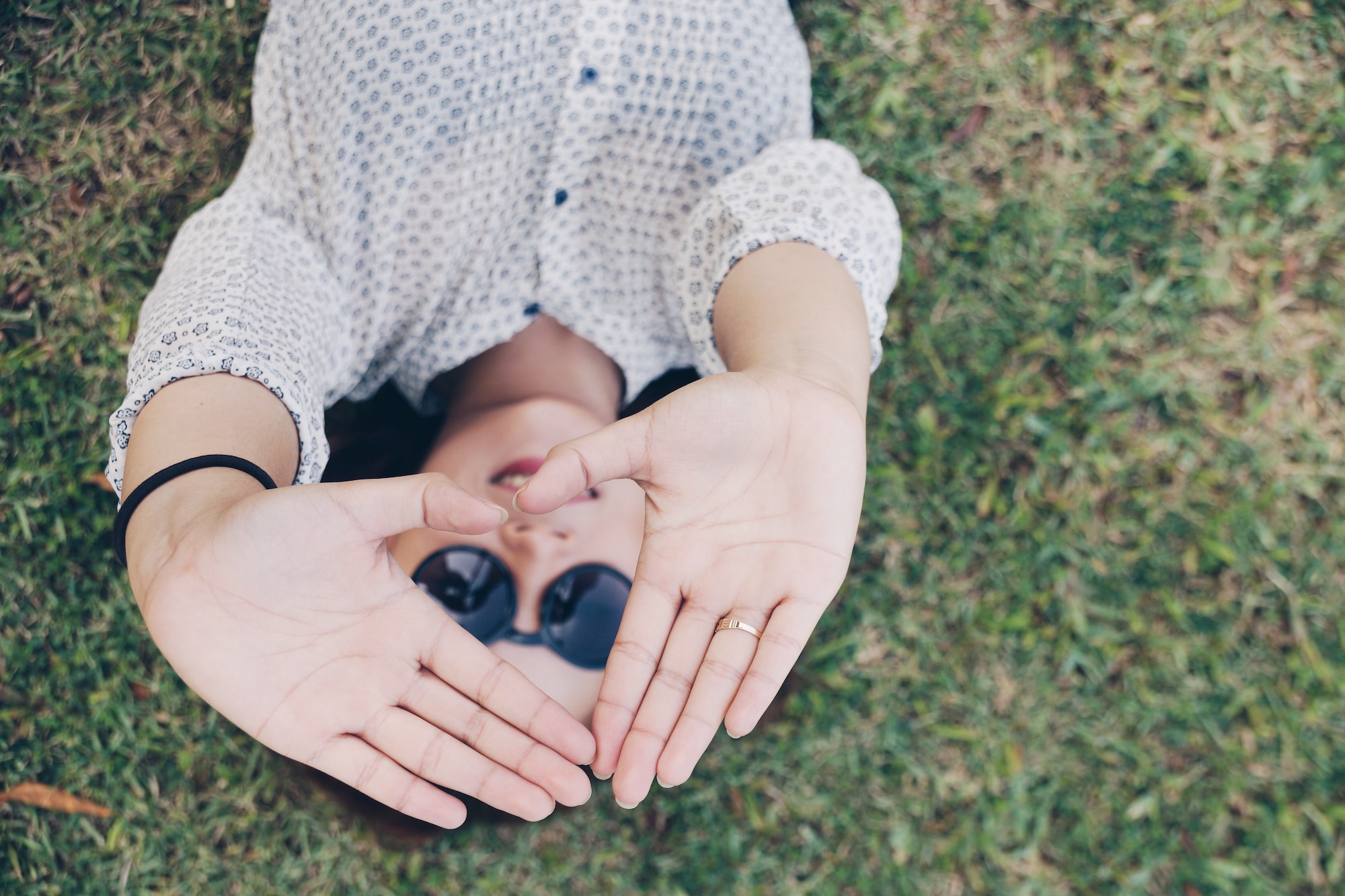 "The thinking mind is what is busy. You have to stay in your heart. You have to be in your heart. Be in your heart. The rest is up here in your head where you are doing, doing, doing." -Ram Dass
My friend shared this quote with me yesterday and it made me think about adoptive profiles and the advice I give to adoptive couples. It is easy to get caught in your head when you are creating your profile. You overthink every section, every sentence, every word, but it's the mind you must turn off to share your heart. Birth parents connect with your heart and with your sincerity.
The "doing" is the distraction from what matters most. The more you can share what is in your heart, the easier it will be for birth parents to relate to you and your journey to adoption. As a birth mother, I yearned to see how couples would love my child. How would they show their love to her? In what ways would they show her my love? The specifics about where they lived or what their hobbies are were not as significant. The profiles that touched my heart were the profiles I held onto and considered as parents for my child.
The best advice I could give to every hopeful adoptive couple is—remember to stay in your heart! Turn of the "doing" that goes on repeat in your head. Allowing yourself to be vulnerable and truthful, by communicating from your heart, will create a bond with birth parents that will last a lifetime.