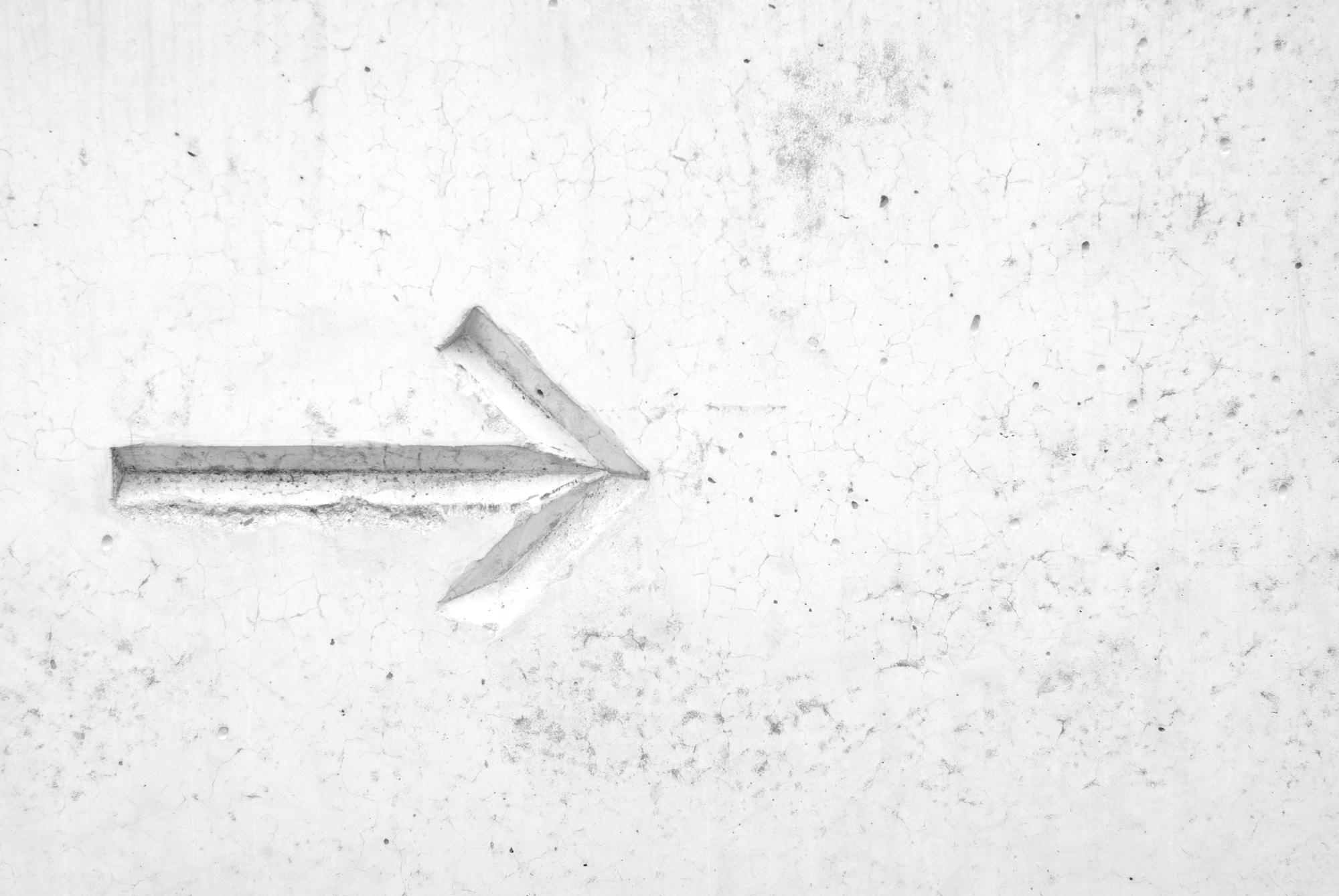 When you're creating your text for your online profile, don't complicate the process by overthinking, overanalyzing, and second-guessing yourself. The process is simple and you have the power to keep it that way.
Each section is laid out for you in the Quick Start Guide. In this guide, we give you suggestions for your text, word count limits, and sample text for each section. The sample text is not going to sound like you, because it's not about you. It is simply an example to give you an idea of what you can create for that particular section. It's a guide to get you started. If the sample text feels the opposite of who you are, then disregard it, follow the word count and let the creative juices flow.
You have the option to title your sections as you wish: "Our Home" could become "Our Casita" or whatever feels best to you. Your "About Me" could include a list of your favorite things or your collection of novels. Your "Our Family" could become "The Friends Who We Call Family". You get to individualize your profile to fit who YOU are!
I often hear from couples, "…but I'm not a writer." We understand that, and no one is asking you to send in perfectly crafted paragraphs. This is why we have a team to help you! Our writers take what you create and highlight the unique qualities every couple/individual has. We help edit unnecessary words to help you stay in the word count limit while keeping important information in every section. Our team isn't here to complicate the process, make you sound like the "perfect" couple, or present you dishonestly. We are here to help you tell your story! We all have a story to tell and no two stories are the same.
Focus on YOUR story. Use the Quick Start Guide to get you started, but don't overcomplicate a simple process. We are always here to help you and encourage you along the way.