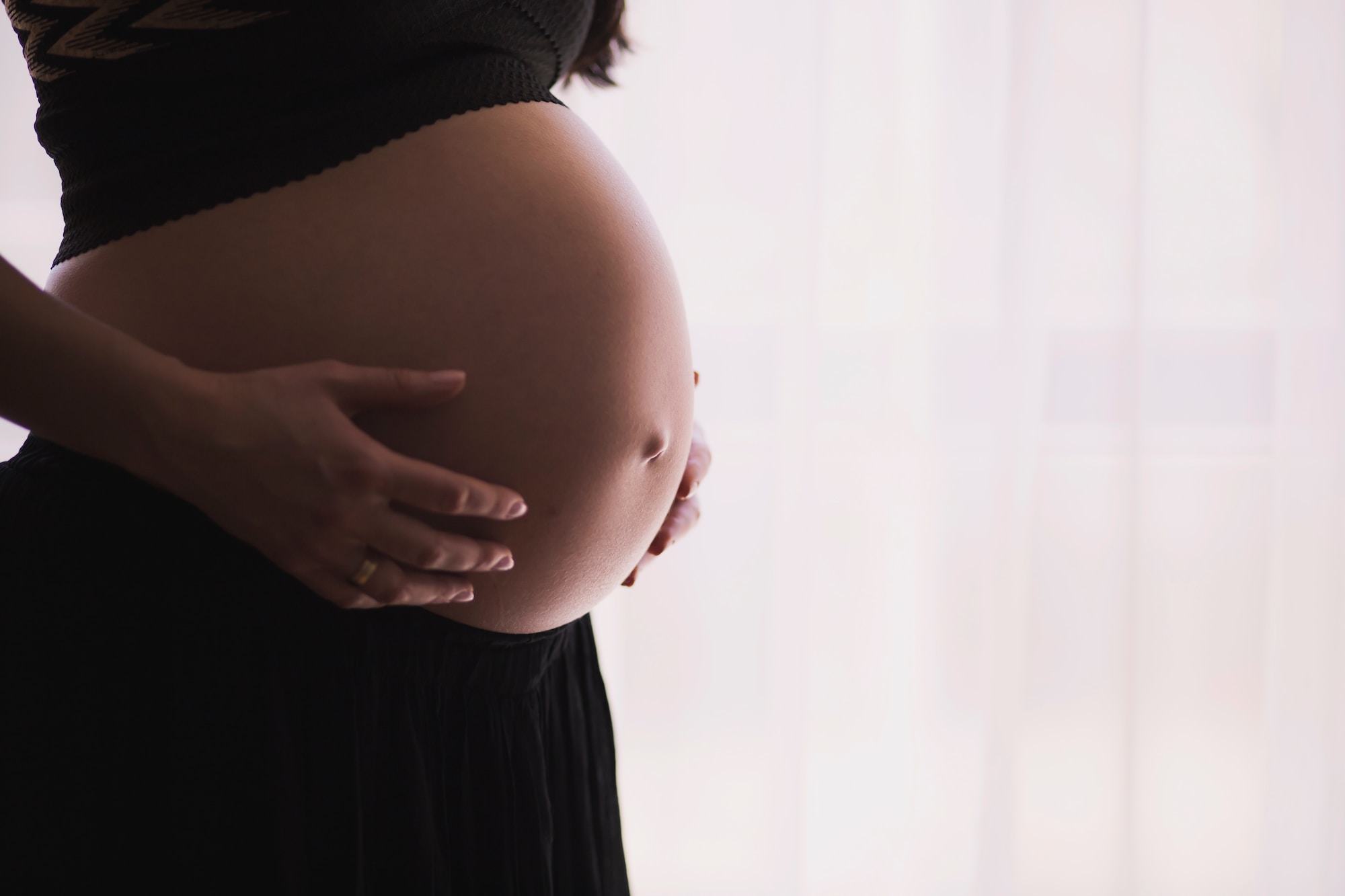 Did you know that for every adoption in America there are approximately 57 abortions?
Imagine the good we could do if we could make a small dent in that number.
One way to make an impact and help more women consider a path towards adoption is to change your approach in marketing both your adoptive families and your organization, as a whole.
Parentfinder's Family Marketing Program can raise your agency's visibility online and help you operate more efficiently.
Manage your adoptive family profiles with one click of the mouse
Boost your digital reputation with built-in SEO enhancement
Utilize our analytics dashboard to better understand engagement
Tell dynamic stories with hard-copy and electronic profile books
Tell visual stories with professionally-edited adoption profile videos
Let me show you how we can help you make an impact. Click here to schedule a meeting today.