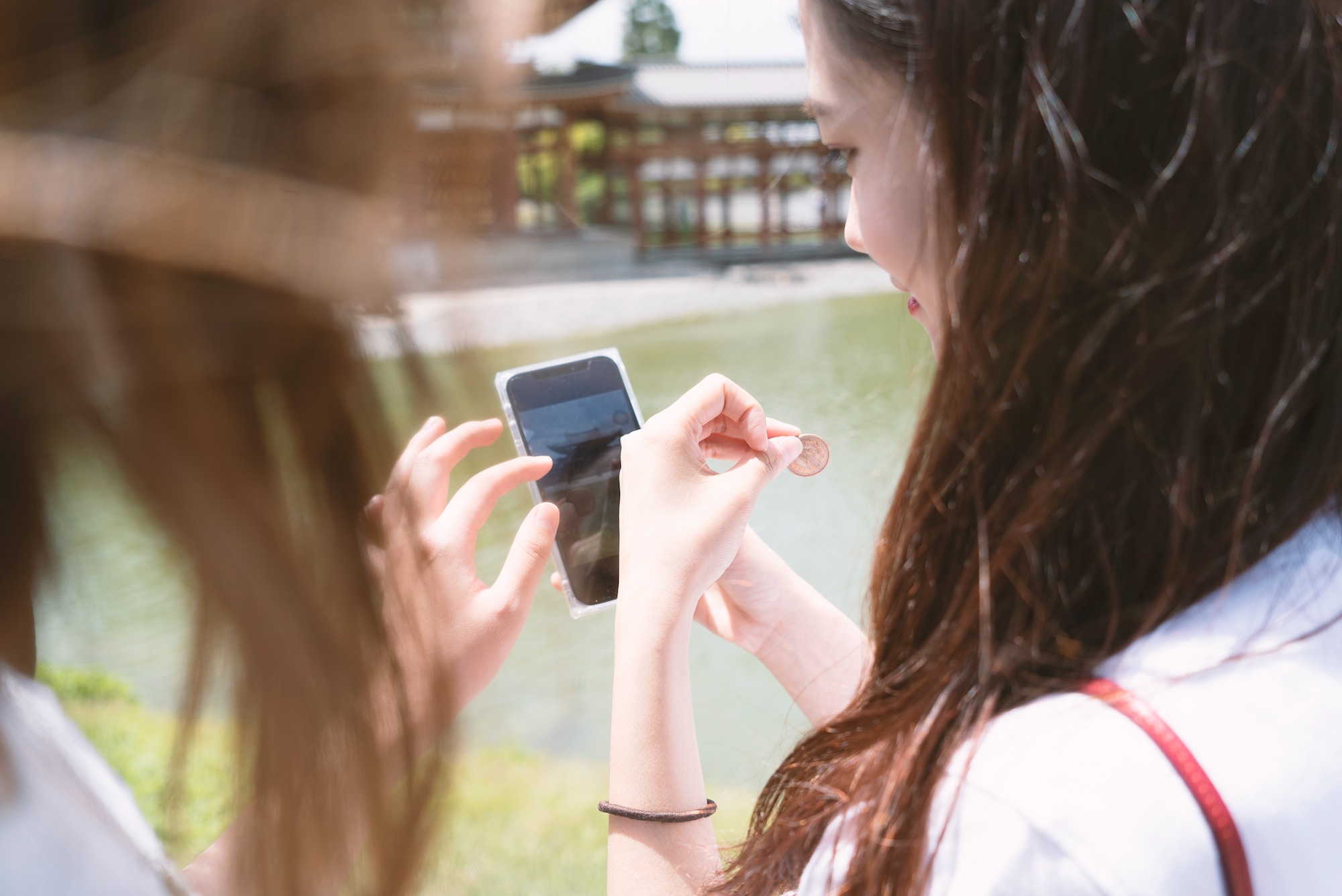 5 Easy Tips For Taking Photos With Your Phone
Posted in Photo Tips
Finding enough photos for your adoptive parent profile can be difficult. Who has that many hi-resolution photos that capture exactly what you want to say to birth parents? Knowing a few simple photography tips will help you have more quality photos than you could ever need.
The majority of us use our phones to take pictures; it is convenient and always with us. However, if you do not have a quality camera on your phone, I highly suggest you dust off your camera and start practicing.
Here are 5 easy techniques to help start taking better photos with your phone:
Keep it simple – too many details distract the viewer. One interesting subject is all you need. You and your partner without a busy background.
Shoot from a different perspective – this can be a fun way to show your home or neighborhood.
Lighting – is everything! Natural light is the best. Take pictures with as much lighting as possible.
Camera features – most likely your phone has hidden features. Google your specific phone to find them.
Edit your photos – use an app!
Using a photography app can help you create the perfect photos for your profile.
SnapSeed
Snapseed is available for both Android and iOS mobile devices and it's free! Easy-to-use controls make this app suited for everyone. Crop, filter, and brighter your photos in seconds. My favorite tool is the Healing tool. You can take out any item in your photo by simply clicking on what you want to hide and Snapseed will blend it into the background of your photo. Super helpful for items that should not be seen in your profile.
Camera+
Camera+ serves as an alternative to the standard iOS camera. You open the app and take the photo from there, not from your camera icon on your phone. I haven't played with this app as much, but it has great reviews. The preset filters, especially Clarity, make it super easy to upgrade your photos.
Lighting is everything when it comes to taking a great photo. Both of these apps give you the ability to brighten any photo. Play with the contrast after you brighten your photo to bring your photos to life.
Remember, for your profile book, your photos should be above 500kb and for your front cover, two-page spread, and back cover photos, they should be 1000kb.