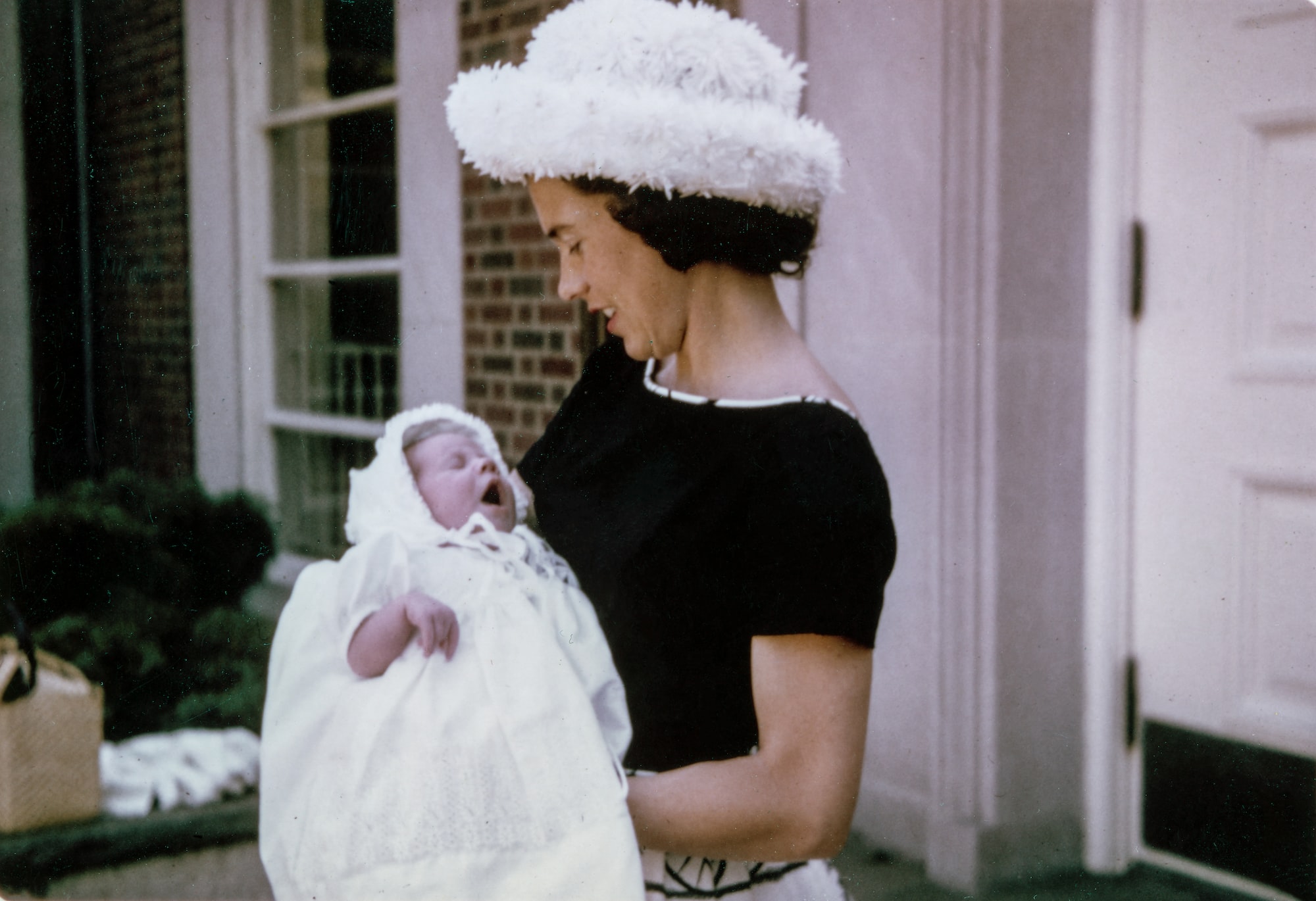 May is National Foster Care Month, so in the spirit of the month, we at CAIRS wanted to focus on a positive story involving foster care as we reach the middle of May. In doing so, we would like to congratulate Deb and Mike Schuring on having their 100th foster child!
The couple from Pella, Iowa has just accepted their 100th foster child after being foster parents for over 22 years. Deb and Mike became foster parents in 1995 after the preacher's daughter asked them if they would consider being foster parents. Shortly after the request, they began doing newborn-only foster care, and they've been going strong ever since.
Like many couples who decide to adopt or foster, they experienced heartache when two of their own newborn children experienced health complications. Deb and Mike lost both of their biological children, one child on May 9th, 1982 and another on May 9th, 1983, both passed away due to lung problems. So, when the opportunity to foster presented itself, the couple seized the moment and never looked back.
However, Deb and Mike do plan on slowing down. They just became grandparents so they are scaling back on their foster plans so they can visit their grandchild more frequently.
Check out the full story below, congratulations Deb and Mike!
Source:
http://whotv.com/2018/05/08/heartbreak-leads-to-pella-family-fostering-100th-child/