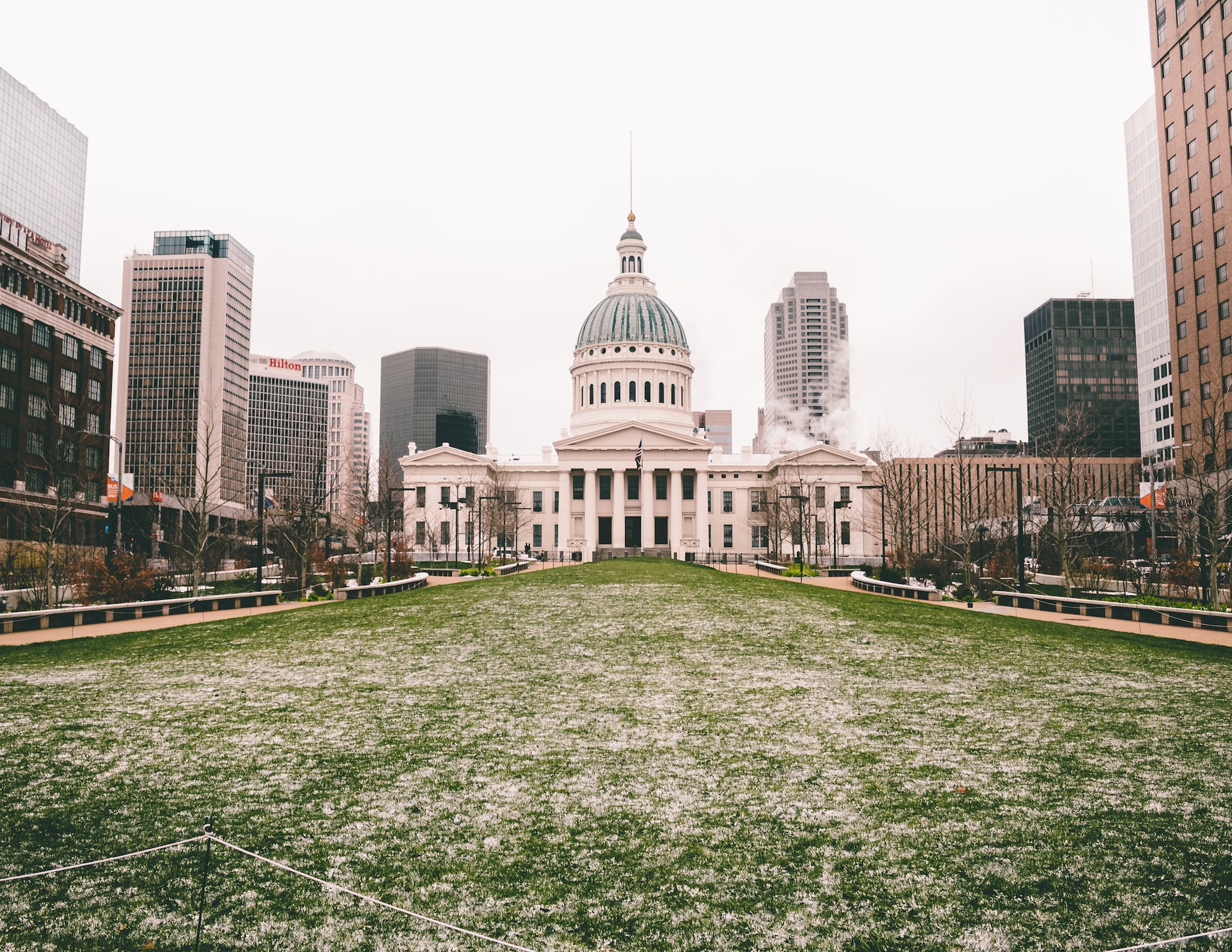 If You Post Parent Profiles to Your Website, You Could Be Breaking Indiana Law.
Posted in Press Releases
In July 2017, the State of Indiana passed a law that could make it a felony to advertise hopeful adoptive parents without being an Indiana licensed adoption attorney or child-placing agency.
Now, I know you may be saying to yourself, "Well, I don't practice in the state of Indiana, so this doesn't apply to me."
Think again.
This law could apply to ANY adoption profile that can be viewed in the state of Indiana. So, if your organization displays adoption profiles on their website and those profiles can be viewed by someone who resides in the state of Indiana, then you may find yourself in muddy waters.
Thankfully, CAIRS can help remedy the situation. By utilizing our innovative geo-fencing technology, we can ensure that your parent profiles will not display in states where laws like this one may apply.