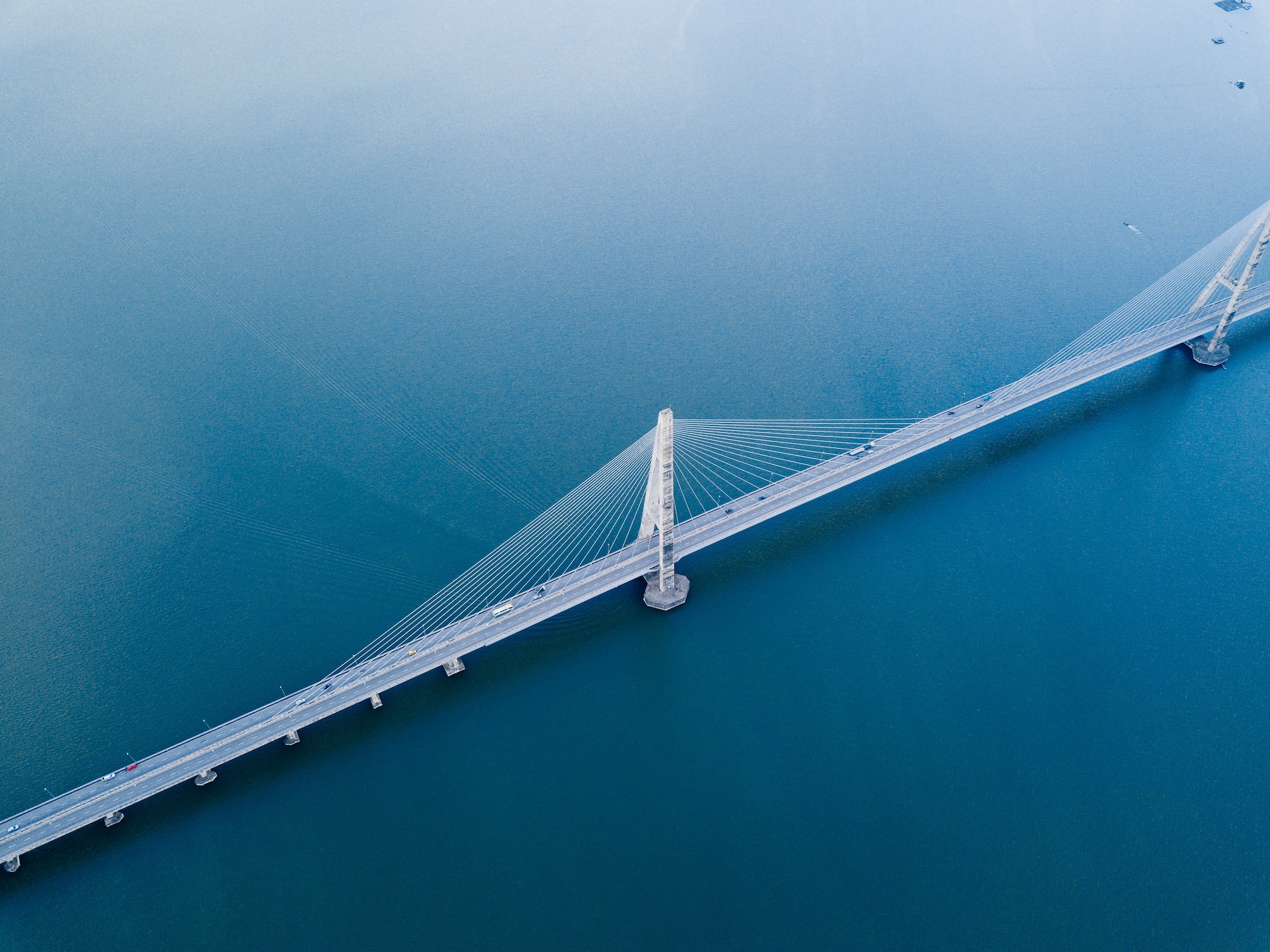 Imagine you have friends in town, and you want to find something fun to do. You're probably going to go to Google and try to find out what's going on or what to do, right?
The same goes expectant parents. They're facing a tough decision and are trying to find out what their options look like. Where do they typically go first? Google.
If you want to be successful in today's world, you'll need to utilize a digital marketing strategy that reaches expectant parents considering adoption in your market.
Below are a set of important concepts and tools that are necessary to understand in order to run an effective digital marketing campaign.
Digital Marketing Concepts:
SEO – The process of improving a website's performance and positioning in search engine results through a variety of ways including content strategy and link acquisition.
SEM – Any paid digital marketing that involves the use of a search engine, often associated with PPC (pay-per-click).
Remarketing – This is atype of paid ad displayed to users who have already visited a site, allowing advertisers to "follow" users around, in an attempt to get them back to the original site.
Digital Marketing Tools:
Backlink – This is when a website hyperlinks to another website. Backlinks are used by Google in their SEO ranking factors as a determination of legitimacy.
Keywords: A word or phrase indicative of the major theme in a piece of content. When you search for something in a search engine, your results are generated by keywords.
PPC – An online advertising model in which advertisers are charged for their ad once it is clicked.
While digital marketing may seem foreign to those who have dedicated their life to uniting families, it's a concept that is here to stay. If you're interested or would like to learn more, come to our discussion on June 22nd at the National Adoption Conference in College Park, Maryland. Greg Phelps, Director of Sales for CAIRS Solutions, will be discussing how technology can change the adoption industry.