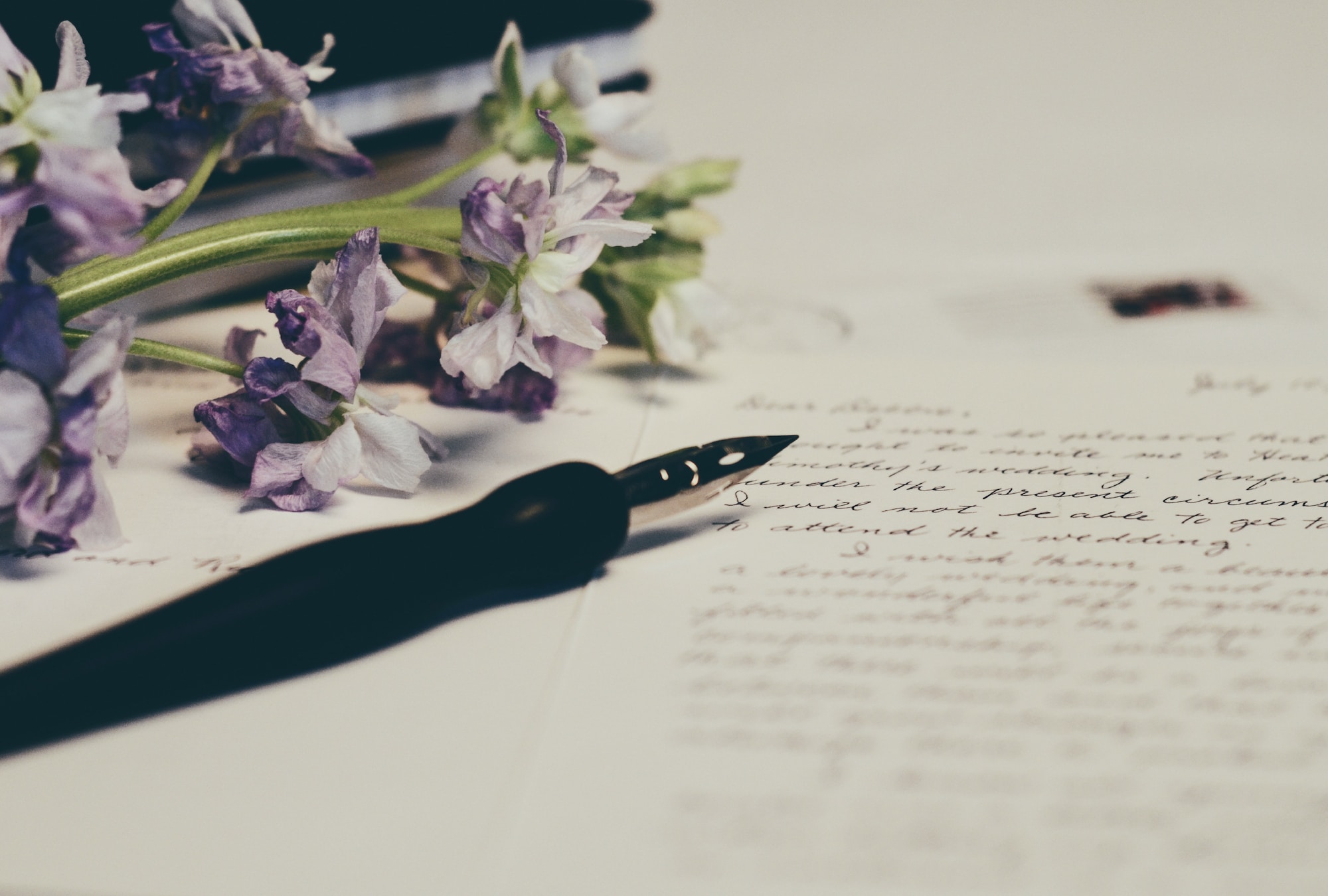 If you were to browse through Parentfinder and read as many profiles as possible, you might be able to come up with a pretty unique character profile for adoptive parents. Some of the most common, and I mean really common, themes among the profiles are: strong in faith, love being outdoors, enjoy reading, often can be found cooking in the kitchen, met online, always dreamed of becoming parents. If you're like me, and review dozens of profiles a day, then you're probably tired of hearing these things! And if you think about it, birth parents probably are too.
So, if you want to make your profile unique, but feel that your hobbies or characteristics are mundane or like most others, then try adding some extra detail. It's totally okay if you're like everyone else and enjoy being outdoors – but go the second mile and explain what that means to you! Maybe it will hurt your word count and require you to cut down your content, but it's worth it. Here are some examples below.
Original: We love being outdoors! Hiking and camping is our favorite thing to do and we can't wait to share it with a child.
Updated: Having both grown up taking camping trips with our families, we really enjoy spending time in nature. One of our favorite camping trips that we take each year is to visit Inyo National Park. It's about an hour away from us, and is home to the largest mountain in the continental USA.
While the first is acceptable, especially if you're doing a list – something like this would usually be skimmed over by a birth parent who is reading dozens of books. It's just a bit basic. However, the second example says the same thing but uses a more narrative approach to tell a more complete story. That's the type of detail that sticks with a person.
Original: We love our home! Not only is it spacious and bright, it's very welcoming as well. We love entertaining family and friends, and host a party for just about every minor holiday you can think of! Susan loves to cook and our guests often tell us, "She's gotta open up her own catering service! The food is amazing!"
Updated: We love our home! Not only is it spacious and bright, it's very welcoming as well. We love entertaining family and friends, and host a party for just about every minor holiday you can think of! Being Italian-American, Susan is a total natural in the kitchen. Everyone loves her traditional, Italian dishes! Personally, I'm a big fan of her veal meatballs in red sauce. It's a recipe her grandmother brought back from the "old country."
In the first example, we had a nice sentiment but it wasn't packing a bunch of personality. With the updated version, we made it personal. We added in Susan's heritage and conveyed a common, but lovable dish that everyone can "taste" in their minds. Using techniques like this bring the reader more into the story.
Original: Faith plays a central role in our family. We spend lots of time volunteering with our congregation and are active in the ministry as youth group leaders. We cannot wait to share our faith with a child!
Updated: There is nothing more dear to us than our faith. As Roman Catholics, we feel strongly about community engagement. We donate our time in various ways – whether that be serving at the soup kitchen, helping others find quality employment or simply working to clean up a street that's been neglected. We hope to share our faith with a child, and instill in them the values of compassion, empathy and giving back.
This example goes back to our original saying of "Show, Don't Tell." It's important that you don't just use boilerplate style phrases and instead opt to explain yourself. This might mean losing a detail, like serving in Youth Ministry, but it goes a long way in demonstrating the sentiment you're putting out there to begin with!
All-in-all, the most important thing to remember while working on your adoption profile is that this is your first, and usually one-and-only, chance to connect with a birth parent. You should strive to be creative and impactful with each chapter of your profile. Don't just settle for "what seems to work" or try to completely emulate the Guide to Writing – go the extra mile! And don't be afraid to go outside the box. Talk about things that other people don't talk about, like how you celebrate birthdays, what a typical (mundane) Saturday is like in your family, what is it like running errands with you around town – do you like to stop and get a "treat" anywhere? Think about the small things that will be a part of a child's life and run with it!