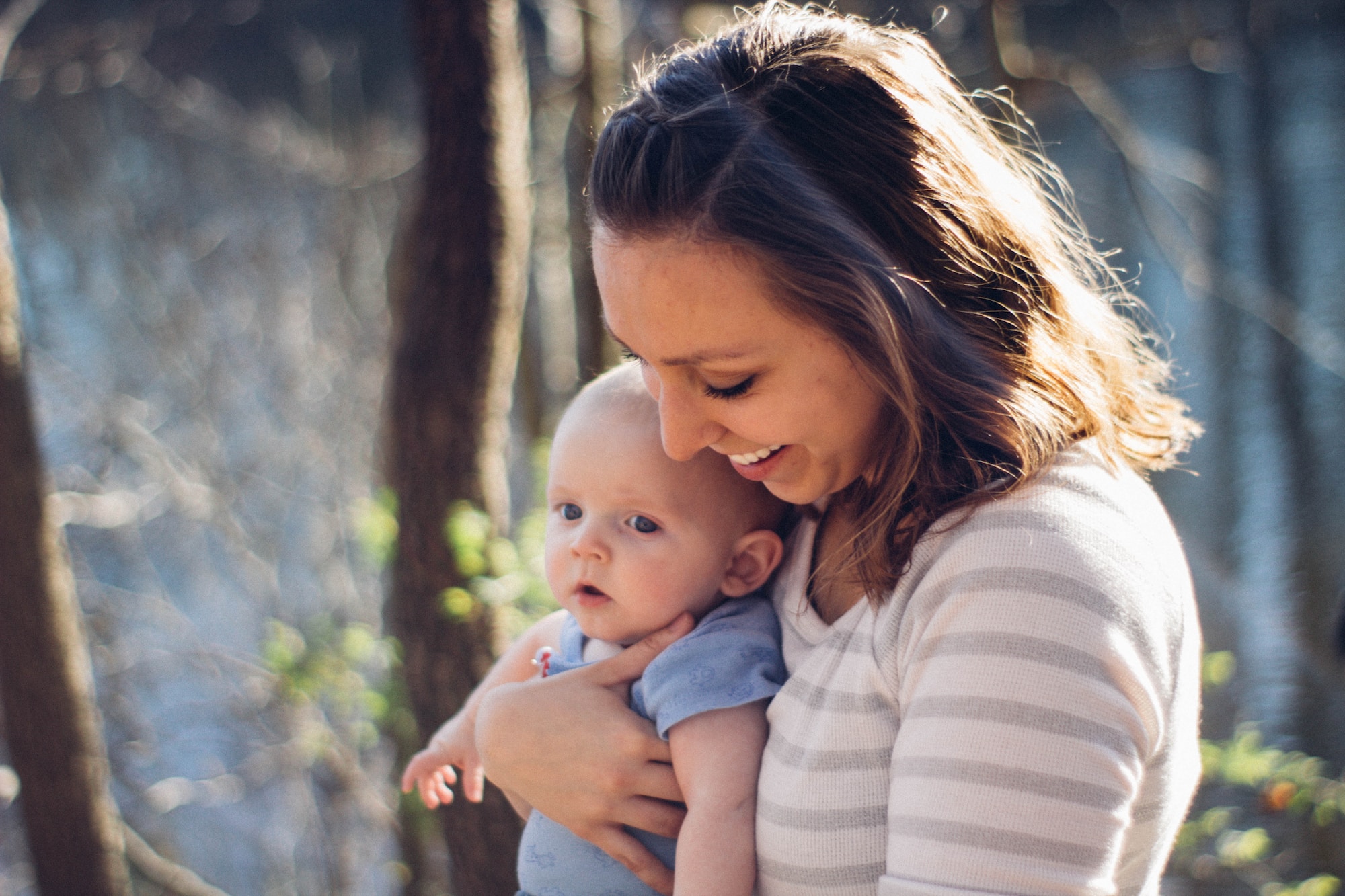 National Birth Mother's Day is observed the Saturday before Mother's Day, May 11th. Have you ever celebrated Birth Mother's Day by sending a birth mother a loving card or gift? Mother's Day and birthdays are two emotional holidays for most birth parents. They bring up a lot of memories and thoughts of their child.
Many organizations now have support groups that gather on Birth Mother's Day, to offer a safe place to connect. Surrounding yourself with like-minded individuals who have been through the same experience can be very healing. A simple gesture, such as sending a birth mother a card, is sometimes all it takes to remind her how much you appreciate her. If you are a birth parent, I encourage you to reach out to your fellow birth mother friends and offer a listening ear or a shoulder to cry on. Get together and share pictures of your child as you brag about how cute they are.
If you are still waiting to be matched, send a gift to a birth mother that you know or ask your friends if they know a birth mother. It doesn't matter if you know them directly; a friendly note can go a long way. Being mindful of Birth Mother's Day post-placement is a wonderful way to show your love and gratitude for the birth mothers in your life.
National Birth Mother's Day, May 10th. Mark your calendar.