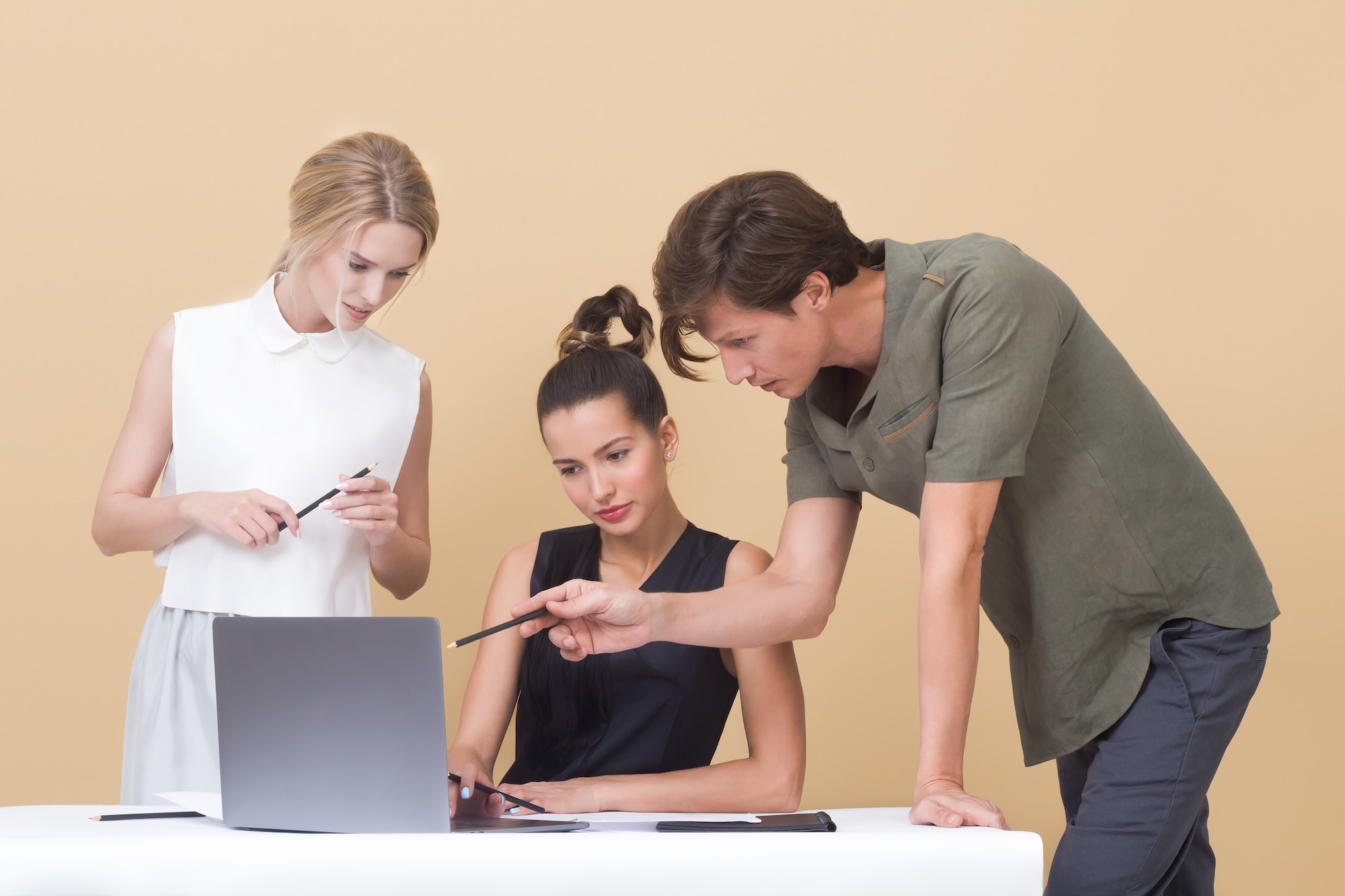 Whether it be having you email us chapters in a Word document or waiting until the writing is complete to speak with the design team – there is a rhyme and a reason to everything we do here at Parentfinder.
In hopes of being as transparent as possible, we wanted to break down each step of the Parentfinder so that you know what to expect and why we're navigating the process in a certain way.
Step One – Meet with Kim
Your Parentfinder journey officially begins once you've completed the introduction call with Kim, our Adoptive Parent Coordinator. Kim will walk you through the website, explain the profile creation process and answer any questions you may have before the process begins.
Step Two – Complete the Writing
Once you've met with Kim, the first part of the profile that you should focus on is the writing. The reason we have people start with the writing is because it takes our editing team 3-5 business days to process a document. So if you're trying to complete the profile process in a timely manner, the quicker you get something to them, the better.
Step Three – Working on the Photos
While the editing team is working on your chapters, you should take those 3-5 days to work on uploading your photos. We recommend starting this process by dividing photos into folders on your own computer. This way, you can move things around and check file sizes before putting them on the web.
Step Four – Pre-Design
After you've finished with the editing team, they will pass you onto the design team. Hopefully, at this point, you're finished (or close to finished) with uploading photos. If you're not – make sure to notify the design team leader, Mark, when you are – since he has no way of knowing if you're done or not. The first thing Mark will do is review the photos for size, quality and content – and then let you know if there is anything you need to replace. Then, he will make sure that you have chosen a theme (try looking through those choices early on in the process.) Finally, after theme and photos are all good, Mark will begin designing the book.
Step Five – Design
Generating a first proof usually takes about 5-6 business days, as this is the most labor intensive part of the whole process. Please bear with us during this time – we promise it will be worth it! Once a proof is generated, Mark will make some comments on it and then send it to you for review. During review, you should take extra time to make sure you note down ALL of the changes you want to make. Even though it may seem like a lot of nit-picking, it actually helps us out. If all the major changes are taken care of on this first exchange, that means we won't have to go back and forth with the designs making small changes, round after round, each taking 2-3 business days.
Step Six – Finalization
Once your profile proof has reached a level where both you and the design team feel like it's as good as it can get, then we'll start finalization. Based on your agency, the first step of finalization may be sending them a copy for review. While it seems like having the agency comment on it from the get-go may be easier, most agencies have asked us to only notify them near the end – since they have lots of other work to do! Then once everything is cleared with the agency, and any final changes from them are made, we'll upload a final copy to the website and send the hard-copy file to the printer. At this point, you and your agency will be notified and you will be prompted to fill out a survey about our services (please fill this out! It helps us out so much!). After that, it's in your agency's hand. They will determine when you go live and when your profile is shown in person.