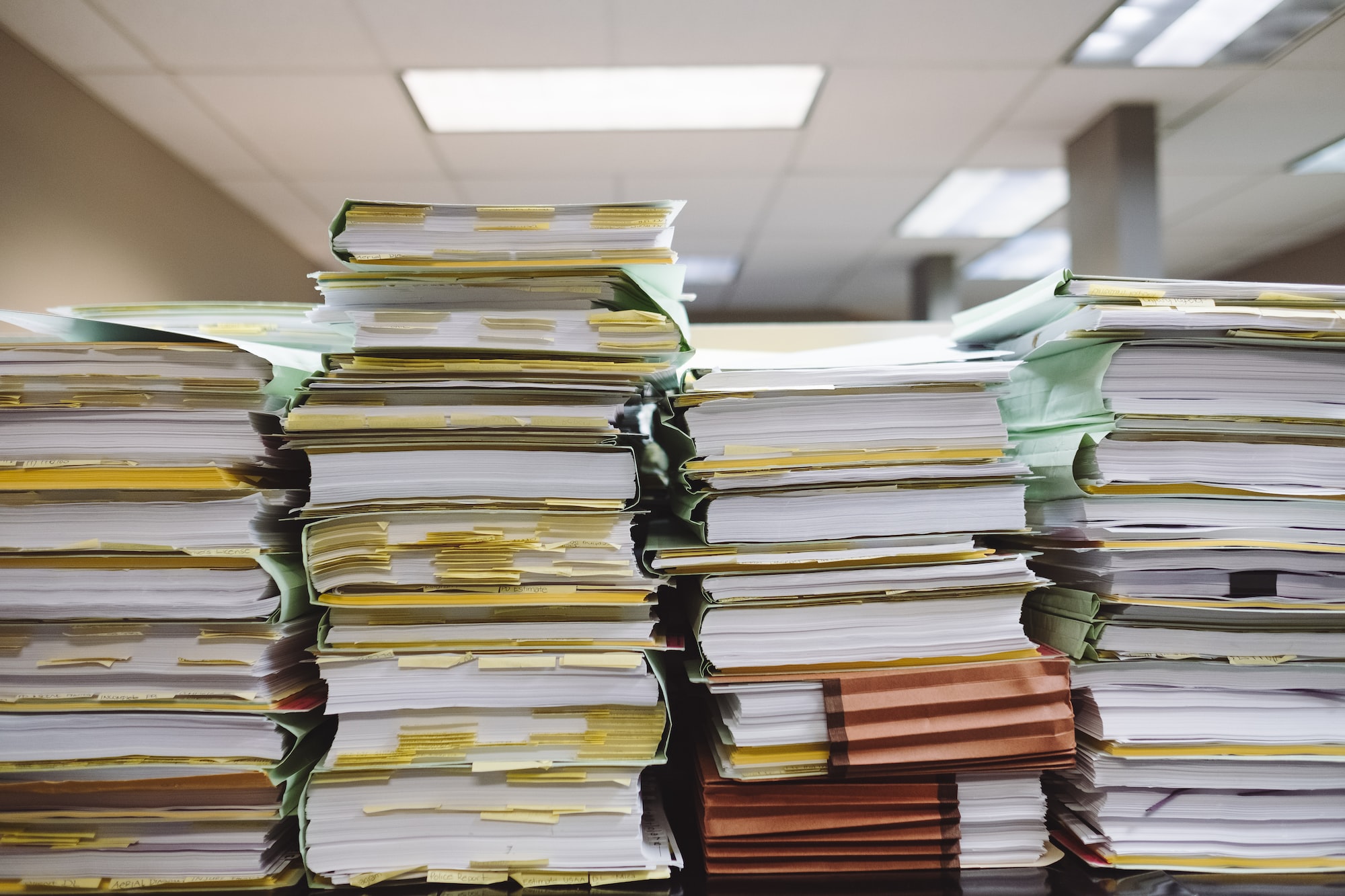 Finding authentic adoption stories from adoptees, birth parents, and adoptive parents can be a challenge. More people need to be speaking out about their truth and their unique adoption stories. I applaud Nicole Chung and her new debut memoir "All You Can Ever Know." I can't wait to get my hands on it. Thank you, Nicole, for your bravery, for writing about things that are difficult, personal, and often impossible to describe.
"All You Can Ever Know," sometimes painfully and always beautifully, explores what it means to be adopted, to be a different race from the family you grew up in, and to later create a family of your own. Chung, throughout an experience that she describes as sometimes turning her life into "a Korean soap opera," tells her story with compassion and open-eyed kindness. "I wanted to show that families are complicated," she said. "Every family is complicated, whether or not adoption is part of the plot."
Read more about Nicole Chung and her memoir in The Seattle Times.