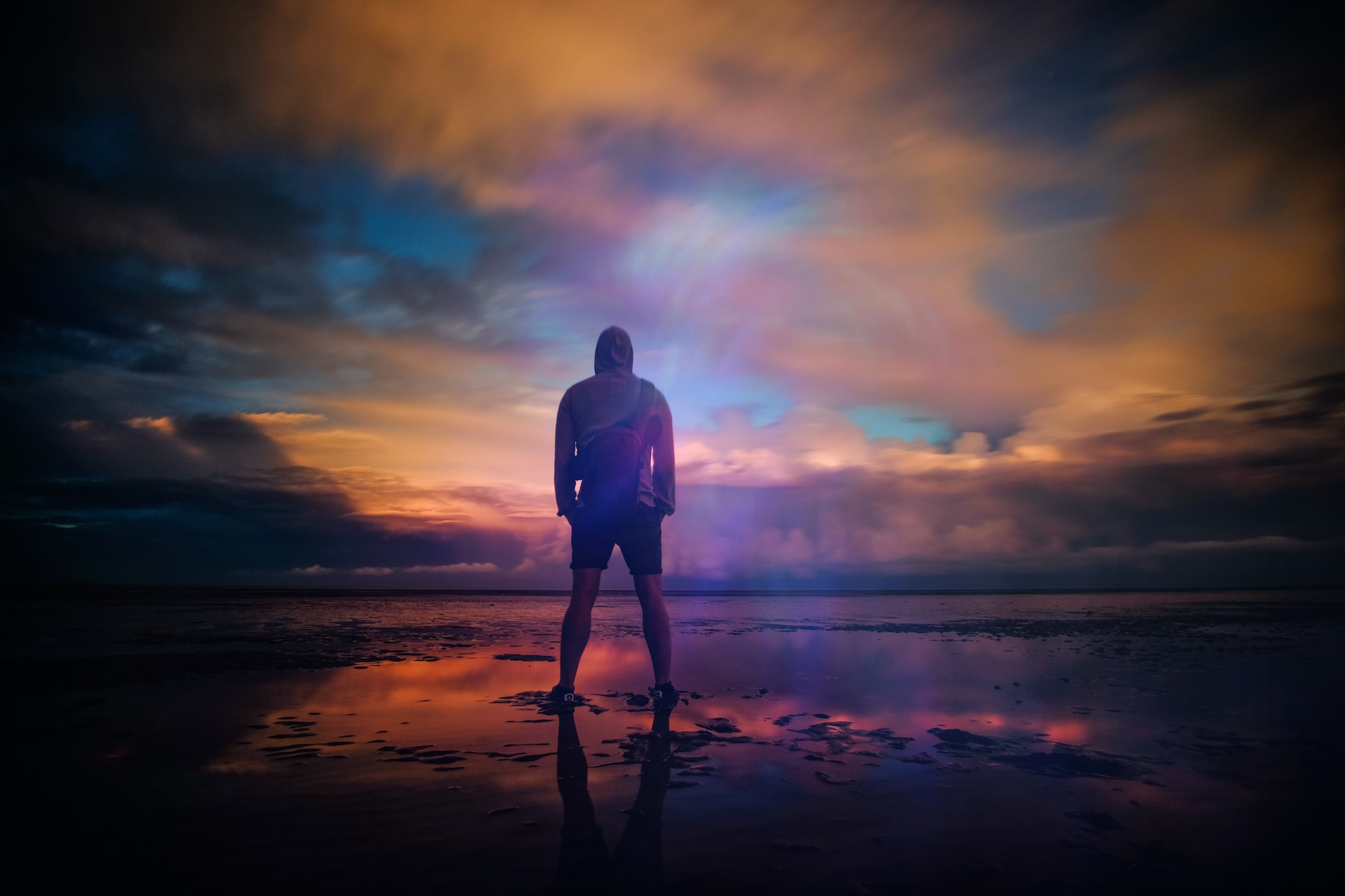 "It's the greatest and hardest thing you'll ever get to do. The key and the point of open adoption is for the child to know that he was loved from the beginning," Trey said.
Placing your child for adoption takes courage and leaves birth parents navigating through grief. As I struggle with a healthy and continual communication with my daughter's adoptive parents, I enjoy reading articles like Blairsburg Family Advocates for Open Adoption.
Trey, the adoptive father, says it perfectly in the statement above—"greatest and hardest thing you'll ever get to do." I have thought about his words over the past 24 hours and how this plays into almost every aspect of our lives. Placing my daughter for adoption has been the hardest thing I have ever done, but it has also brought great joy to my life. Starting a new venture whether it is your passion, a new job, a move to a new home, your own business, or beginning the adoption process, they all require you to conquer fears, humble yourself, and work hard. I can't imagine how many of us miss out on opportunities and relationships because we are fearful of what will come. I love Trey's honesty, it is the hardest, but that difficulty does not overshadow the joy their birth parents bring into their lives and more important their children's lives. Your efforts match your results in almost everything we do.
I hope not only to see more adoptive parents speaking out about their healthy relationships with their children's birth parents, but I hope articles such as this opens fearful eyes to reach out and connect the love that has been stifled or silenced for too long—the love of birth parents.