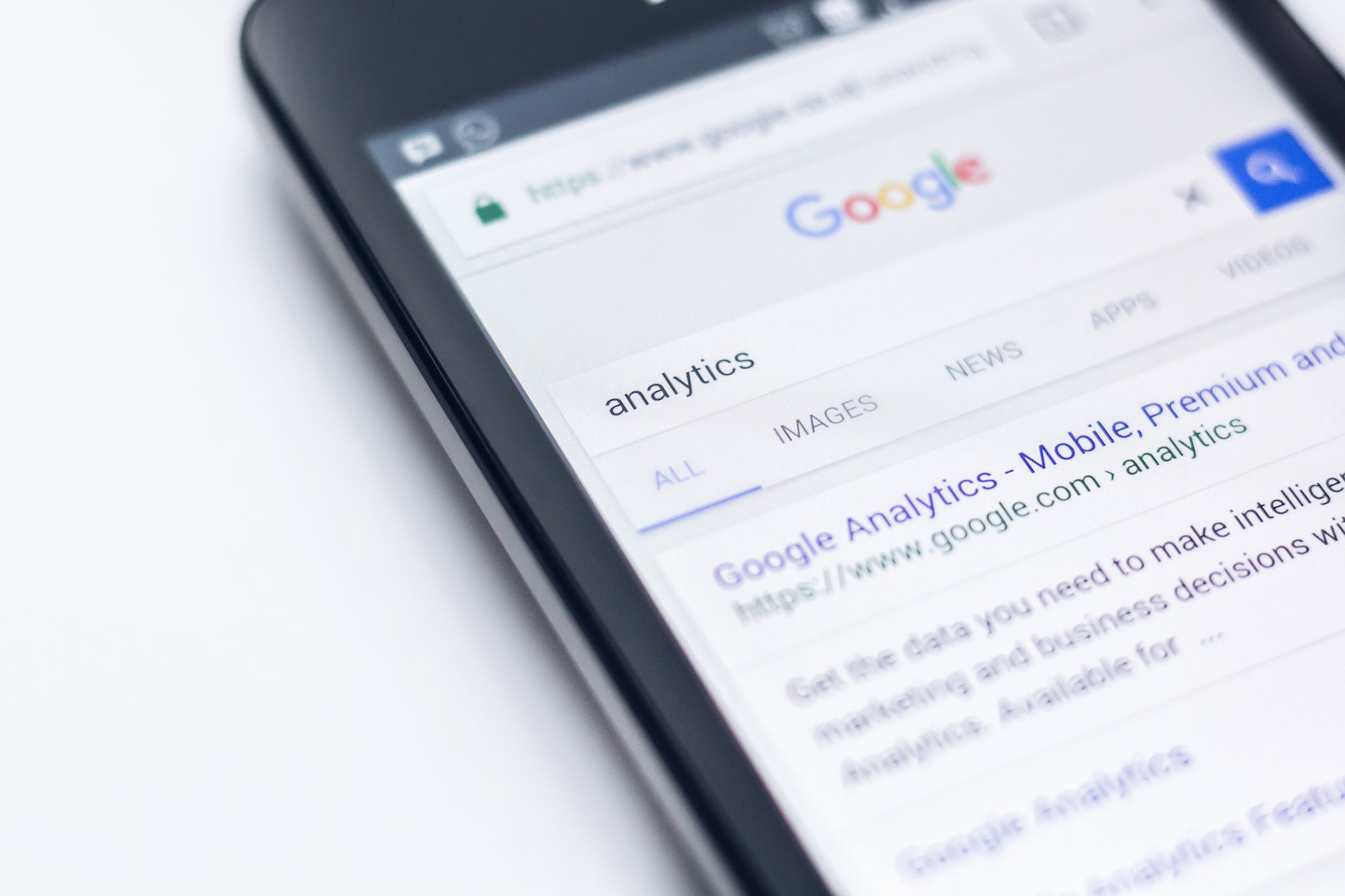 You've probably heard of SEO (Search Engine Optimization). And you definitely have experience with adoption profiles. But did you know the two go hand-in-hand?
Parentfinder has helped dozens of agencies increase their search engine ranking through the use of dynamic adoptive parent profiles. To better understand this, you must first understand how to increase SEO, in general.
Four ways to increase your SEO
1. Hyperlinks leading to your page
2. Multimedia (videos, photos)
3. Adoption-related Keywords
4. Mobile-optimized website and profiles.
You may be asking yourself, "Okay, I understand how to increase SEO, but how does Parentfinder play into this?"
Well, our Adoptive Parent Profiles…
are created with the help of professionals – writers, designers and video editors.
are printed, and viewable on computers, phones and tablets.
contain live hyperlinks leading back to YOUR website.
are shared across seven adoption-related websites (creating more hyperlinks).
include important keywords recognized by Google.
utilize multimedia through video, photo and blogging.
Parentfinder can help you realize your organizations potential. Your staff can go back to helping families and expectant parents and your website will start generating more traffic. If you're interested in our Featured Family Marketing program or would like to see some samples of our work – shoot us an email!