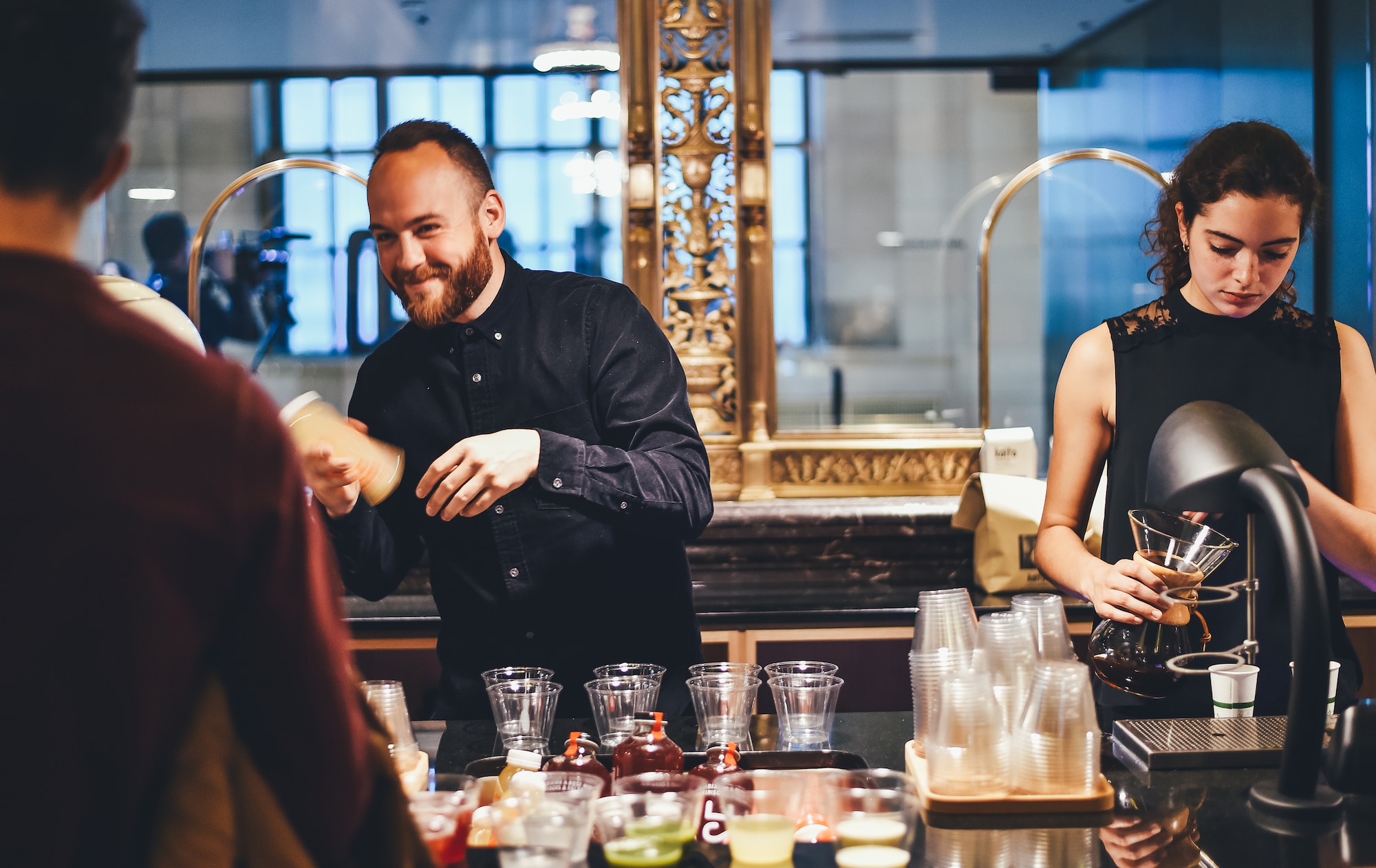 Reputation Marketing and Customer Service by Greg Phelps
Posted in Press Releases
In a past life, I was stand-up comedian. I toured the country and worked with some of the biggest names in comedy. It was a dream come true, a labor of love and a career I'll forever remember.
Doing stand-up taught me many things – it taught me confidence and poise, it helped me understand audience dynamics and promotion, and I learned a lot about what it takes to be successful in business.
Just the other day, I was talking with a client about customer service and how it relates to marketing, and that brought me back to my days on the stage. The entertainment business relies on two things – quality entertainment and reputation. If your comedy club delivers great sets night after night, and people walk away satisfied with their purchase, that room will be filled nine nights out of ten. Not only will customers keep coming back, but they'll share their experiences with others by posting online, gifting tickets or bringing along their friends the next time they visit the club.
These days, it's not uncommon for marketing conversations to all revolve around digital marketing – like Google search and Facebook ads. And while digital marketing is hugely important to success, it's not the only marketing strategy you should focus on.
Reputation marketing is a strategy that has been around for decades but has only truly evolved in the digital age. It involves leveraging good experiences for online reviews and organic (or non-organic), word-of-mouth recommendations. Reputation marketing comes in the form of Yelp reviews, Instagram location tags, and brand influencers. But it also comes from a satisfied customer sharing their experience with a friend or family member.
While digital marketing is almost a science, reputation marketing is more of a principle. There's no algorithm or computer program to run your reputation marketing campaign. Instead, it's all dependent on the quality of your customer service. The more customers that walk away with a great experience and share it, in the form of a review, the more new customers will walk in the door.
If you're interested in starting a reputation marketing campaign, you don't need a professional marketing person to consult you. You just need to go above and beyond with your service, and maybe mention your Google Review Page to satisfied customers in an email with a link to the page. It's that simple.