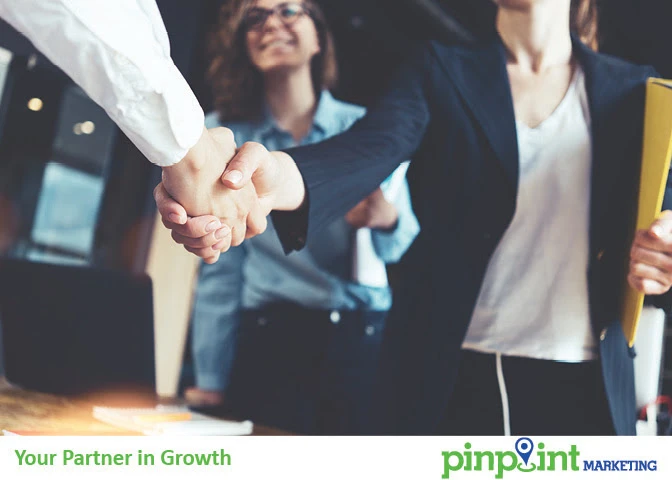 Whenever you're facing a challenge outside of your expertise, it can be difficult to know what action to take and who to trust to do it. In the adoption industry, this situation often arises when deciding how to best grow your online presence. If you're an adoption professional, with a background in social work or family law, it's important that you work with a digital marketing company that will take the time each month to collaboratively discuss methodology, results, and strategy. You should be treated as a partner rather than a part of their sales portfolio.
There's nothing worse than looking at Marketing Report and not being able to understand a single metric. With us, you'll have someone who is accountable, transparent, and willing to help you understand and adjust to the digital landscape.
Pinpoint Marketing works exclusively with adoption organizations to address their digital marketing needs. Unlike other digital marketing services, we include strategic services as a part of our monthly campaign meetings to ensure our client's success.
The team at Pinpoint Marketing understands adoption in a way that no other digital marketing firm does today. It's a niche market, and we're not successful unless you're successful. If you need an invested, transparent partner who is willing to be honest about the spend and who wants to see your organization succeed, then we'd love to talk about your future.