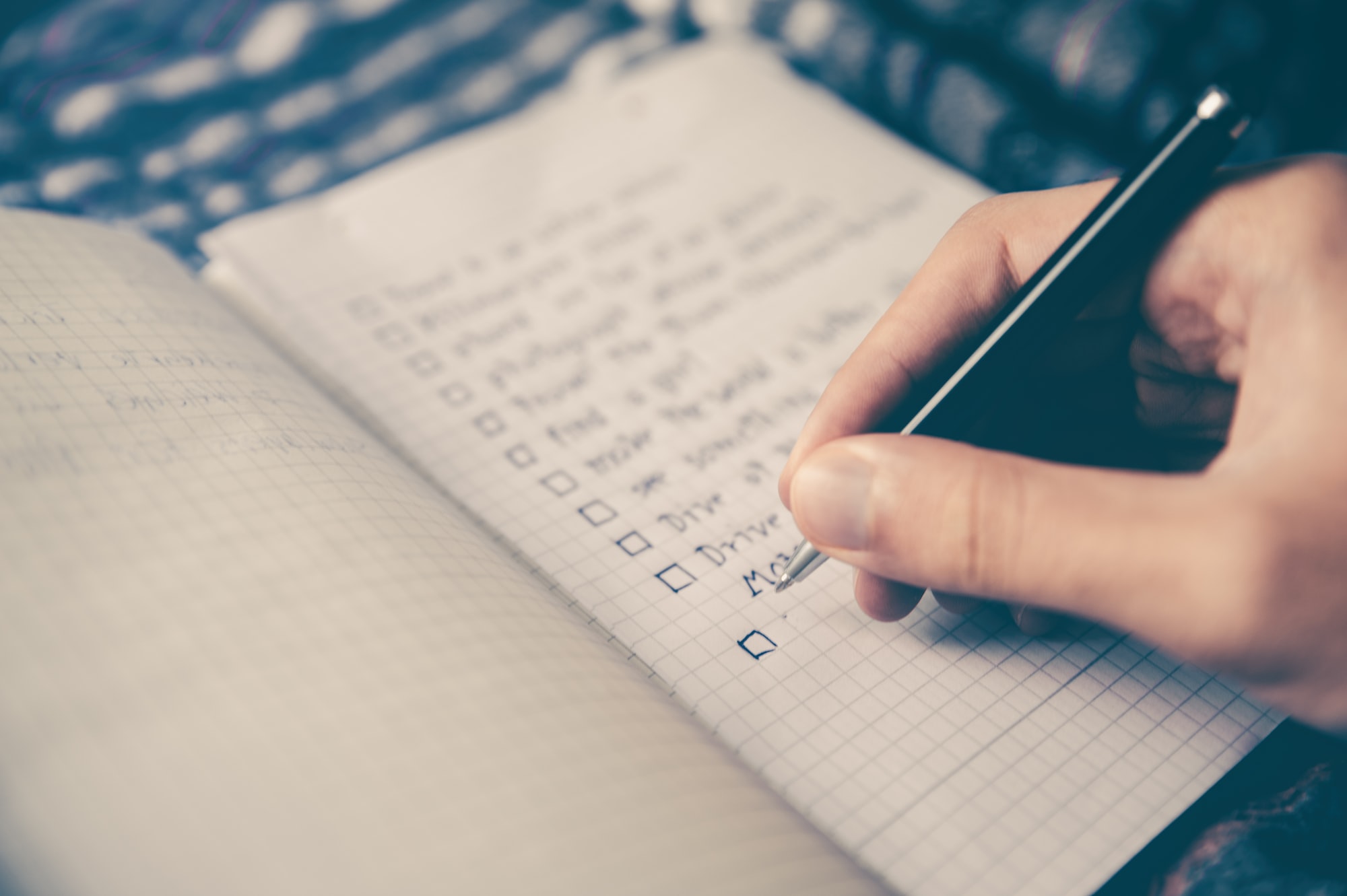 Spring is almost here and it's the perfect time to create an adoption profile! Here are a few things to consider while building your adoption profile this season.
Blogging Tips
Spring is the perfect time to blog about your adoption process. We suggest considering subjects like St. Patrick's Day Spring Break, Opening Day of Baseball, and how all the flowers and trees are starting to bloom. Also, certain warm-weather events and venues may start opening back up (Like Farmer's Markets or Botanical Gardens) – which would be the perfect opportunity to share another "hobby" on the blog.
Photo Opportunities
Not only is it the perfect time to blog about Spring, it's the perfect time to take out that camera and get some beautiful shots. If you haven't finished your Parentfinder Profile, maybe consider having a friend take a photo of you (and your spouse) in front of a beautiful landscape. It would make a great cover shot, especially after a long winter.
You could also accent your blog with photos you take around town. If it's your first "Concert in the Park" of the year or your niece or nephews first baseball/softball game – then don't be afraid to write about it and share some photos. Continuing to update your profile with a blog or journal shows expectant moms that you're engaged.
Social Media Tips
Creating a social media schedule is super easy. Aim to post on your adoption social media page, twice a week and once for every holiday. Sometimes it makes it easier if you have a plan, like Tuesday's are for what you're into this week (think Book, Music, Event) and Thursdays are for what you're doing this weekend (think cooking dinner for friends, visiting a museum or going to a show).
The major holidays coming up this Spring that you should make sure to post/share a photo about are:
March 17th – St. Patricks Day
March 25th – Palm Sunday
March 30th – Good Friday
March 31st – First Day of Passover
April 1st – Easter Sunday
April 7th – Last Day of Passover
April 26th – Take your (future) Kids to Work Day
April 27th – Arbor Day
May 5th – Cinco De Mayo
May 13th – Mother's Day
May 28th – Memorial Day